Happy Holiday to all,
I do not often open hockey boxes, but the LCS was low on football and I could hear RNH calling me from the hockey shelf. I did very well for my self, I am happy with both boxes. All is for trade, just send me an open offer.
Thx, Art
2011-12 SPA
RNH right off the bat, I was hoping for a little more than that.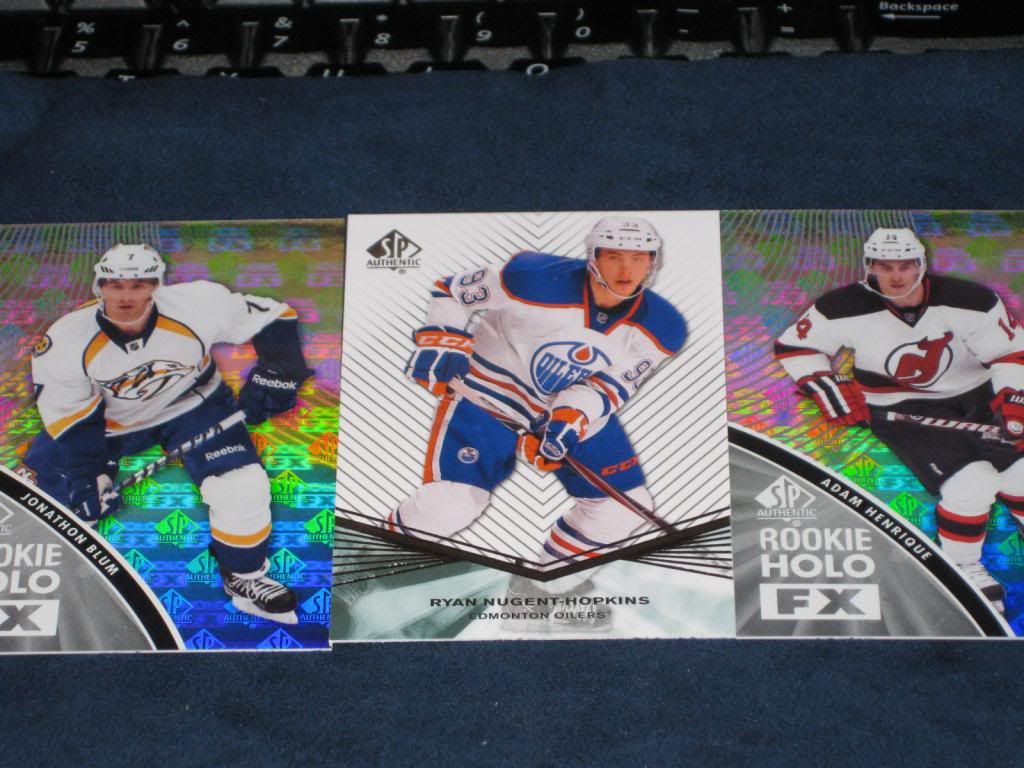 Rallo #513/999 & St. Denis #743/999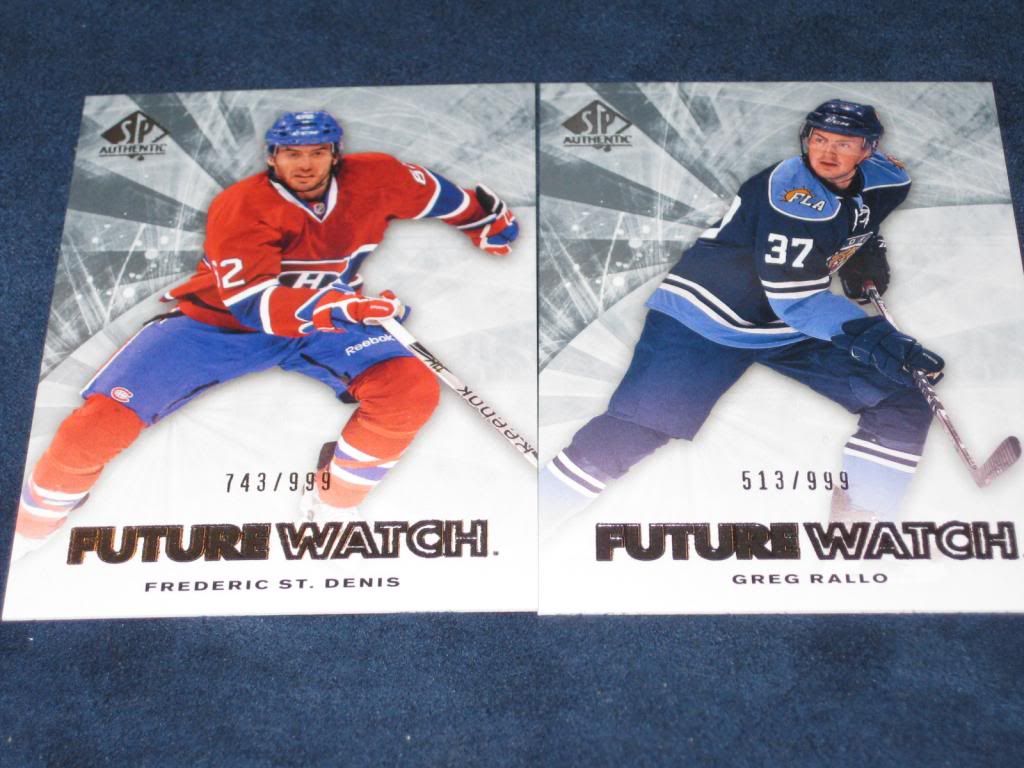 Henrique#812/999 Greening #733/999 Vincour Redmt/999
I will save the ICE RC for the end!!!!!
2011-12 SPA
Dallas #ed 15/50
Maroon #137/499 Petrell #584/799 Vincour #488/499
RNH Finite #34/99
So I got a nice RNH, was hoping for an even bigger pull from him....
I hate when people build up the suspense....
Louis Leblanc Ice #ed 11/99.....real nice BV on this one.