Broke several boxes recently, here are the highlights....
First, a box of 98 Bowman Chrome CHL...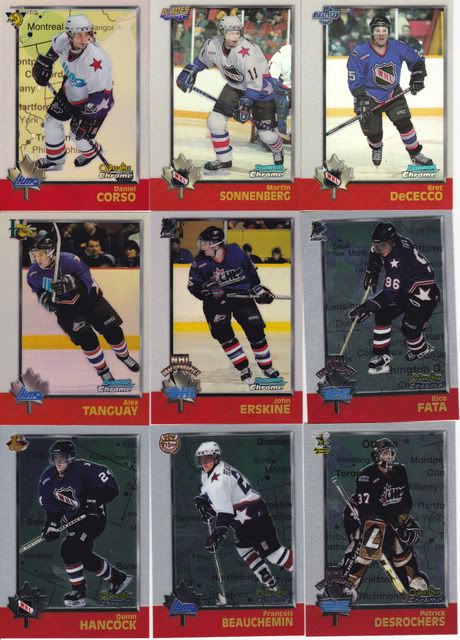 Next, a pretty good box of 12-13 UD...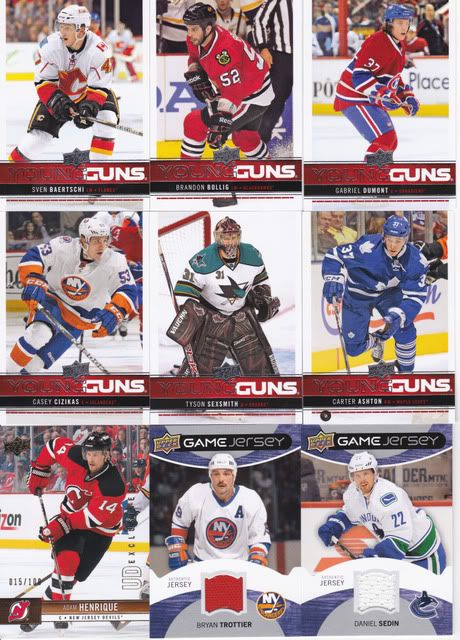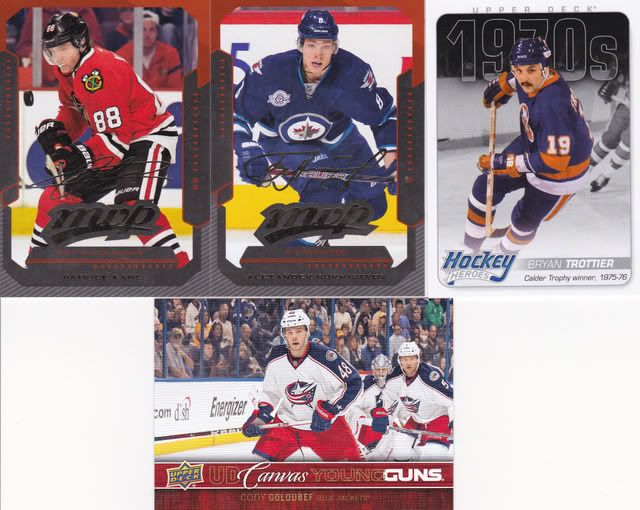 Another old box, Collector's Choice 97-98, just one highlight, but it's a good one...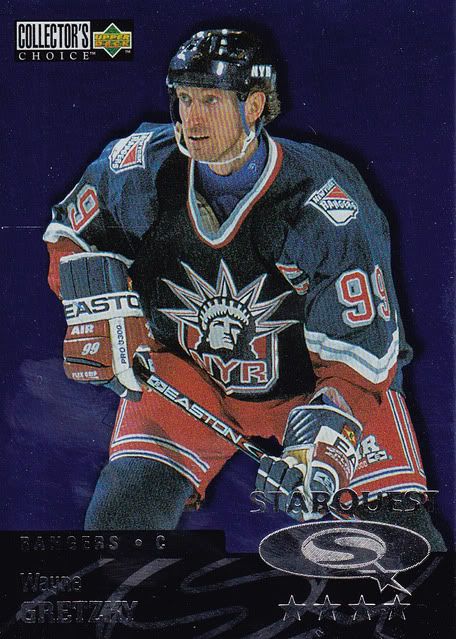 And finally, a box of 12-13 OPC. A lot of the usual inserts, the pop-ups were nice -
And then there was this one, which I though was just a nice-looking card, until I put it in the organizer and saw the BV (which must be a mistake...) - it's card #TL-98....
Anyway, all PC, thanks for looking, comments welcome !!!