Thx for looking. Could not resist the price for the box at the LCS, plus it has been 16 years since I opened some Black Diamond. All is for trade, just send me an open offer.
Bonus Pack: Wiercioch RC #ed 1502/1999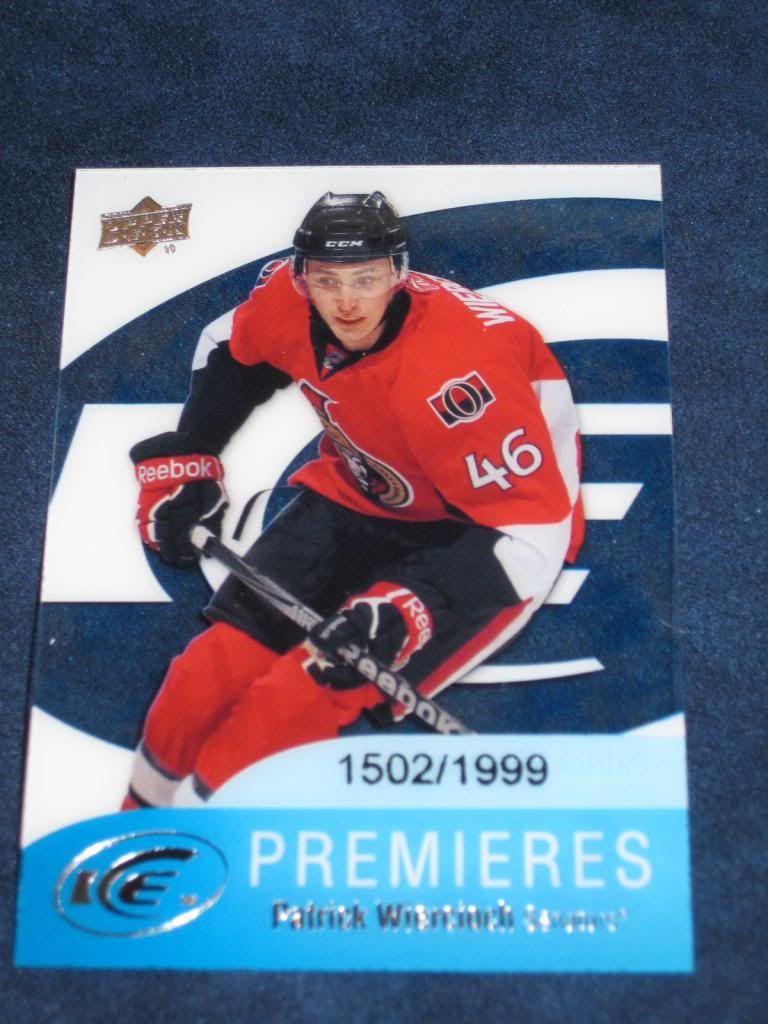 I got 6 Doubles, 6 Triples and 2 Quads, all are in my org.
Rookie Trips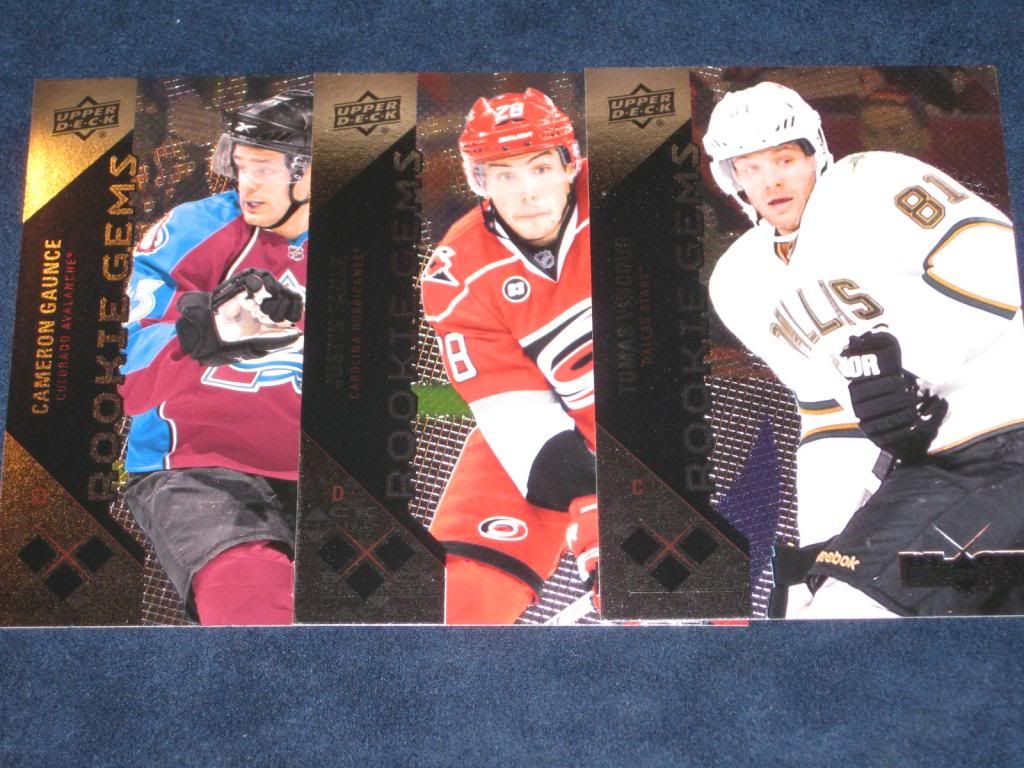 Quads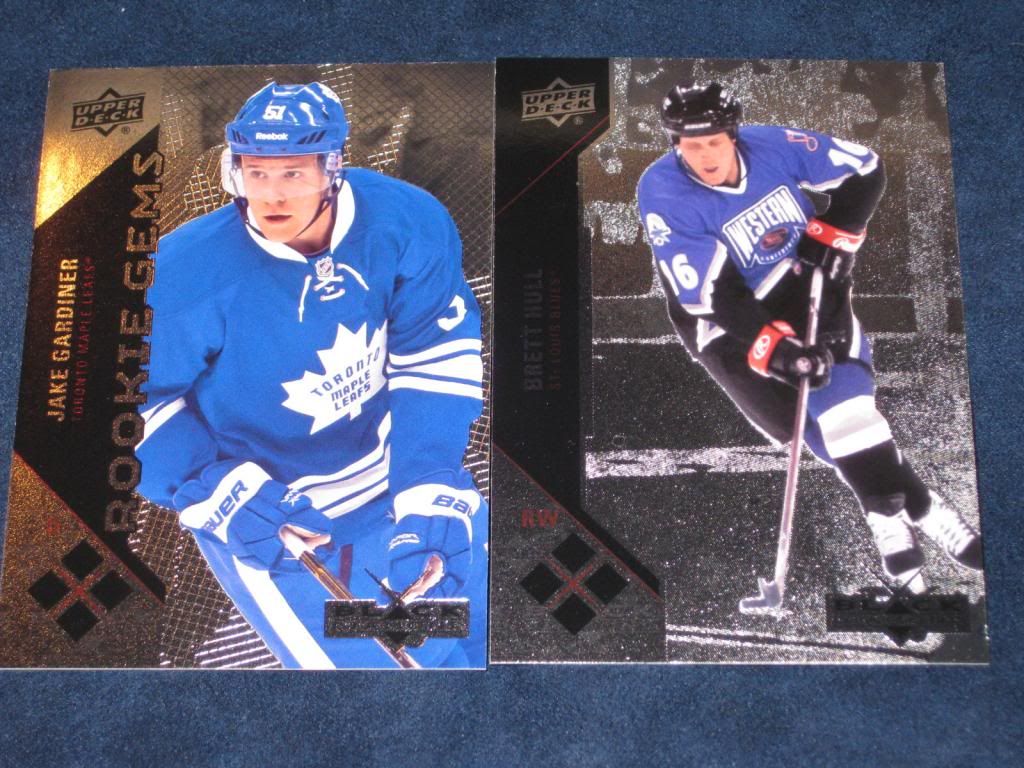 BD Ruby
Quick #ed 79/100 Zetterberg #ed 85/100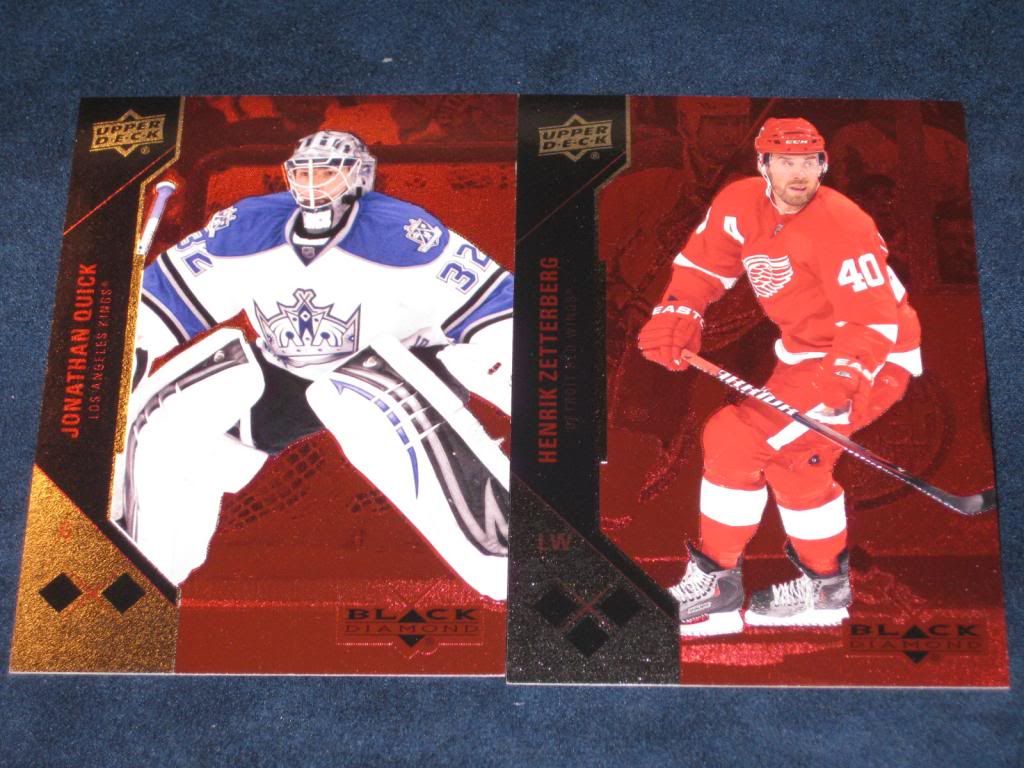 3 Hits, 3 Boston Bruins:
Chara & Thomas Dual Jsy
Love the look of this set, 1:126 packs:
Michael Ryder