With 180 cards in the box, a full set goes without saying. Also pulled in 30 Black Proof parallels and the 1 Blue #/35.
Here are some scans: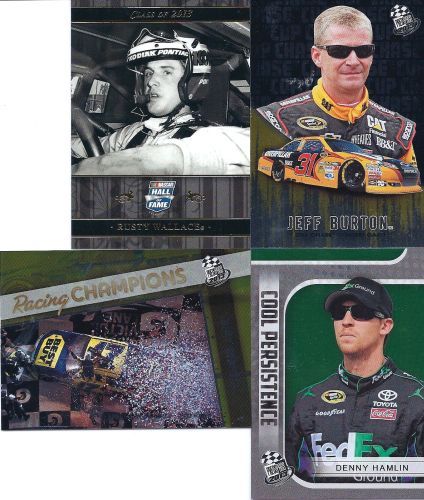 Also got 1 more Cool Persistence (Gordon) and 4 more Racing Champions (Ambrose, Stewart, Keselowski and Biffle.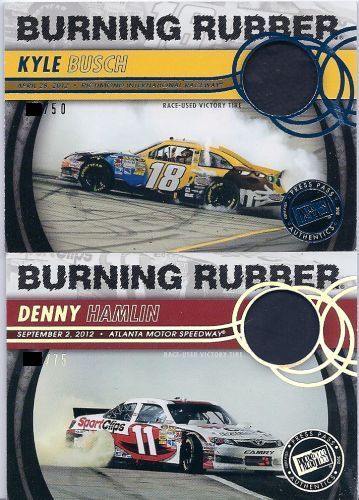 There are 2 hits in each box guaranteed now. But you could get 1 in 3 boxes and get a 3rd hit. An Auto type hit. Something like this:
# 2/10. Woo hoo!!
Awesome break...really enjoyed it! Thoughts?
Jim