Was out today doing some shopping and decided I would bust a few packs of this years Upper Deck Series 1.
Here's the damage.
All of the above cards are FT.
Onto the top 4 hits from my random packs.
#4 - Canvas Brodeur (PC)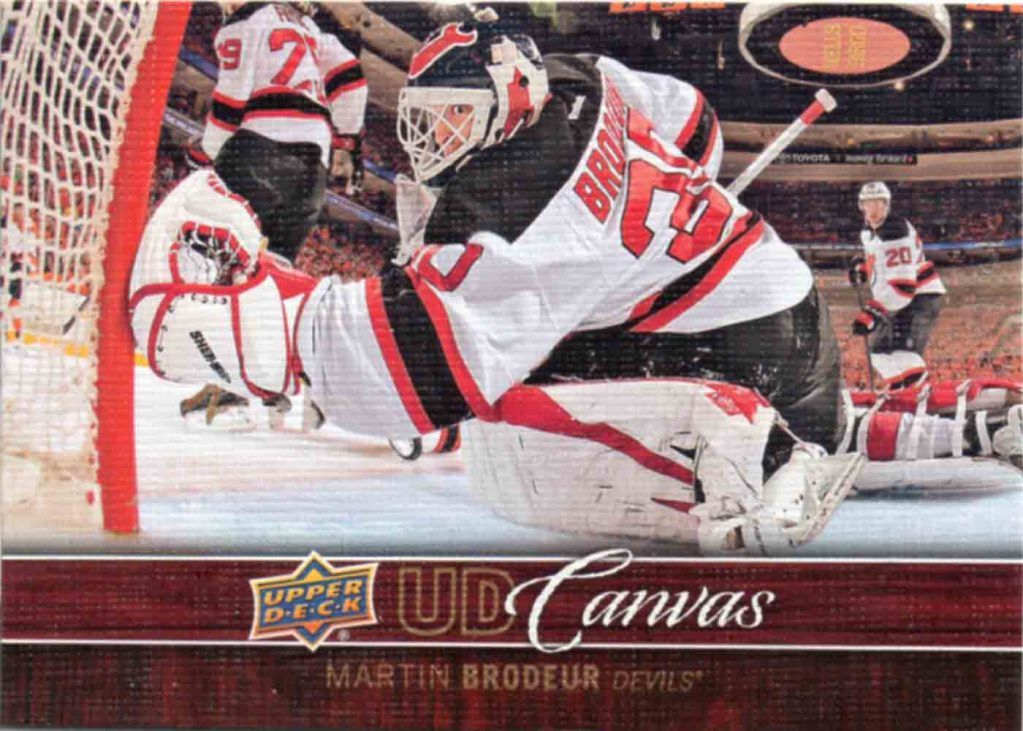 #3 - Canvas Checklist (PC)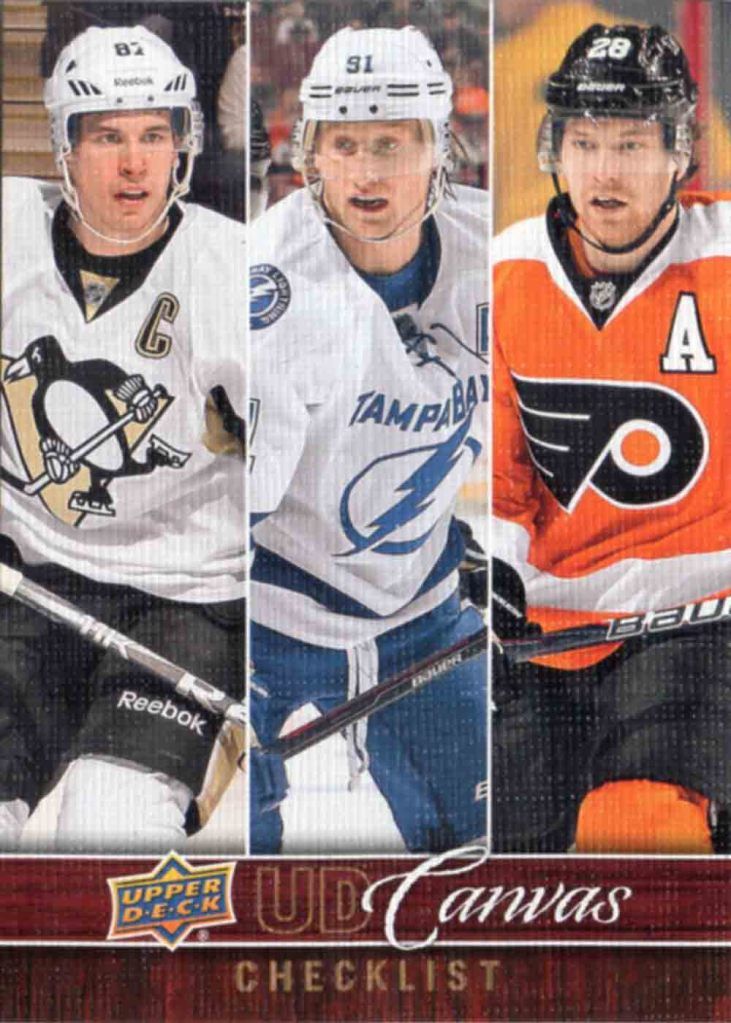 #2 - Silver Skates Messier SP (FT)
#1 - Chris Kreider YG (PC)
Overall pretty happy with that packs.
Chris