I told myself that I was going to wait till I sold some cards before I started to buy again but I found this odd card and didn't want to pass it up. If it's something I have never seen before I like to try and grab it.
This card I picked up for just over $20. Not sure if that was a good deal or not. Does anyone have any information on this card???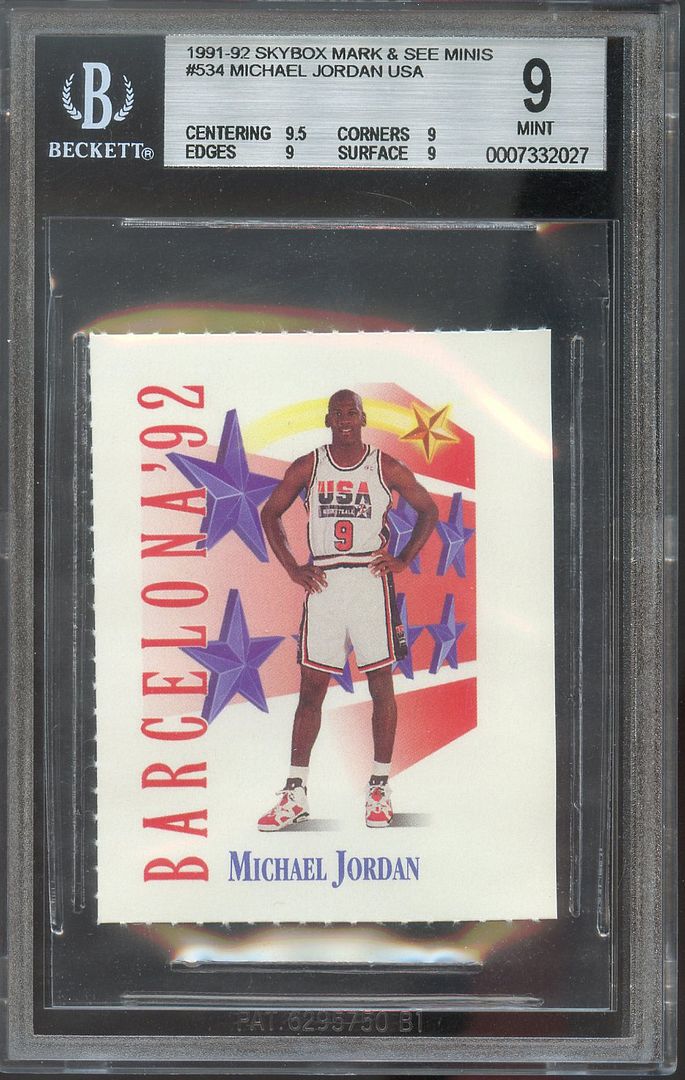 -The things I do know are that it came from a kids books from for the 1992 Dream Team.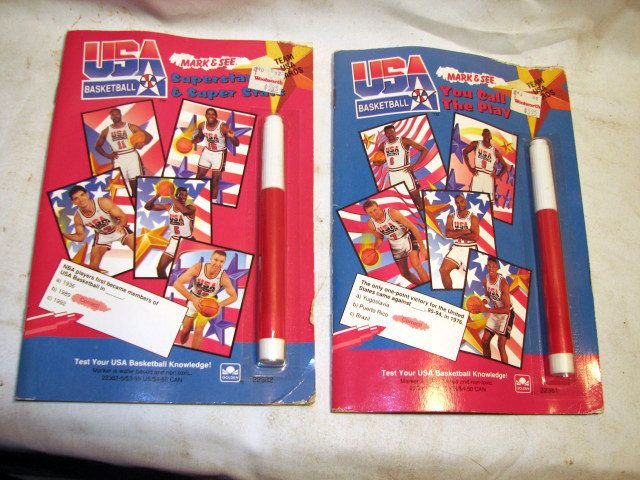 (NOT MINE)
-There are only a few graded by BGS (6) with the highest being BGS9.
-One sold for almost $150 but that was a PSA10 and was from the high seller
How rare is it to find these things?
Any other information would be a great help. Thanks