Its been slow on the quantity but as for the quality its been a great 2 months! Hope you agree with me lol.
Only 5 made!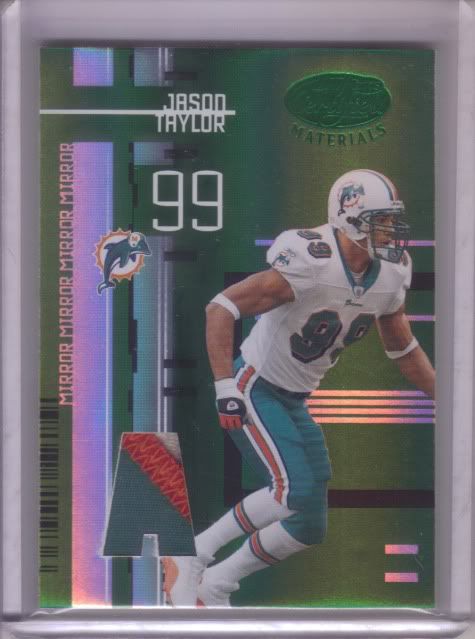 1/1 (Front) Waited for over a year for the seller to crack and list it regularly. Saved about $40 on this item.
I had the back for about 4 years so its nice to complete the set!
Then a TRUE monster 1/1
Another 1/1 and now gives me 10 of these SPx Moments cards of JT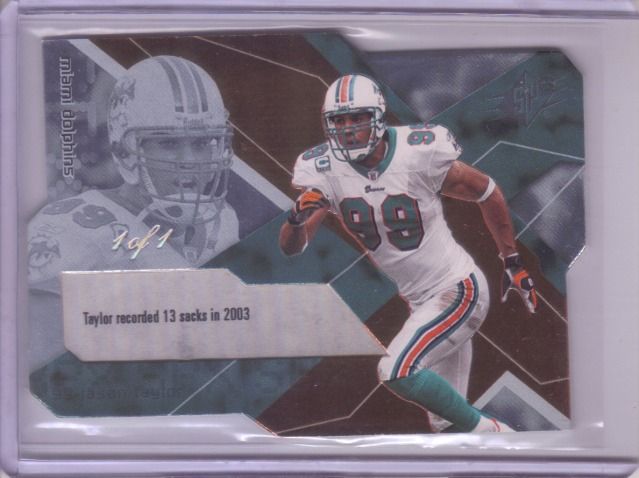 Something different but I had to have it!
Ditto!
JT parallel /50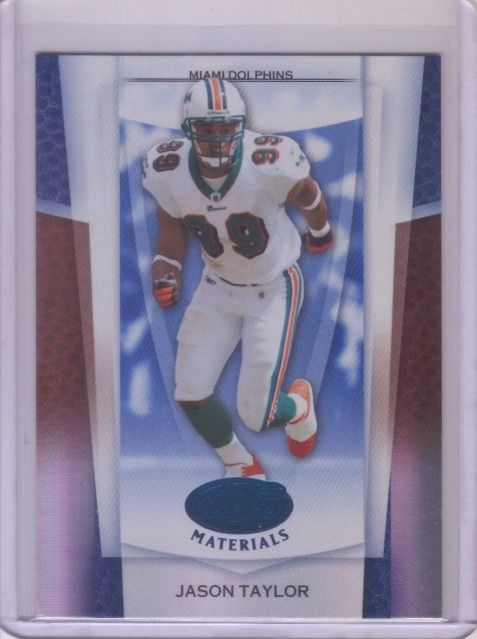 Another JT parallel unnumbered. Found this card in a lot that was being sold. Glad I took the time to read the listing lol.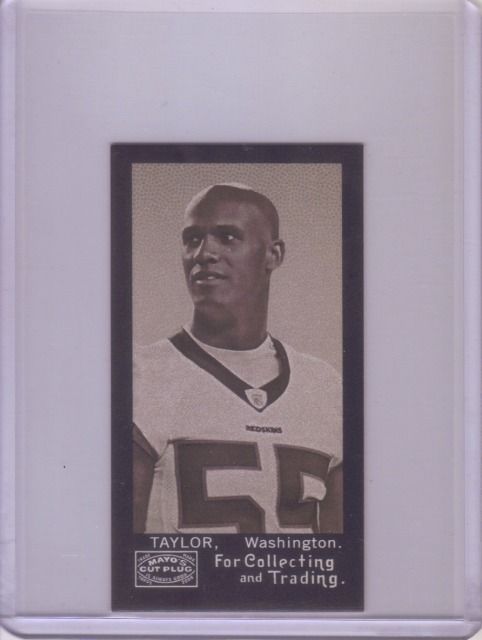 A rare JT/Ronnie Brown dual jsy card. Only 5 made! It also completed my 08 SPx Rainbow!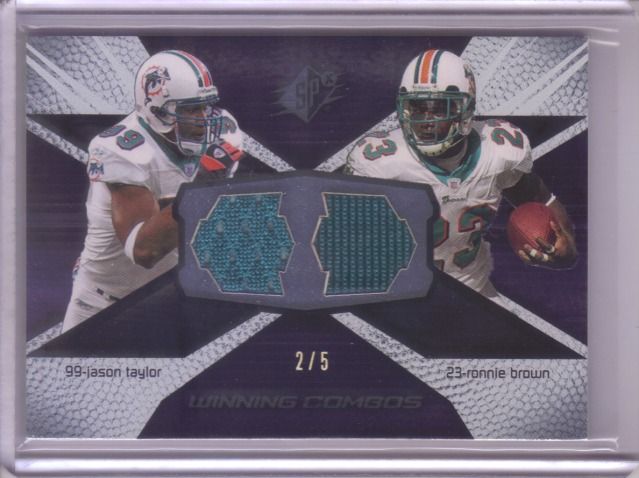 ---
JT parallel Serial #'d 38/52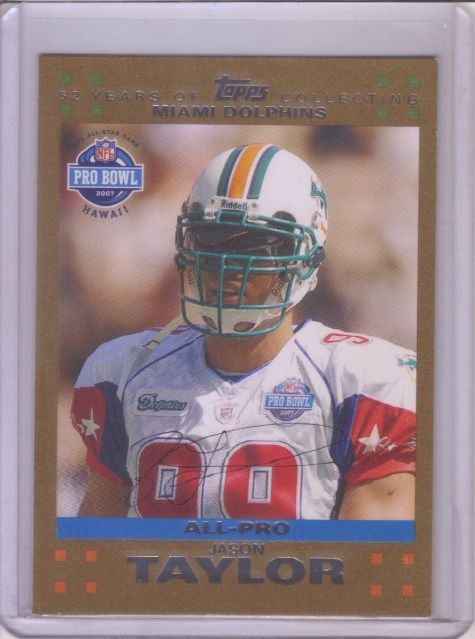 Same seller had a bunch of stuff FS so I bought some different things. Snagged all this for about $10 dlvd!
Some nice Phins adds and some different guys you are not used to seeing me post!
Each card is #'d 100 or less
Only 1 new ZT but at least its a 1/1 lol.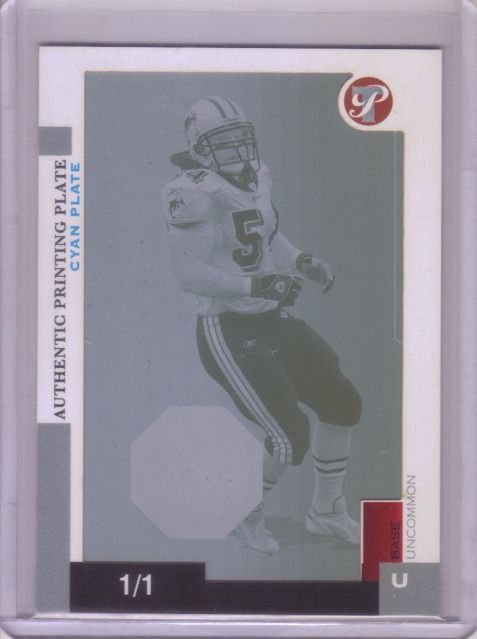 I have one more JT parallel on the way so no pic just yet. Thanks for looking!!!
---
Better pic of the inserts: