It's been awhile since I've shared my pickups so I thought I'd share all the new stuff I've picked up over the last few months. Only the good stuff though. First, here's the sweet stuff I picked up from Serg from his contest he held last week.
Now here are all the (good) Trufants I've picked up.
I just got that Playoff Contenders Rookie Roundup card today. I don't know if any of you have seen these but they look sharp. I'm considering doing the set because of that one card I got today. Pretty sweet. Here are some of the new shadow boxes I've picked up.
These are all the new pickups for my Klay Thompson PC. I have all the autos too but they've been sent off for grading. I really love the Flair Showcase and the Prestigious Picks. The scans really don't do them justice.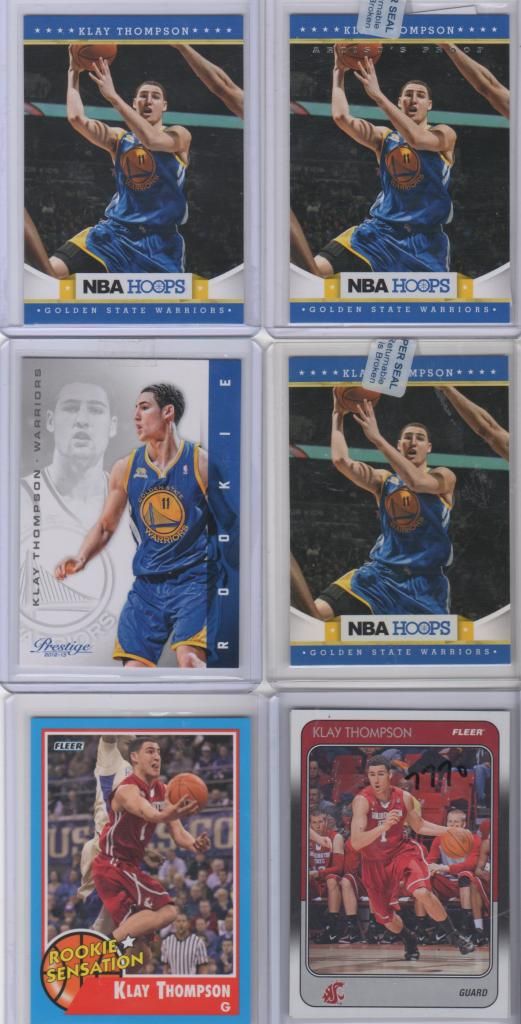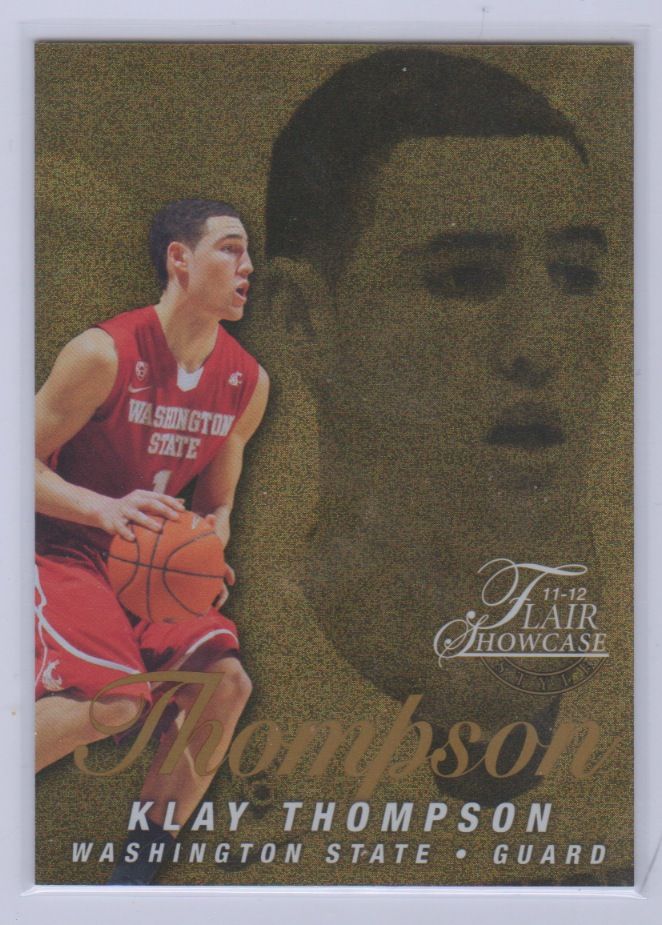 I decided to start a new PC with my eBay bucks and was able to pick up 5 from this set without spending a lot of money. I don't follow basketball as much as I used to so I loved this set because it was all the guys I used to watch.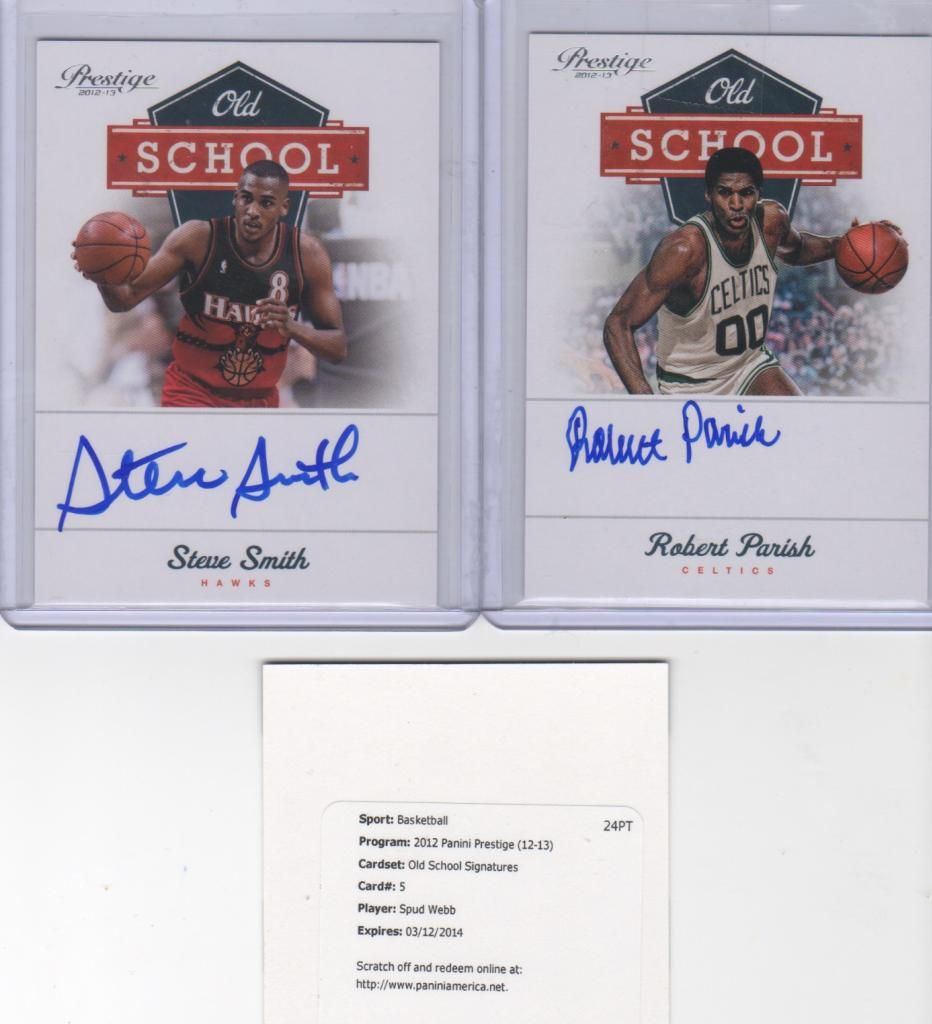 ---
Last but not least, I busted a box of 2012 Platinum recently. Not too happy about the bust but here are the scans. The patch is sweet at least. I also hit a Melvin Ingram redemption.