WOW......OH......WOW!!! What an awesome mailday for me!!!
This came from the Game worn Hockey Expo in Pittsburgh that Bourque was signing for free at....my buddies help put on the event and got these two items signed for me:
Phil Bourque #29--- "The ole 29er"
91/92 Stanley cup Puck
8x10
Now for the new Vitale PC Pickups!
11-12 Dominion Tag Team Combo Vitale/Despres /10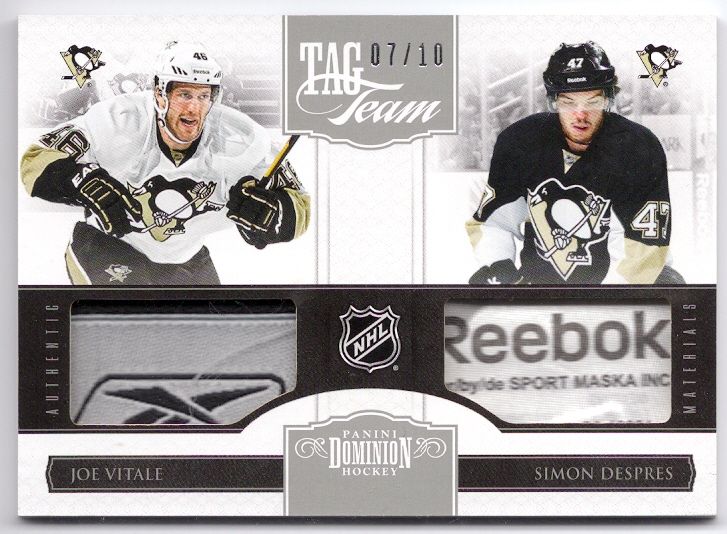 11-12 The Cup DUAL SHIELDS Vitale/Strait 1/1
(SUPER THICK CARD!!!!)
front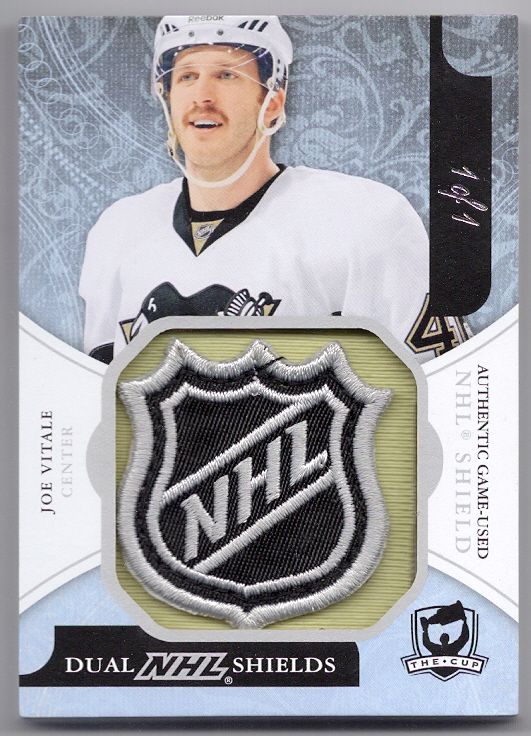 back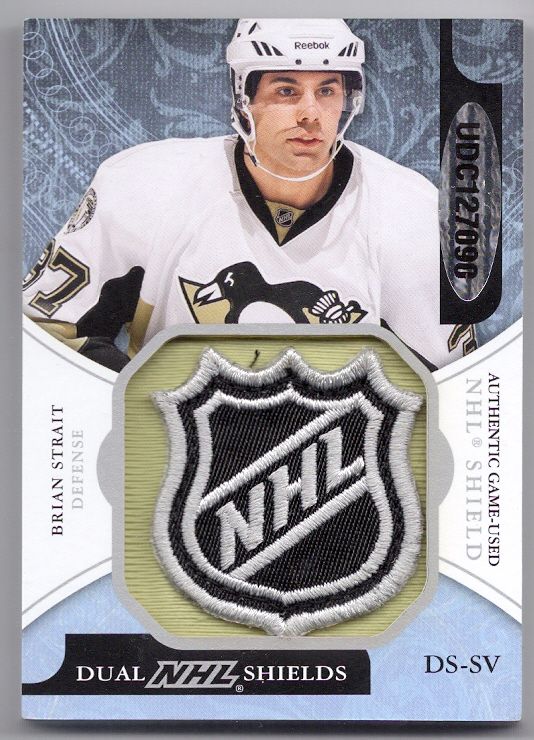 cert card front
cert card back
KNEEL BEFORE ME AND PROCLAIM ME AS YOUR EMPEROR!!!!
JK LOL!
It was one of the best maildays Ive had in a long while!!!
Thanks for the look!