I would like to thank Nationwide for the contents of this thread. My dishwasher sprung a leak and destroyed about 75% of the laminate flooring in my kitchen (which I installed myself about 5 years ago). So, after I got the floor and everything else fixed, I had too much $ left over so I bought me some cards. Here's the results:
First the P&P
Nothing too spectacular. The Shorts is /25.
Like the coloring on the Hunter and the redemption (which makes my 11th outstanding as of right now) is of Greg Little.
So last weekend, I took my father-in-law to an auction. He's had muscular distrophy for over 25 years and doesn't leave his house without me helping him because my 65 year old mother-in-law just can't lift him up anymore. Anyway...I saw this little beaut sitting on one of the tables at the auction and sure enough, I had enough $ in my pocket to be the high bidder. Just a little fun fact though, I was bidding against Steve Blackman of WWE fame to get it. You know, the Lethal Weapon? Ok, sorry. Without further ranting, here's the card:
Back: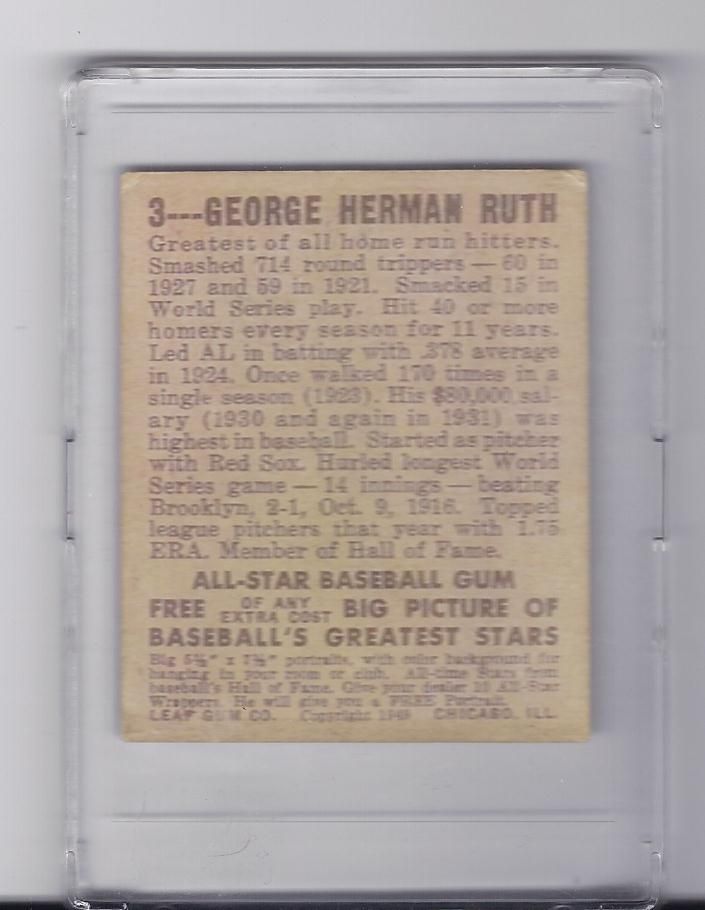 Thanks all for looking!