Here are a few things I have for trade. Looking for Reds stuff I don't have, as usual:
Adam Lind Auto /399: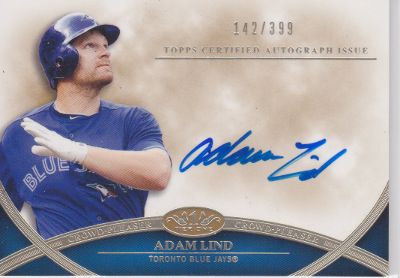 Marlon Byrd Auto /399: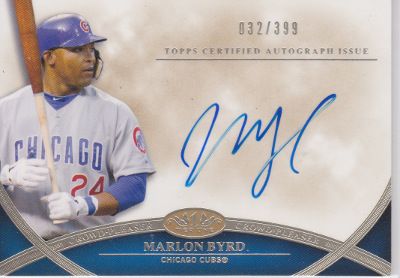 George Bell GU /50:
Brad Peacock Auto /350:
Jon Jay Auto /265:
Troy Tulowitzki GU /399:
2004 Heritage Sosa/Jeter Doubleheader:
GONE!
2009 Topps Jimmie Foxx SP: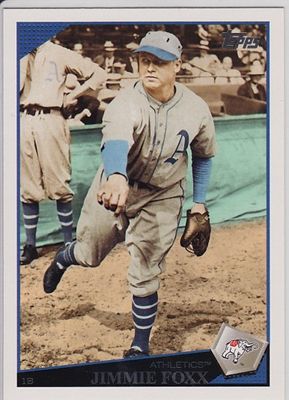 2012 Bowman Platinum Jonathan Galvez Green Refractor Auto /399: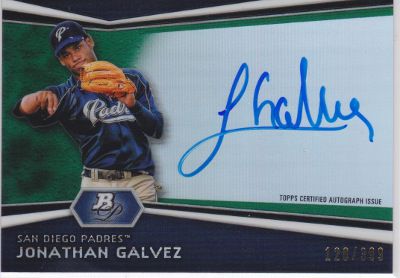 1994 UD Collector's Choice Alex Rodriguez: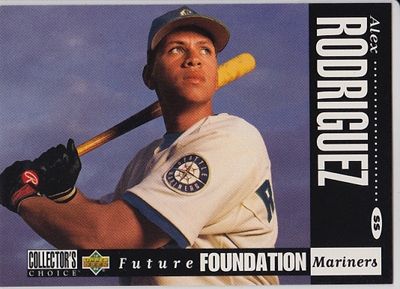 2009 UD Starquest Ultra Rare David Wright: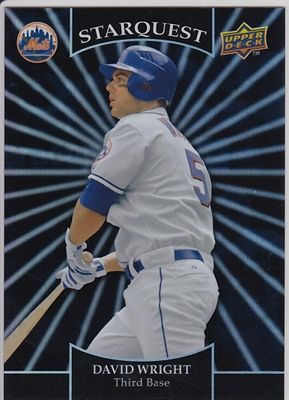 Plus much more in the bucket and the org... Let's trade!