Just my recent Colbert buys including the Emerald...man its in rough shape. Oh well. Two of the other cards came a little scuffed up but hey it happens.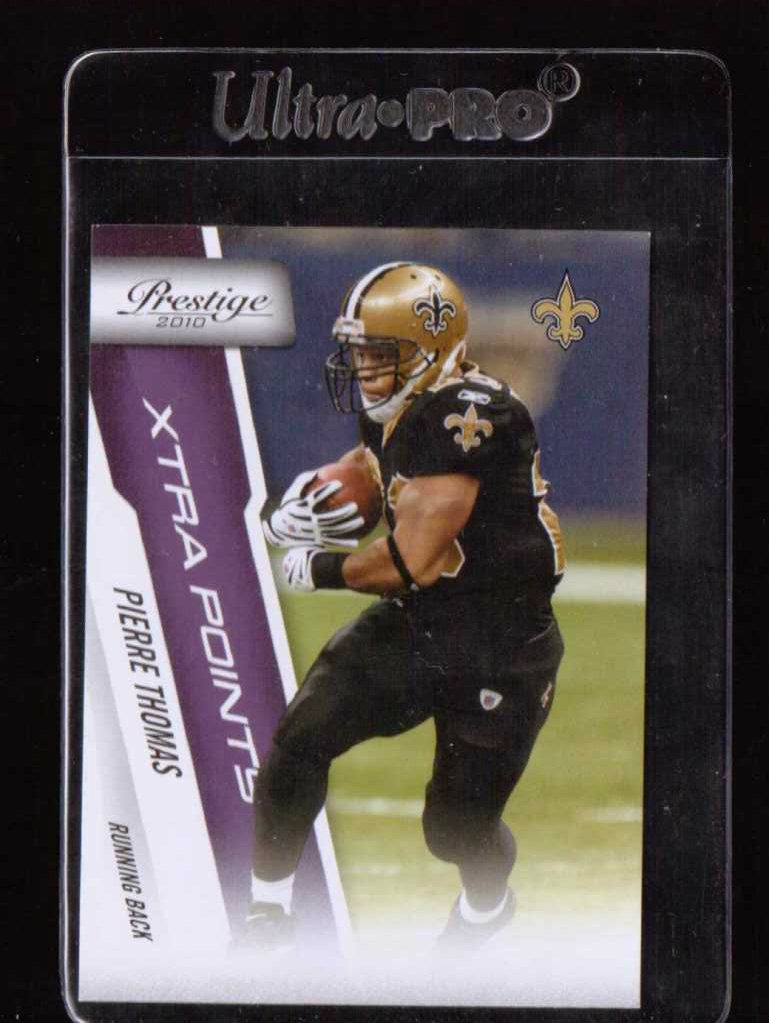 And I also got a package from my people on the west coast!
First this Iconic Rookie, though not football lets be serious the Basketball board has spider webs growing on it.
And then this next card was priced wrong in the shop. Good thing it was not out for sale. Im going to cash in on it when he retires.