First off, Mik and I worked out a RG3-for-RG3 trade, which netted me this one:
and he added a couple sweet PC autos along with it!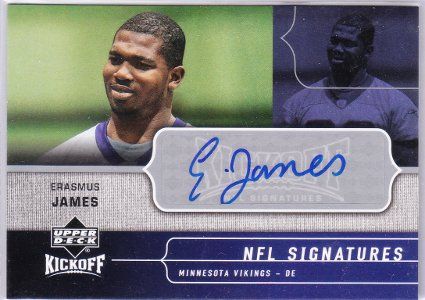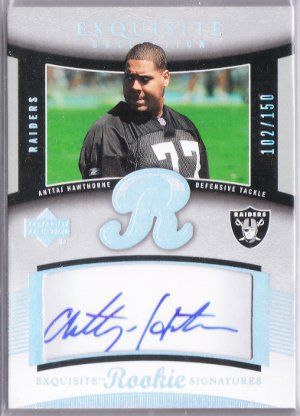 James nno, Anttaj #/150
Thanks again, Mik!
Next, branesergen sent a lil PC care package with a Lee Evans Certified mirror Gold parallel and these...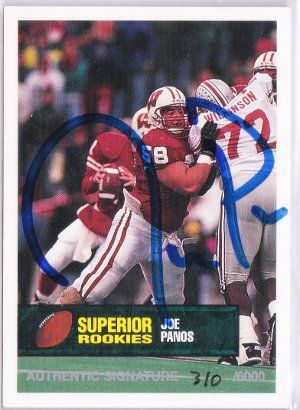 Panos #/6000 or something like that, Chambers #/49
My first Joe Panos card and auto! Woo hoo!
Finally, robsvideos agreed to work out a trade for several Lance Kendricks autos he had that I needed, as well as this monster...
#/20
Thanks a ton, Rob!
Shoutouts complete. Return to your regular post-reading.
Thank you for looking.