I got these today and a big addition to my Eddie George Pc
And finally I had won an auction on ebay that said 40 Eddie George negatives Well I honestly thought they were like these: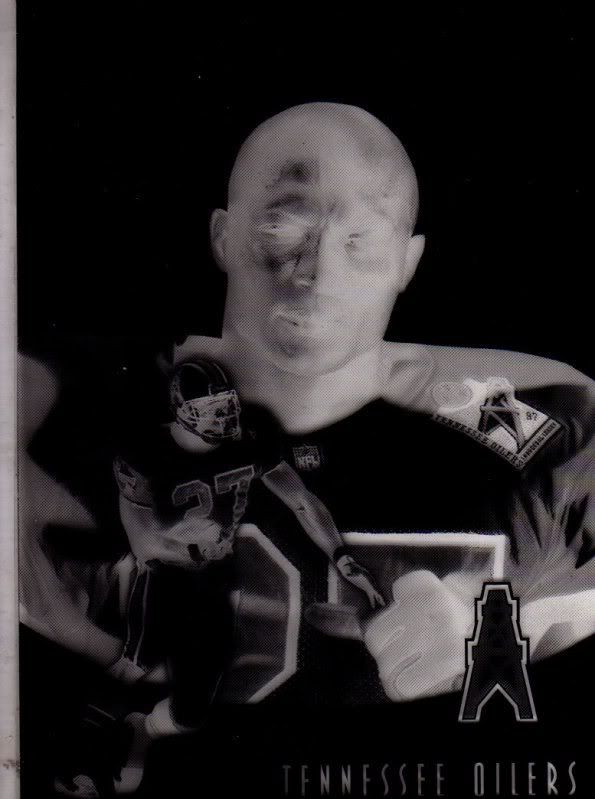 Which are some film like copies of the actual cards. Which are cool. But I was very Surprised when they turned out to be these: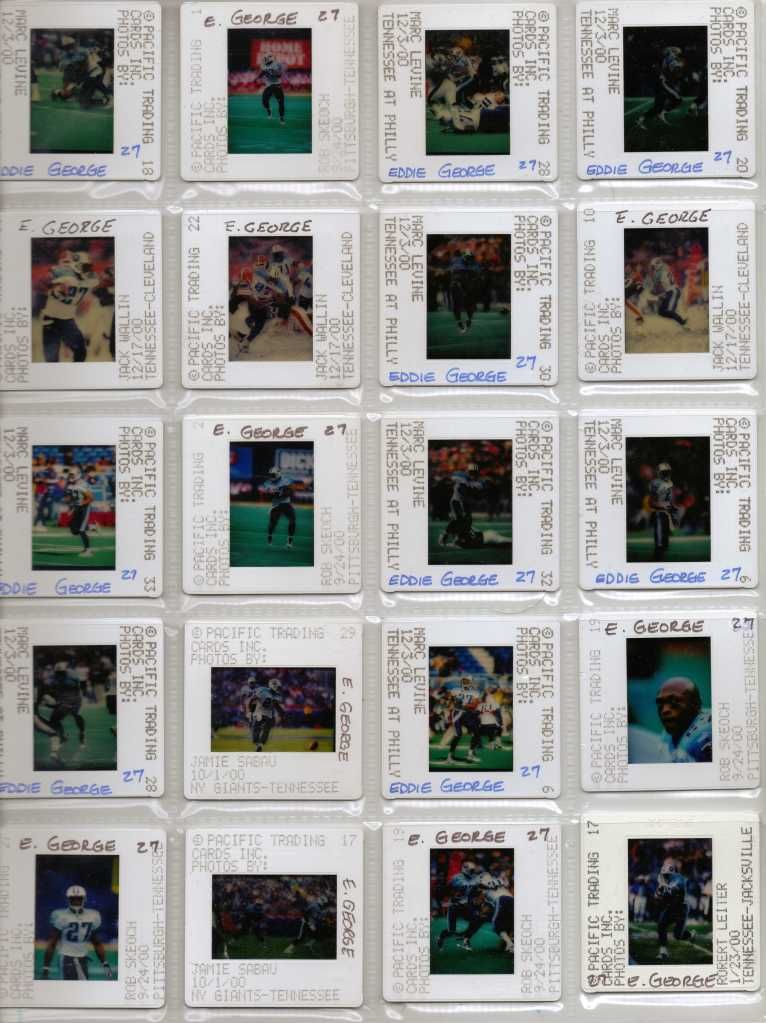 Which is way cool cause I got all 40 for under $10.