Will trade in your favor for PC cards here. Looking for Cardinals autos.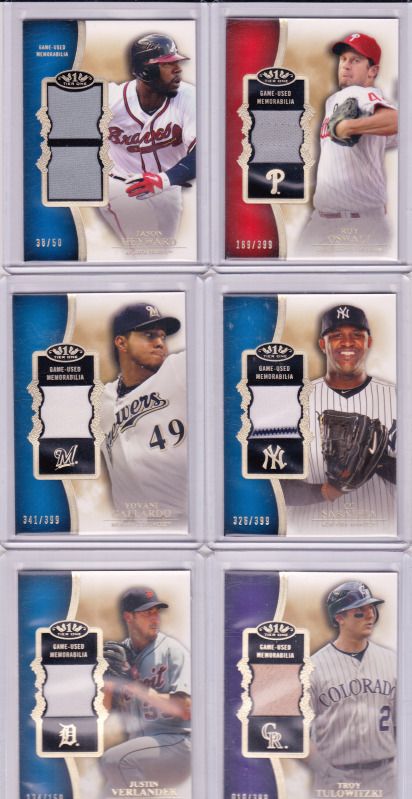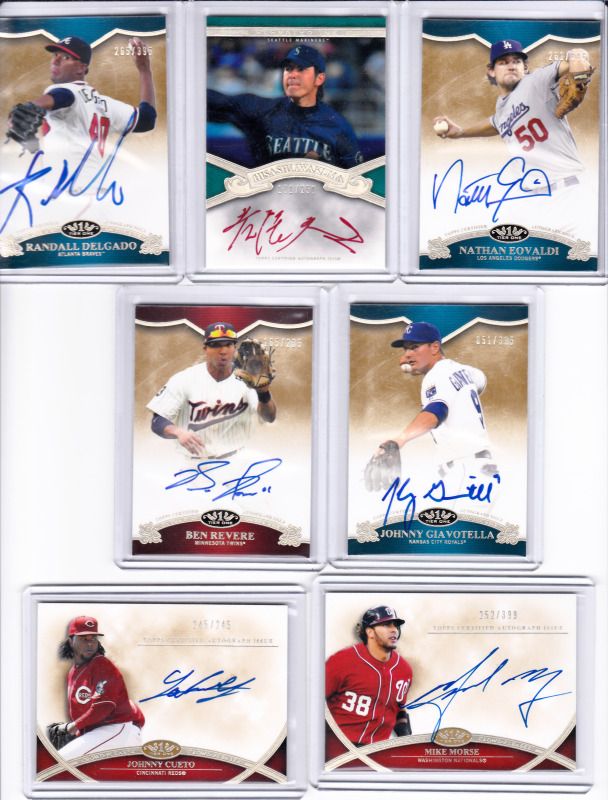 morse, and revere are gone, gave those ones away.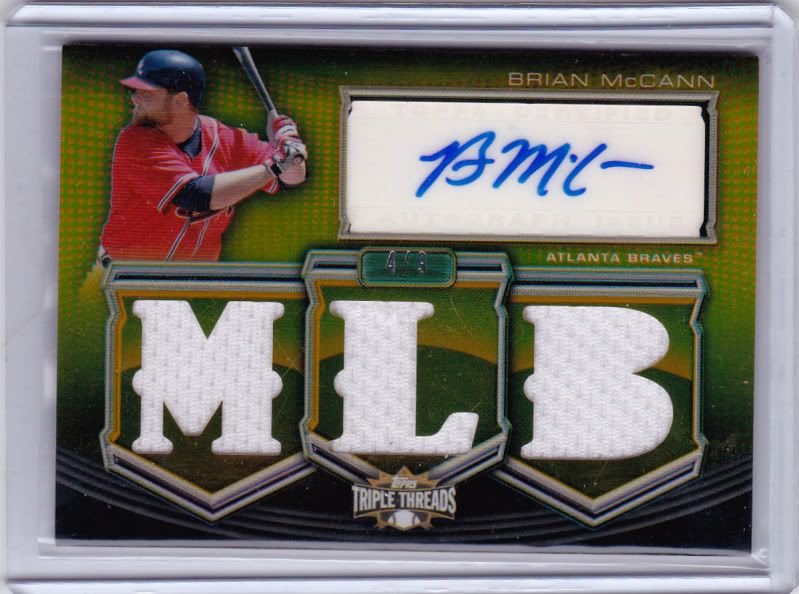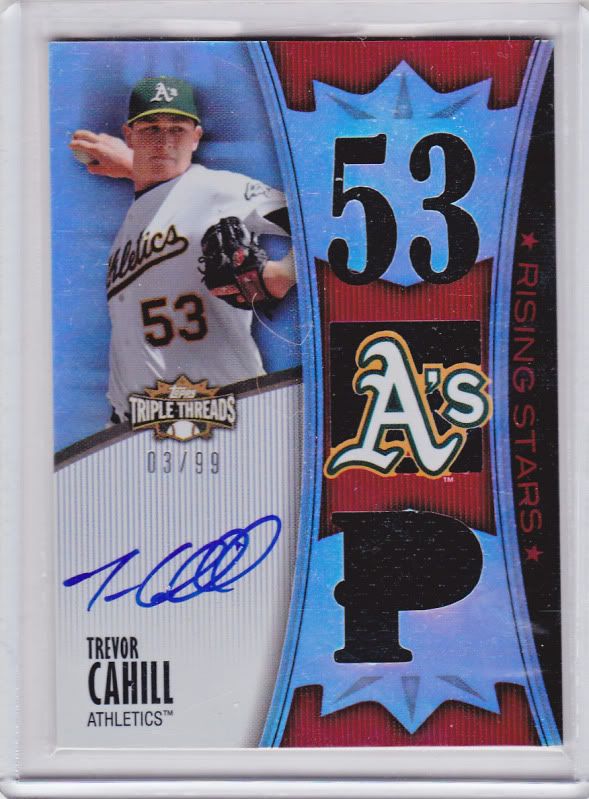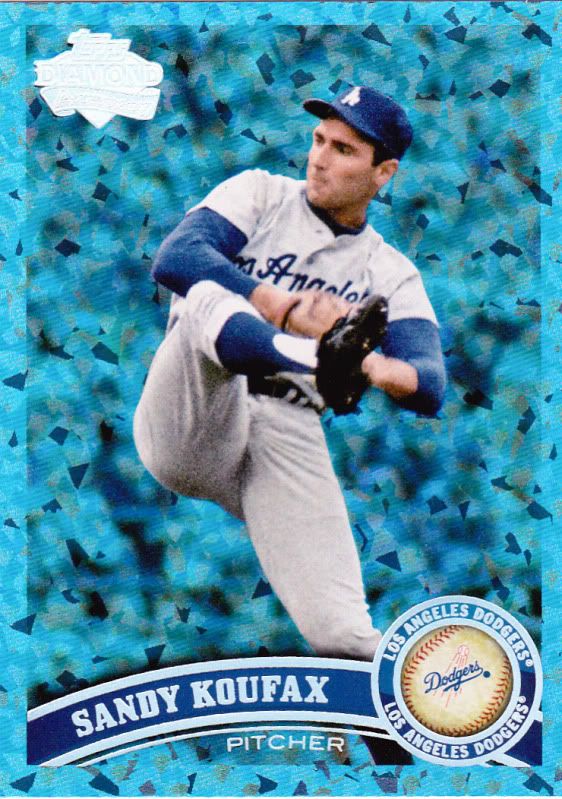 MAY be willing to move this for the right card, Trying to move away from my astros patches of his, as they dont fit with my PC quite as well.