I think I got a good deal @ the LCS, $140 for both. Please remember all the pulls you see below were from TWO boxes of 12'13 Hoops!
2 Kobe Bryant Box Topper Packs: #31, #58, #74, #100 (Pictured below, hehe. If you know me, then you know how I despise D12! Hence why I chose to show this one), #101, #110, #132, #153 - x2 (How do I pull duplicates of this!?) and #180
Insert Cards:
"Courtside": LeBron James (pictured below, very nice photograph!), Blake Griffin (also pictured below because of the nice photograph), Dwyane Wade, Dirk Nowitzki, John Wall, Deron Williams, Dwight Howard and Chris Paul
"Action Photos": Amar'e Stoudemire (pictured below), James Harden (pictured below), Derrick Rose, Paul Pierce, Dwight Howard, Chris Bosh, Russell Westbrook, Rajon Rondo and Dwyane Wade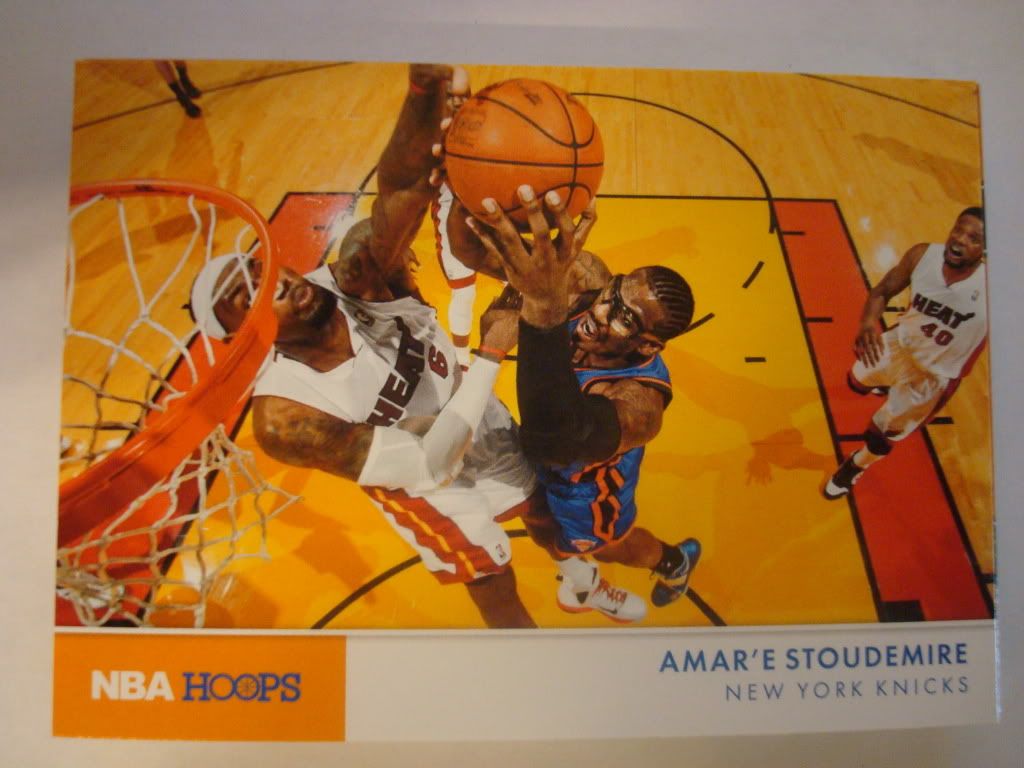 "Spark Plugs": Louis Williams (pictured below), Tyson Chandler, James Harden, Anderson Varejao, George Hill, Chase Budinger, Glen Davis, OJ Mayo and Al Harrington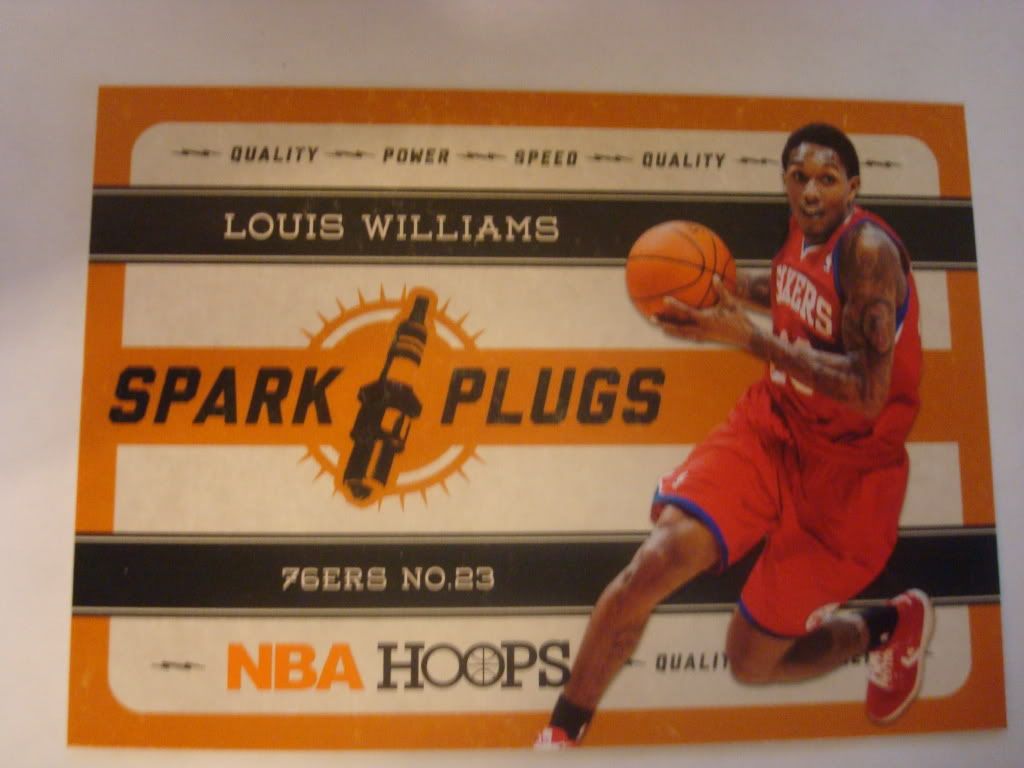 "Board Members": LaMarcus Aldridge (pictured below), LeBron James, Greg Monroe, Joakim Noah, Josh Smith, Blake Griffin, DeAndre Jordan, Pau Gasol and Kris Humphries
Artist's Proofs:
Shawn Marion
AJ Price
Glossy Cards: Tristan Thompson (pictured below), Marcus Morris, Wesley Matthews, Andrea Bargnani, JJ Redick, Jonas Jerebko, Dorell Wright, Boris Diaw, Lester Hudson, JaVale McGee, Monta Ellis and Greivis Vasquez
Kobe's All-Rookie Team: Klay Thompson (only pulled 1 of these from 2 boxes, wow)
Rookie Impacts: Kyrie Irving (pictured below), Isiah Thomas x2, Tobias Harris x2, "The Manimal" x2, Brandon Knight, MarShon Brooks and Enes Kanter
Base Rookie Cards & "Draft Night" RCs: Anthony Davis x2 (pictured below), Bradley Beal x3 (pictured below), Quincy Acy x3, Harrison Barnes x2, Andre Drummond x2, Evan Fournier x3, Moe Harkless, John Henson x3, Bernard James x2, Perry Jones III, Michael Kidd-Gilchrist x2, Jeremy Lamb x2, Meyers Leonard x2, Damian Lillard x2, Quincy Miller, Austin Rivers x3, Thomas Robinson x2, Terrence Ross x2, Dion Waiters x3 and Tyler Zeller
Autograph Cards:
Box 1: Kawhi Leonard "Rookie Impact" and Meyers Leonard "Draft Night". I said Leonards, didn't I?!
Box 2: Tristan Thompson "Rookie Impact" and Quincy Miller base RC auto
I told my friends before I busted it that I'd hope to pull a Kawhi auto and I did. TThompson was the 4th pick from last year's draft, has potential, nice pull. As for this year's rookies, Meyers Leonard was a lottery pick (11th I believe) and I know nothing about QMiller other than he was a 2nd round pick (30s) by the Nuggets. Pretty happy with these 2 boxes. Oh yeah, the owner had busted a box of Hoops when I got there and his autos were Marcin Gortat & Markieff Morris...2 suns players, happy I didn't get that box. I didn't want to pull vets, only rookies from last year or this year.
Lastly, I'm a bit confused if the cards from last year's rookie class (Kyrie, Shumpert, Fredette etc.) are actually considered to be rookie cards? I ask because no where on the front of the card does it say "RC" or "Rookie Card" and even on the back they don't have their college stats listed but rather the stats from their first year as a pro. in the NBA... What do you guy's think????? I'm not buying it to be their rookie card..