Base Cards:
Deron Williams #88/299
Bob Lanier "Legends" Card #84/299
Dwight Howard "Spotlight" Silver parallel #8/49
Memorabilia Card:
Daequan Cook "Trophy Case" Jersey (probably the worst player in the set..but I'll gladly take it for my hit)
Autograph Cards:
2011 Draft Class Auto Redemption. XRC-CC (Hope it's a good one)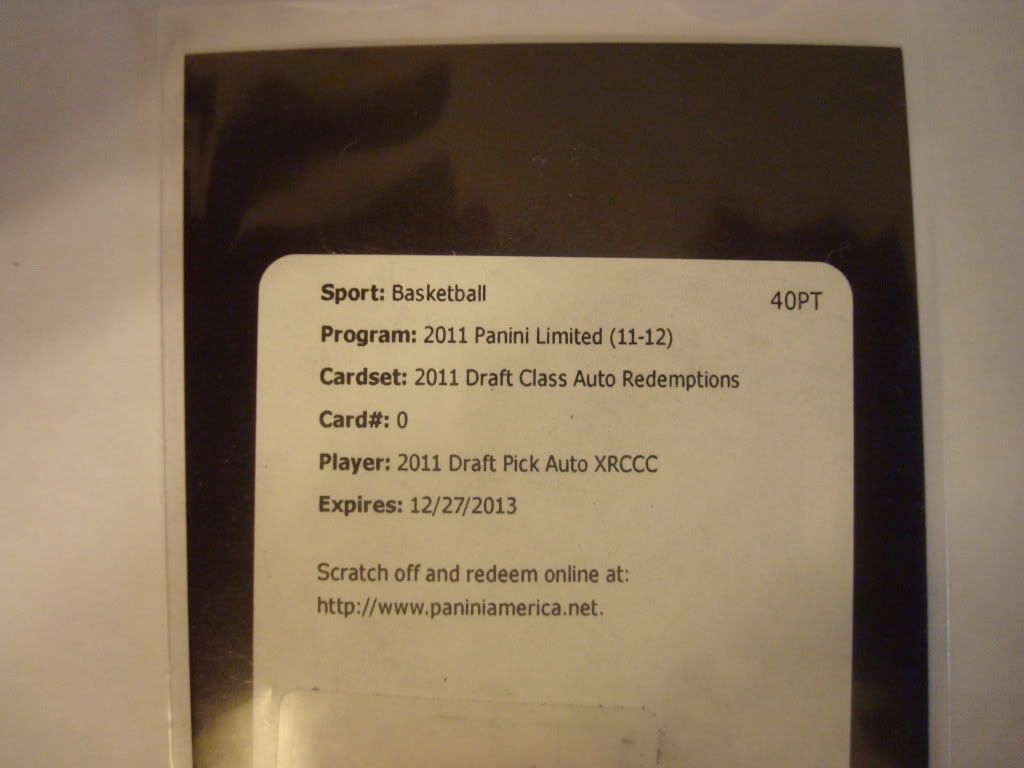 Blake Griffin "Glass Cleaners" Autograph Jersey Card #45/49
So after I opened this box @ the LCS I persuaded the owner to open a box, the box I almost was going to pick but decided not to. And he pulled a redemption for an Isiah Thomas auto/jersey card, phew...what relief I didn't choose that one..