WOW well these are all out of order but i'm sure you get it.
Enjoy
#/100
A buddy of mine goes to pats camp and hounds the players for stuff gloves towels whatever he can get. Well he this past weekend had a Chandler Jones auto glove practice used, AAron hernandez glove (signed by wes welker), Hat worn and signed by brandon Spikes & a towel used by Deion Branch.
Got the towel off him for cheep thought it was a cool item.
Then another friend of mine is a friend of ray ventrone (ST player for the browns) He had a bunch of his gloves from ray for sale and i grabbed the pair with the most wear. If any one would be interested in a pair PM me i can get them. These stink as well and been in a bag for quite some time.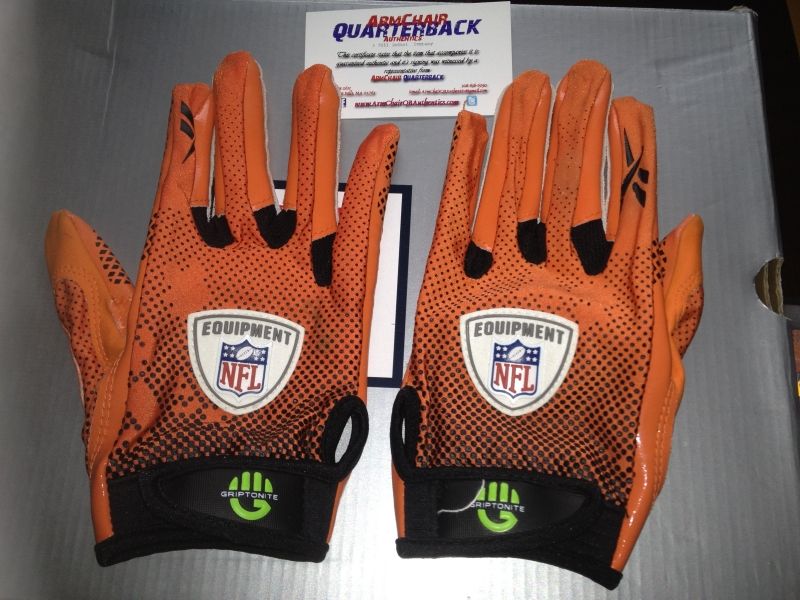 Thats it for now. Hope to get some new phins stuff soon.
---
#/599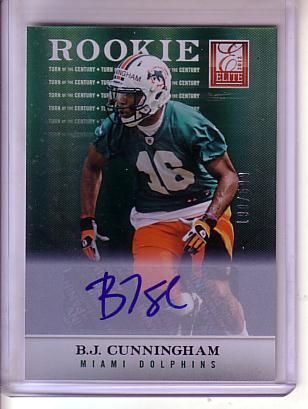 #/699
#/399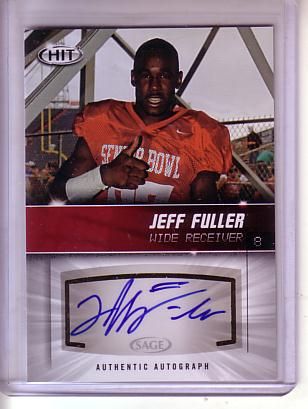 #/199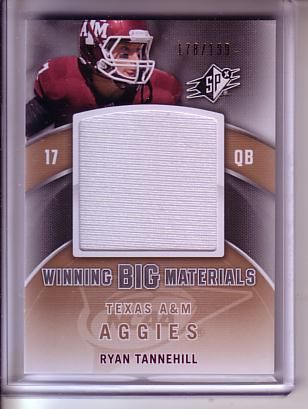 #/20
#/20