Bought a box of Rookie Anthology recently plus 1 pack each of Crown Royale, SP GU, and SPX.
Here is what I got.
First the Pinnacle Rookies from the Anthology box
Then the Certified and Crown Royale rookies. The Kubalik was the box topper.
The Contenders RC and the Rookie Treasures Auto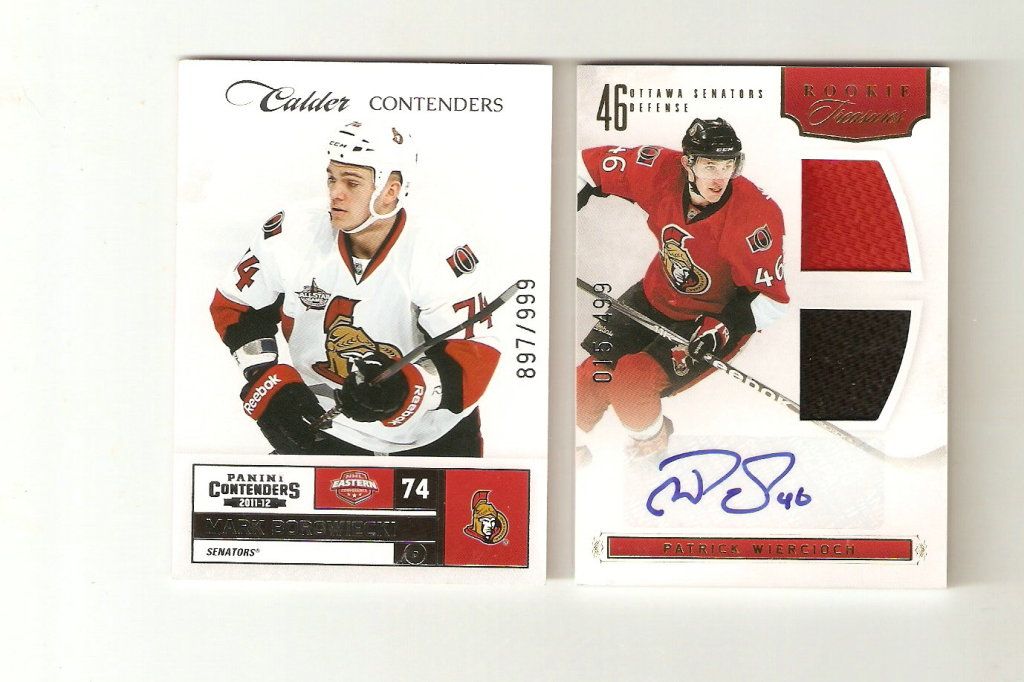 The Jerseys From The Crown Royal and SP GU
My #2 hit from my ONLY pack of SPx I have bought this year.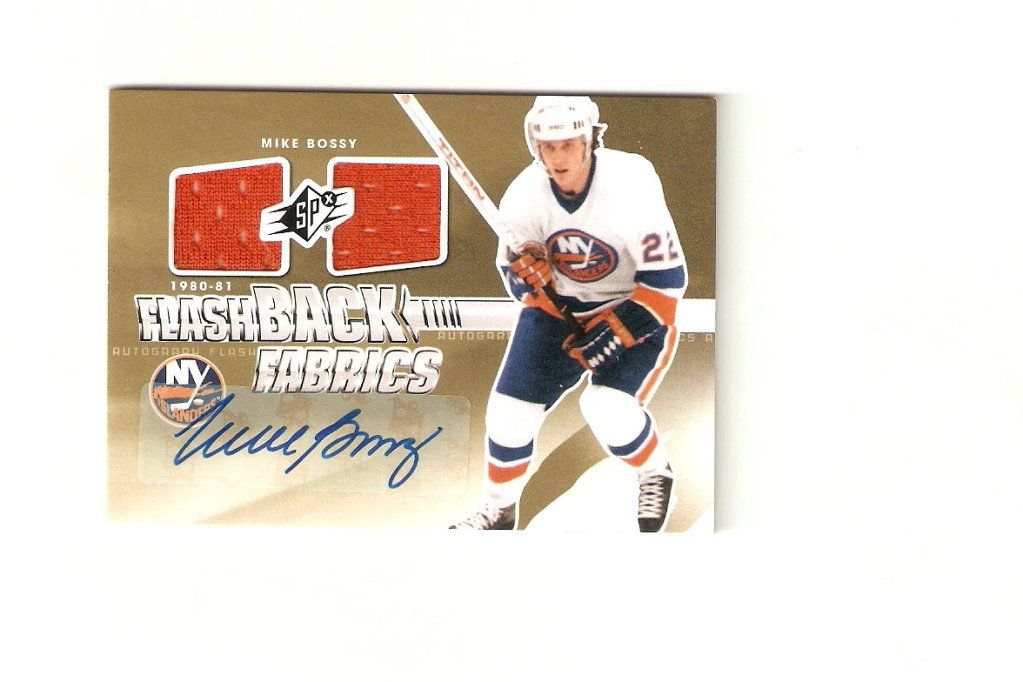 and Finally #1 hit
All in all a good-- 6 autos inc. 5 from the Anthology box.