Got these 4 PC cards in the mail today
I was pretty stoked.
2012 Topps 1965 Tall Boys Insert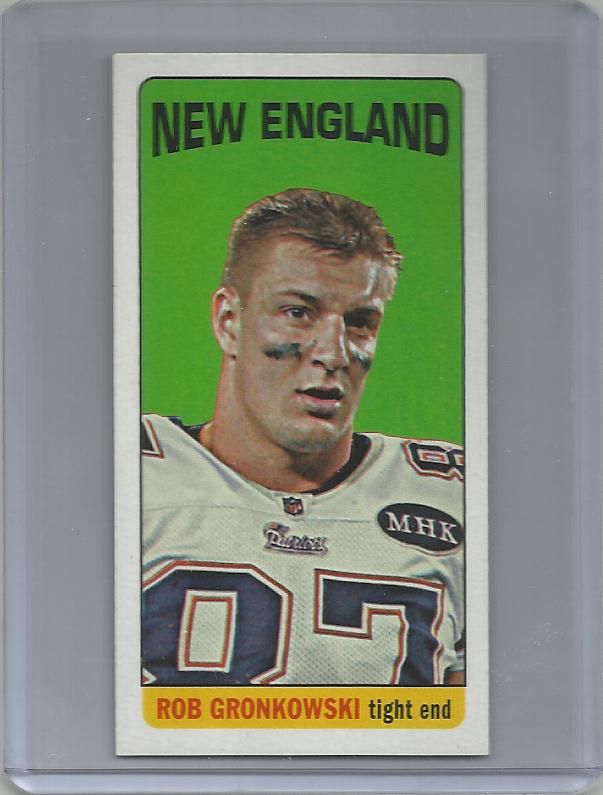 2012 Elite Status 71/87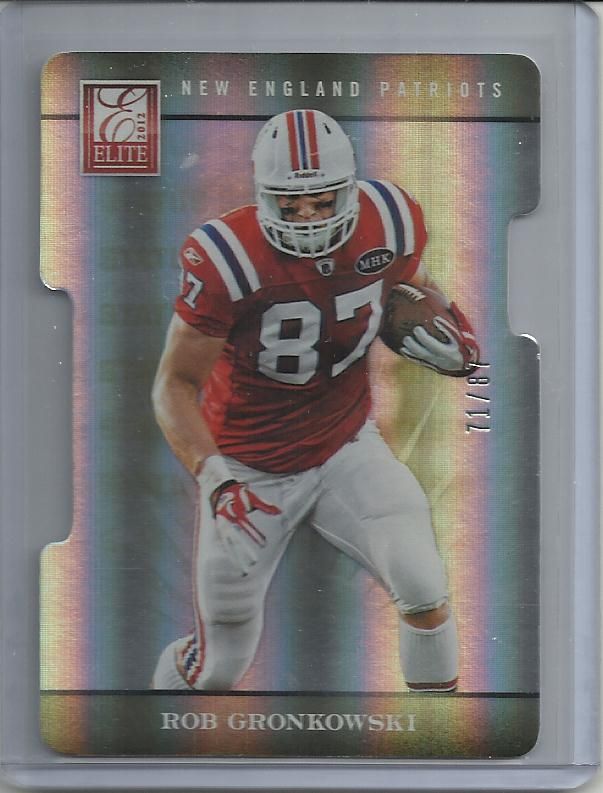 2010 Unrivaled RC Silver 023/299
And then the good one
2012 Elite Passing The Torch Auto 14/20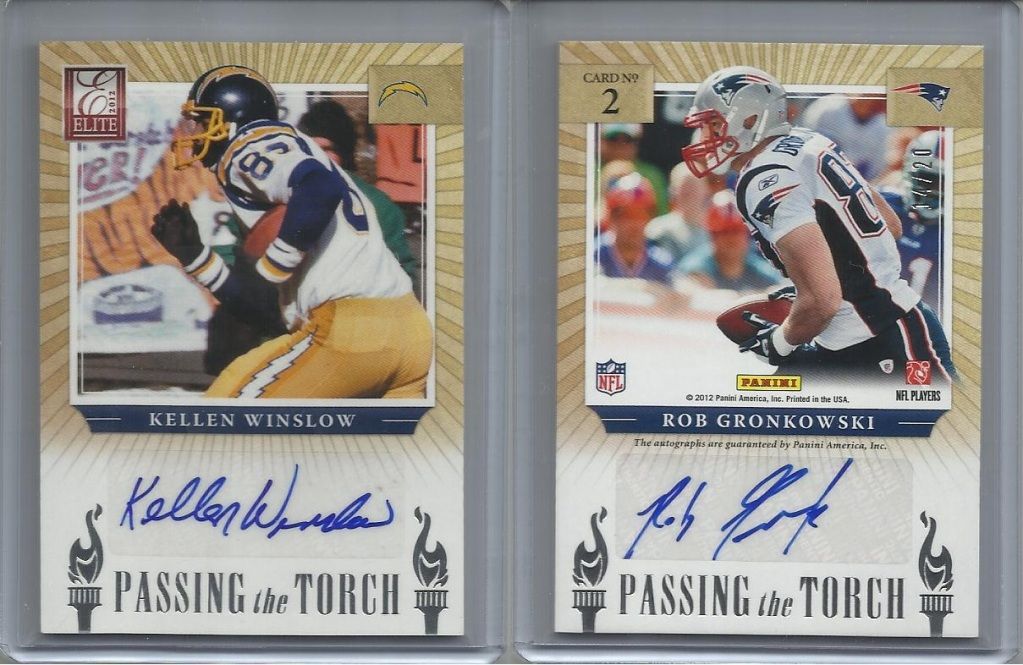 If anyone knows how to edit the pictures so that i can have both sides in one photo please let me know...i would love to do this! thanks
hope you enjoyed my first mail day post!!