Hey everyone. Bought two boxes, one 2012 Heritage and 2012 Allen & Ginter.
The Allen & Ginter box was a little disappointing but the Heritage box sure made up for it.
I pulled a SANDY KOUFAX Real One Auto!! My best pull ever. I know they aren't serial numbered but does anyone know the print run on these? I haven't seen too many. I actually only see one on eBay right.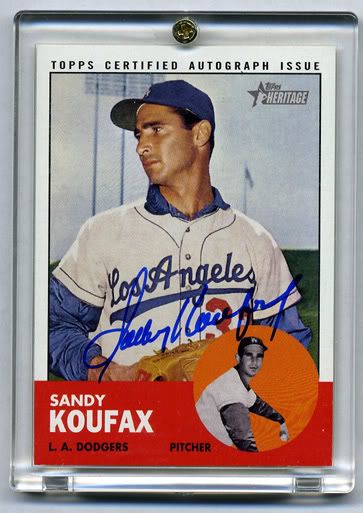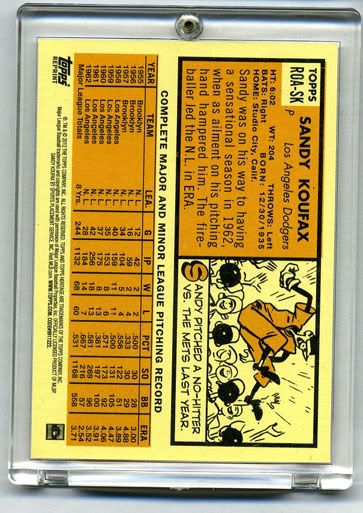 Sorry the card is not for sale or trade right now. I want to hold onto to it for a while. But just wanted to share with everyone.
Oh and I did notice a grammatical error on the back of the card. Does that make it an error card? haha. Just pointing that out too.
Also picture are my "hits" from Allen & Ginter.