Awesome mailday for the PC today. Panini finally sent at least a few redemptions.
First this, it will be for trade when I get my ORG updated tonight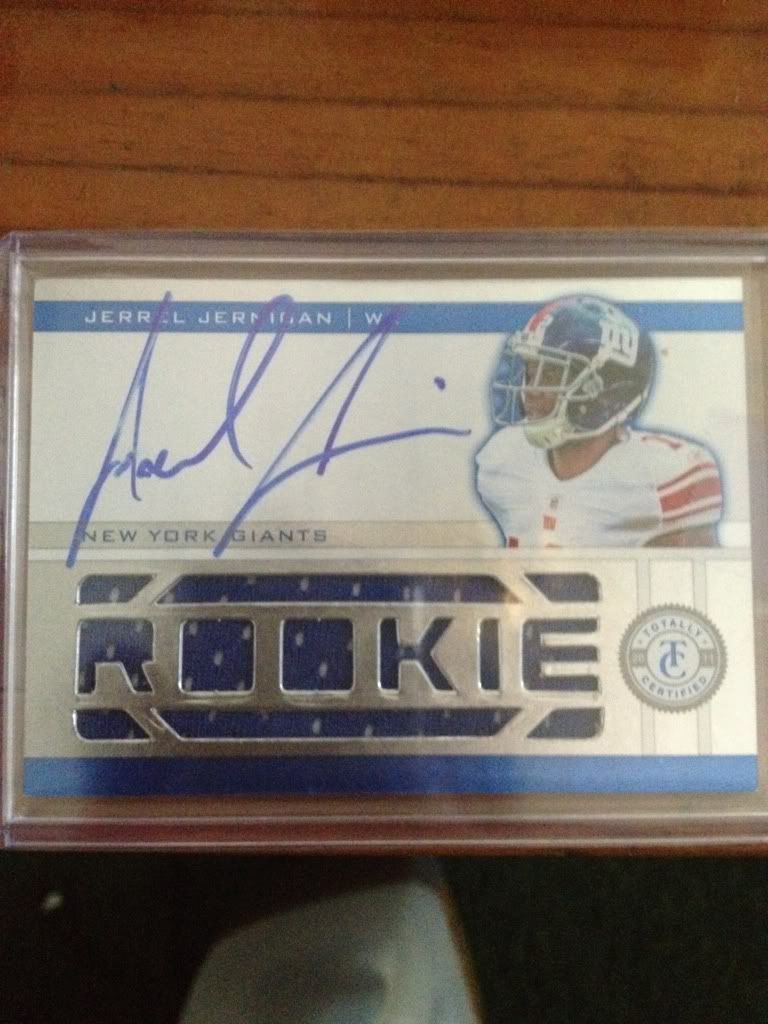 I snagged the Gold Spotlight off ebay this week about 5 minutes after it was listed, I had the Gold Monikers auto already. Now I just need the Silver Spotlight /50 if anyone has it let me know or the Platniums.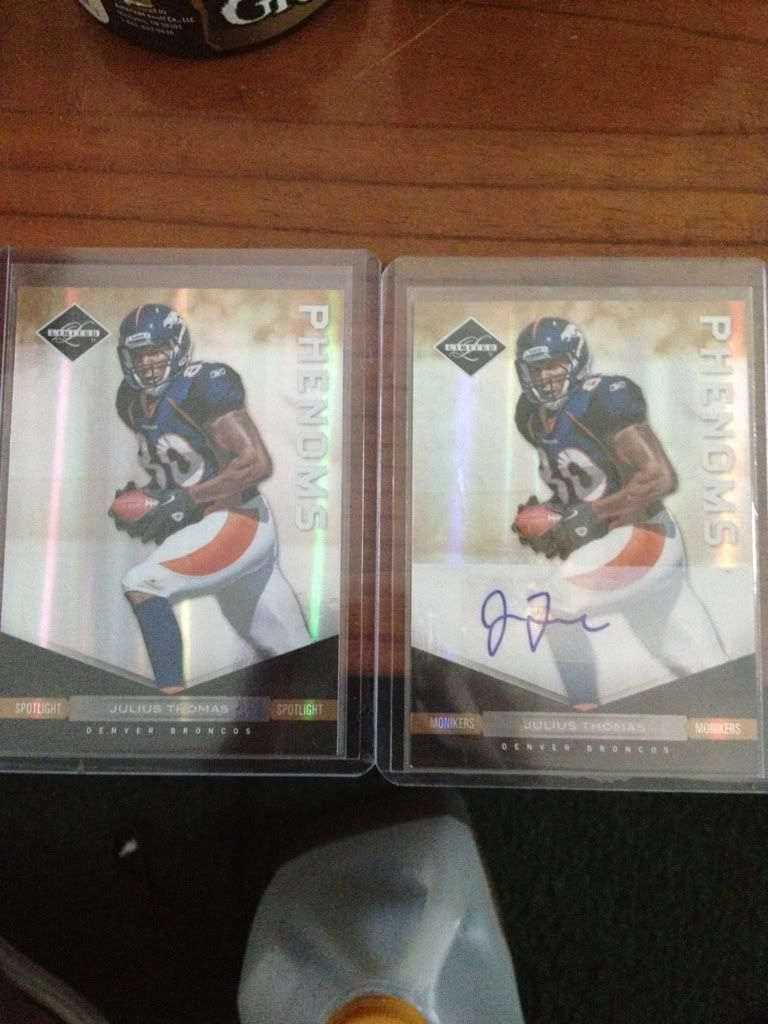 Then I got this after a very long wait. This card is the one that made me decide to super collect him.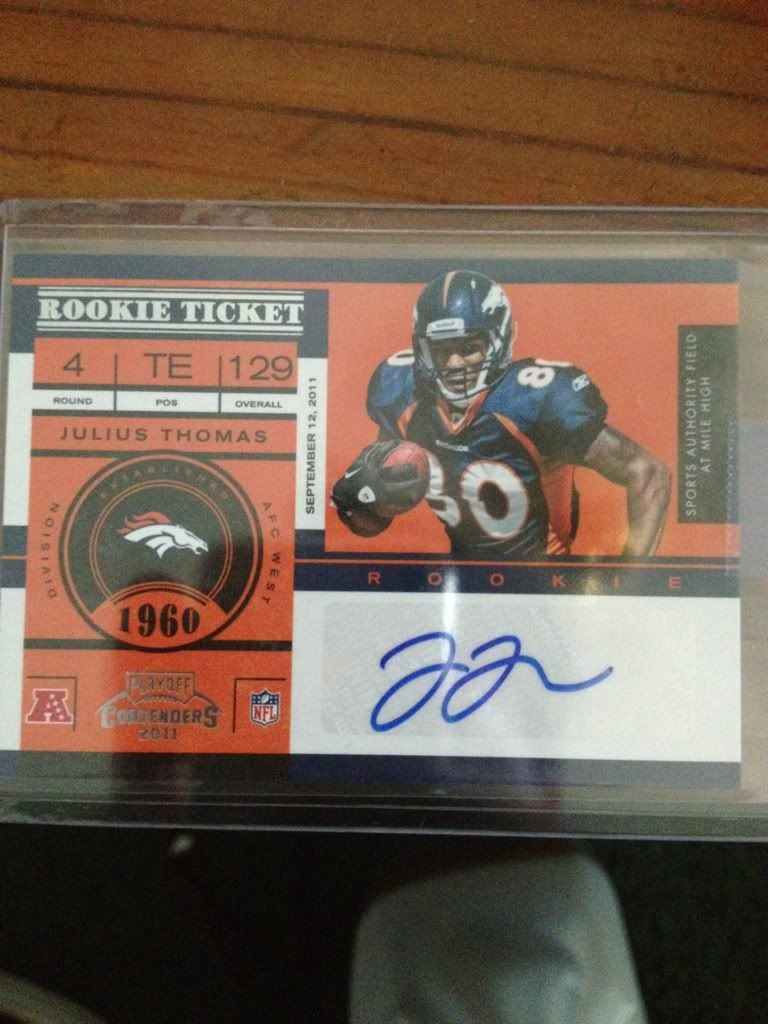 Feels good to have it in hand and it only took one phone call