First time buying multiple boxes of the same product in about 10 years. I am SO glad I did!
Box 1.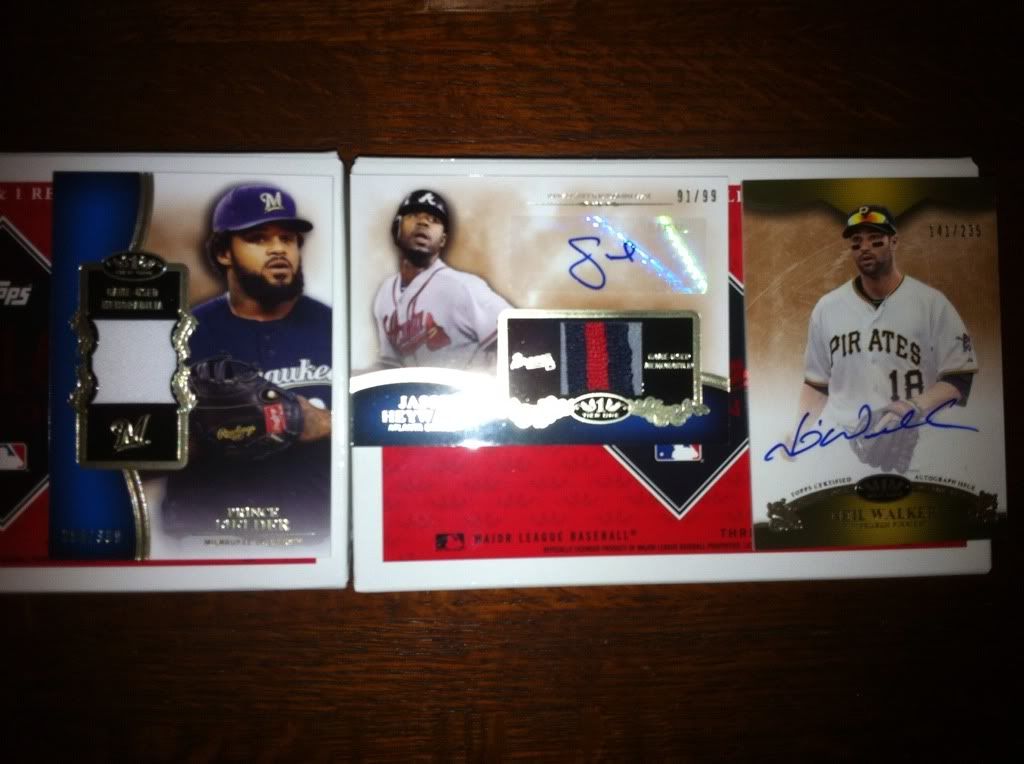 Box 2.
Box 3.
Box 4.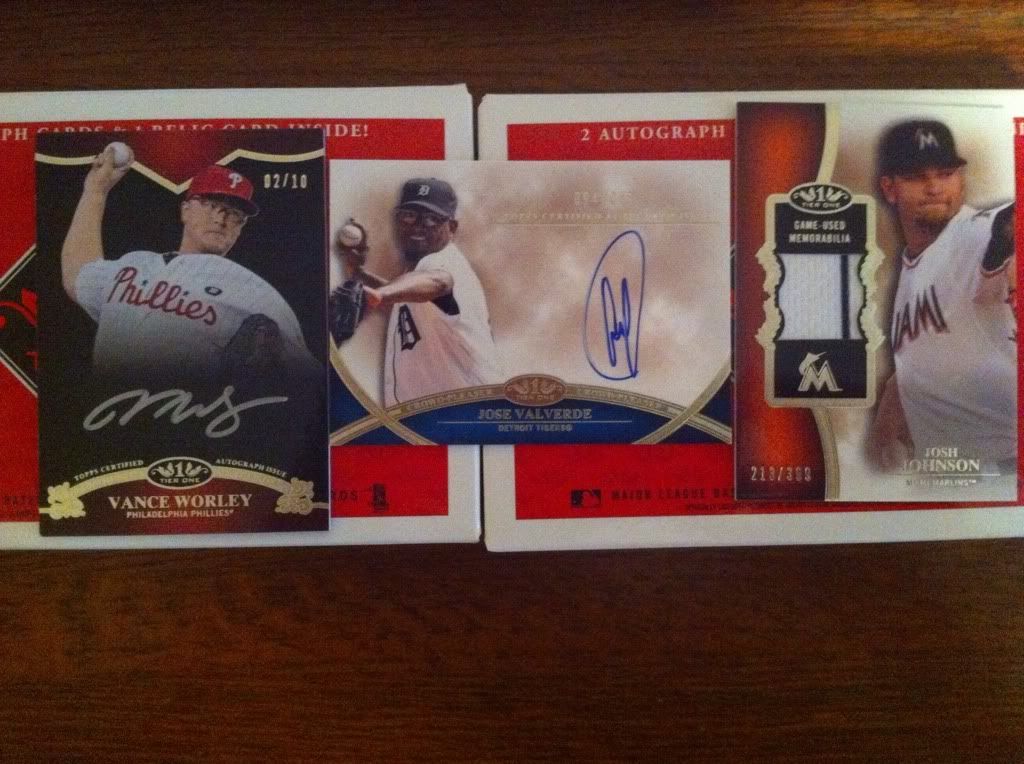 Box 5.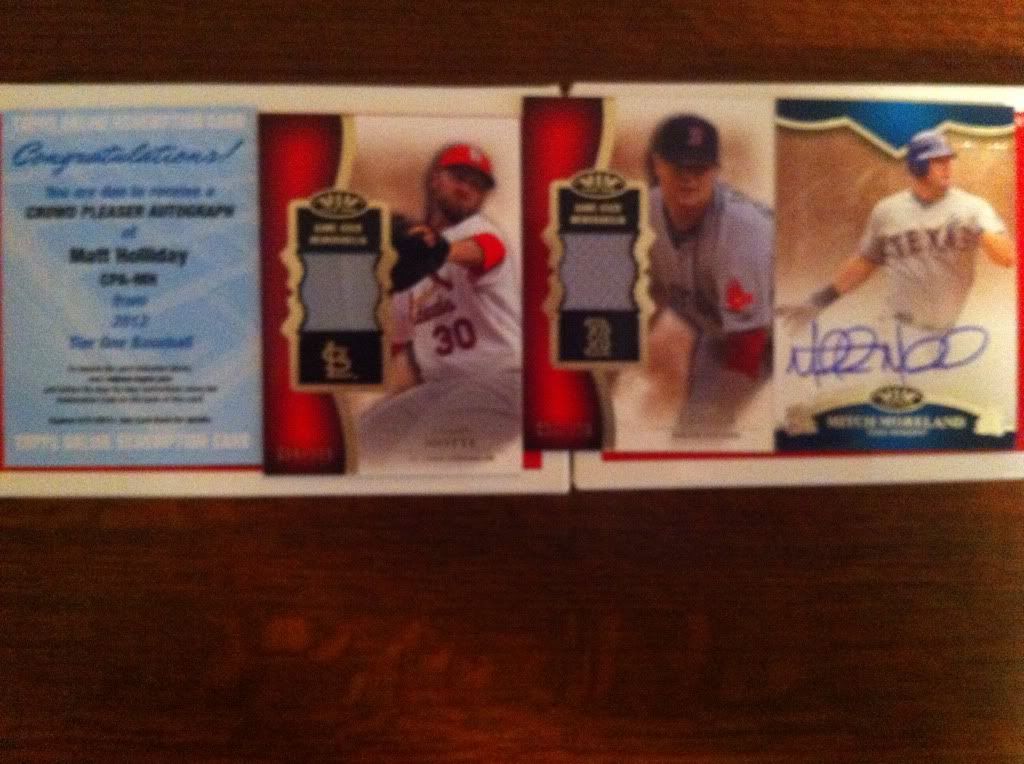 sorry this one is blurry. from left to right: Matt Holiday redemption, Jason Motte, Jon Lester, and Mitch Mooreland.
Box 6.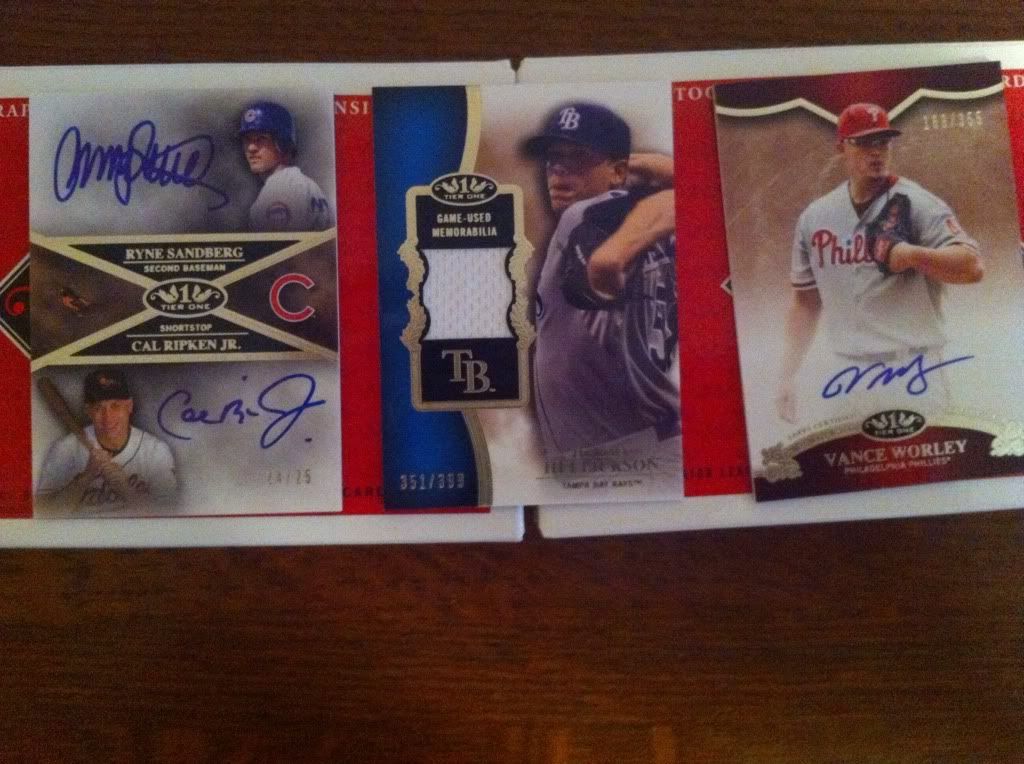 THANKS FOR LOOKING! Once the product becomes available on OPG most will be for sale/trade. The Ripken can be bought for the right price as he is the one I really collect.