I am selling some of my Josh Hamilton PC cards to fund another hobby so thought I would give you guys first shot.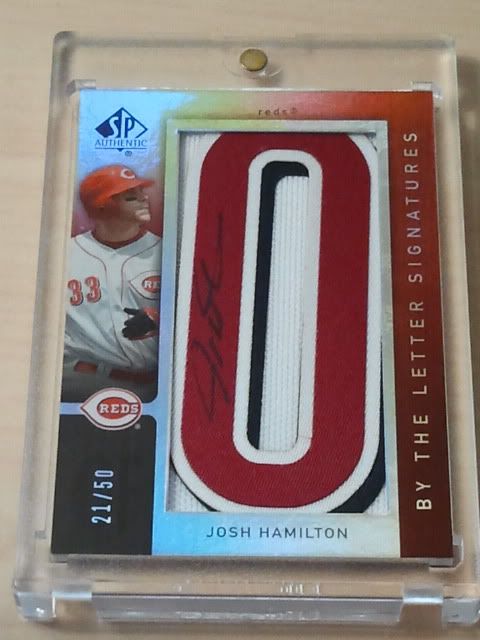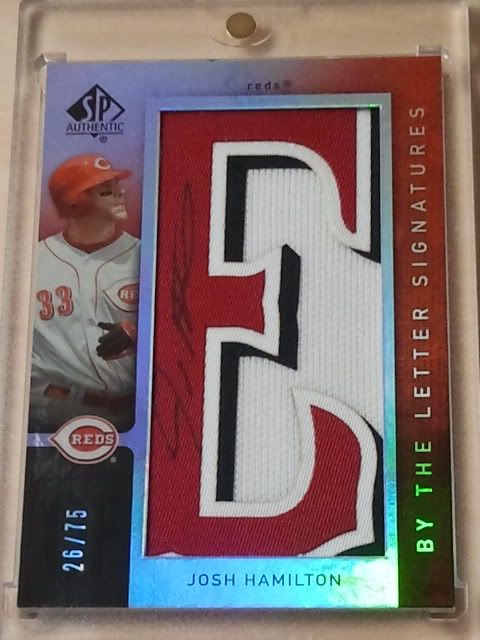 $50.00 shipped on the others individual or $125 for all shipped.
I have some other Josh Hamilton's that I may decide to add just havent let go yet LOL.
Some more
$100.00 shipped /250
$150.00 shipped Refractor /199
$50.00 shipped /50
$15.00 shipped /999
$15.00 shipped /224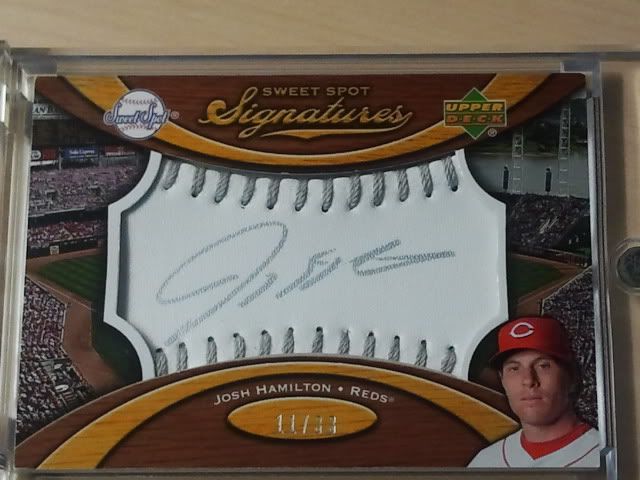 $50.00 shipped /33
Come on lets make some deals..any scratches are from toploaders, I can take pictures of them out of the case if needed.