An incredibly nice gesture from younglover to send me this sweet KJ!! Thank you so much & the kindness will be returned!
15/25
Feelin a small Suh collection beginning to brew
103/199
196/299
Some new Kevins to the pile...
37/89
27/75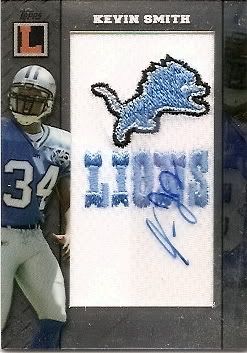 4/10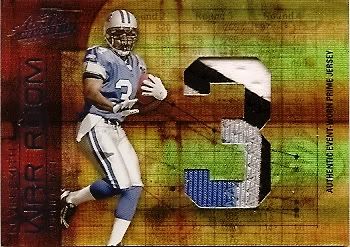 1/5 (love this card, LOVE Bowman Chrome period!!)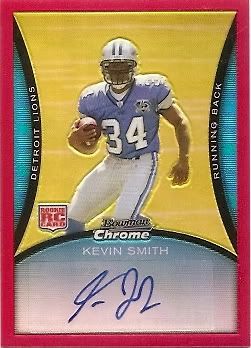 Busted a box of Prime Signatures.... ehhhhhh, was still fun!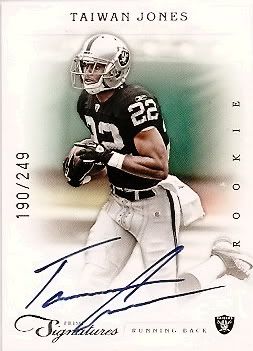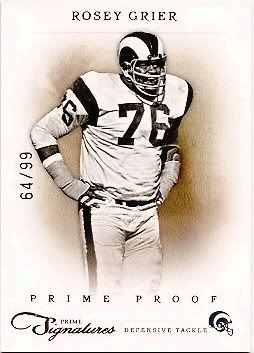 Thank you again younglover; great, great people on this board!