Into my mailbox. Pretty cool mailday. I "don't know" any Keary Colbert collectors..maybe they'll find their way in the trash can somewhere
Anyways thanks to Mpekar for the trade! Pretty sweet getting the custom auto'd card from Randy Gradishar, one of THE Ohio state Buckeyes all time great linebackers!! If you don't know who he is, he was 6th on the list for the 1973 Heisman chase, 2x All American, 7x All AFC Selection, 7x Pro Bowl selection, 5x First Team all pro selection, 1978 NFL Defensive player of the year and more! Should be elected into the hall of fame in the coming years.
Anyways to the cards: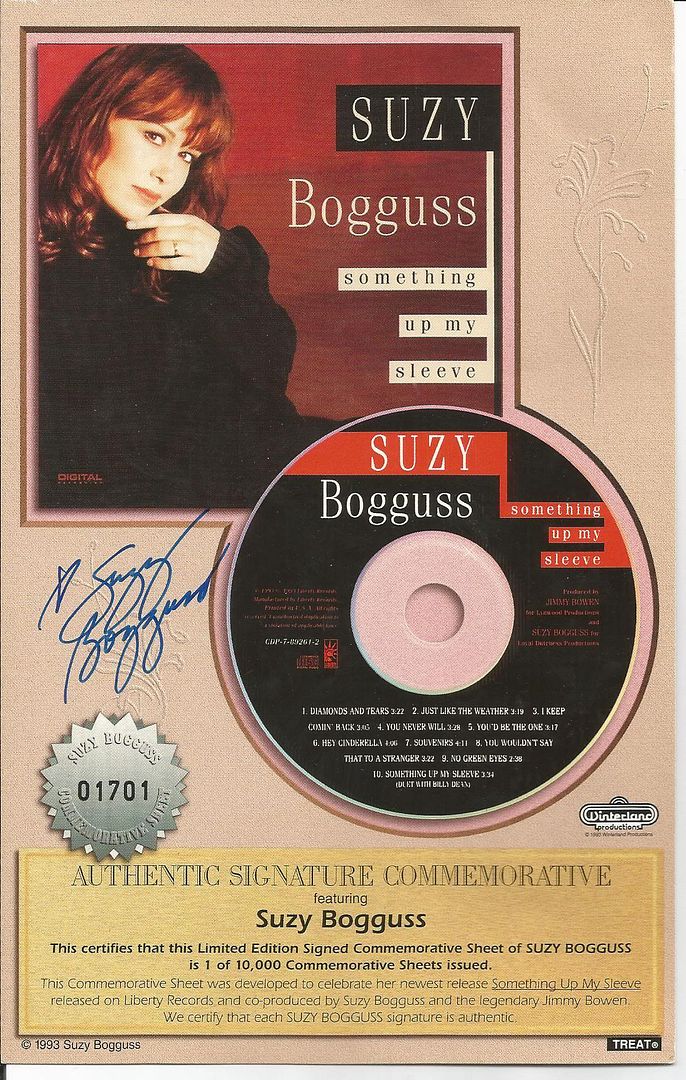 Talk about ULTRA PERSONALIZED TO MY USERNAME SWEET!!!