OK guys got a few things.
1st off going for all the Dolphin Ultimates in 2012 football.
So far only have this one and Egnew.
#/450
Then a TTM of my own took 1 week to get back
2 for 2. Terrell Buckley
then all these were from drockstheparty on another site. Great guy. Thanks again.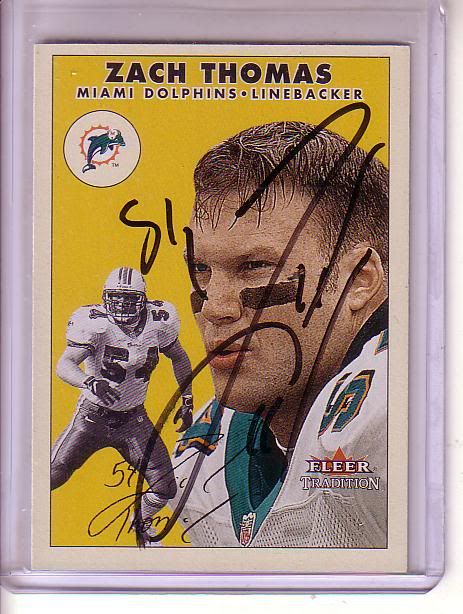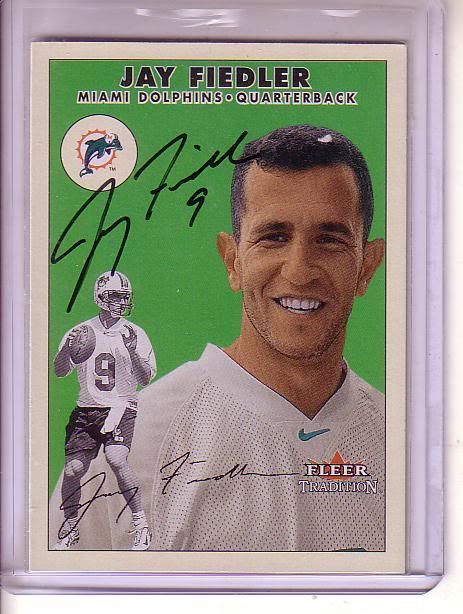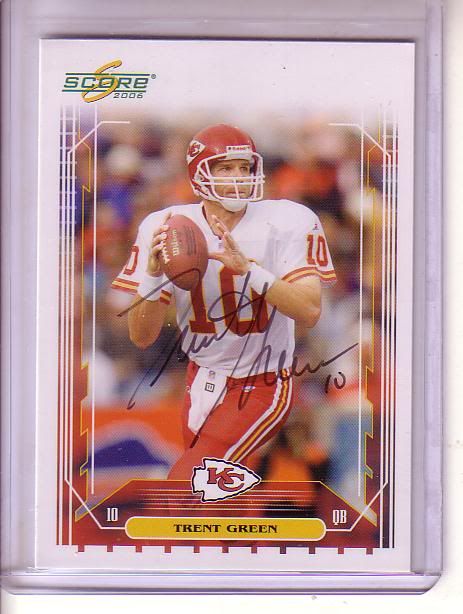 thats it for now thanks for looking.