sold a bunch of stuff and decided i wanted quantity over quality..8 boxes broke so far and heres what i got.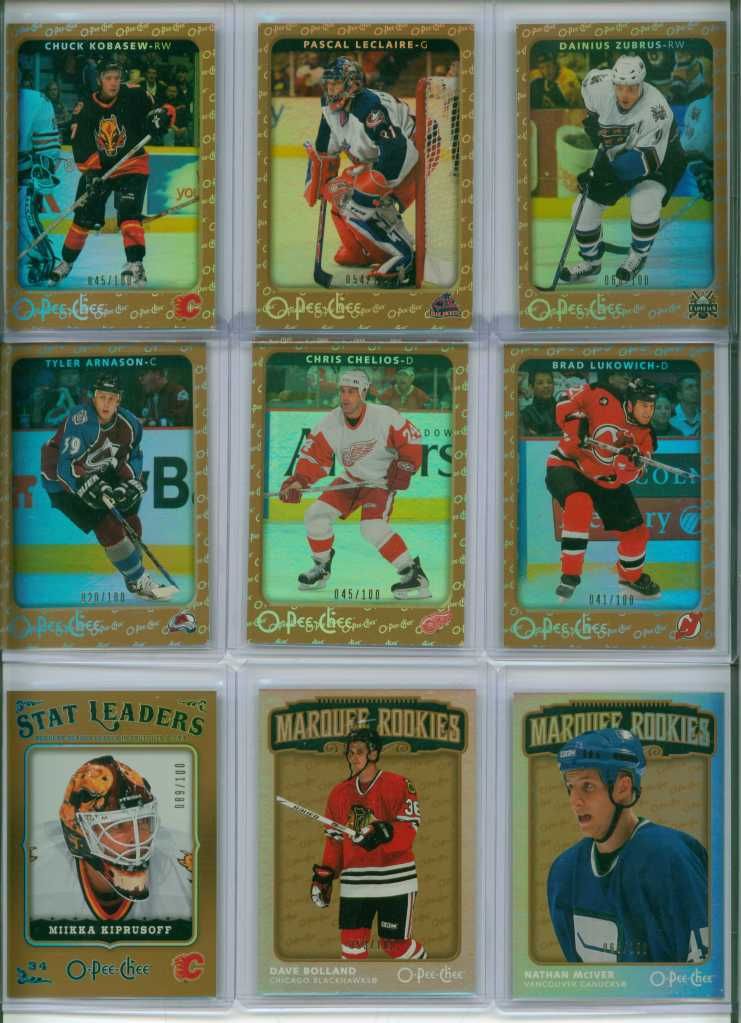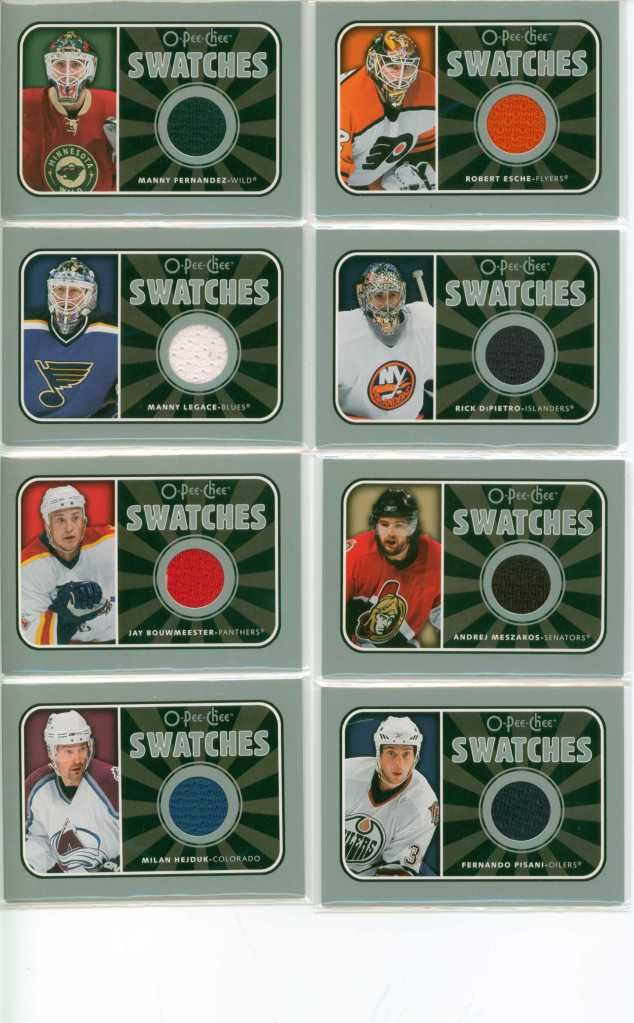 ill edit this post and let you's know how the other 4 went...im off
bustin boxes.!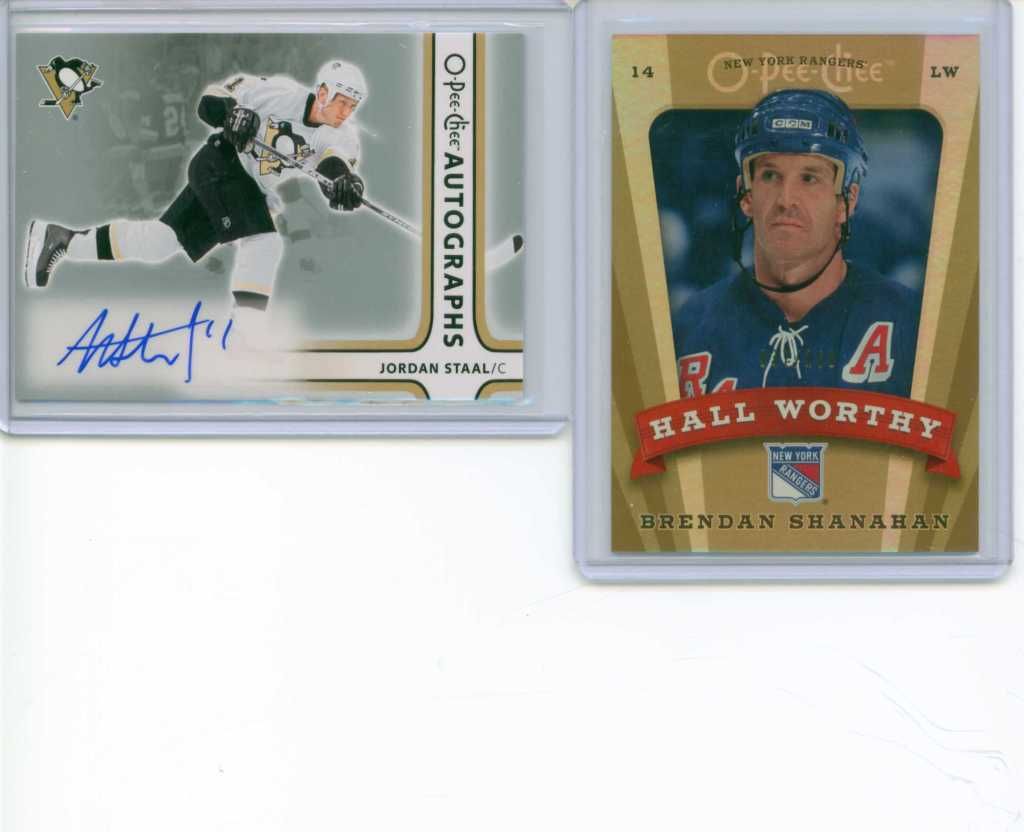 10th box is where i hit the stall auto.... so around 3 complete sets
100 rookie sophmore showdowns, around 200 marquee rookies
and of course what you see here for under 3 bills...im stoked
all will bft or fs soon. remember guys i only collect tavares and stamkos. lol 12 boxes im tired.