Hey guys, looking to put a few trades together. I'm always looking for more Miguel Cabrera, Justin Verlander, Mike Stanton, and Cameron Maybin.
I'm also interested in GU of star players (especially Chipper, Lincecum, Kemp, Jeter)
**As a top priority, I'd really like to get a '11 Lineage Matt Kemp stand-up. If anyone has one, let me know as I owe it to someone in a trade.**
Open offers work best. Thanks for looking.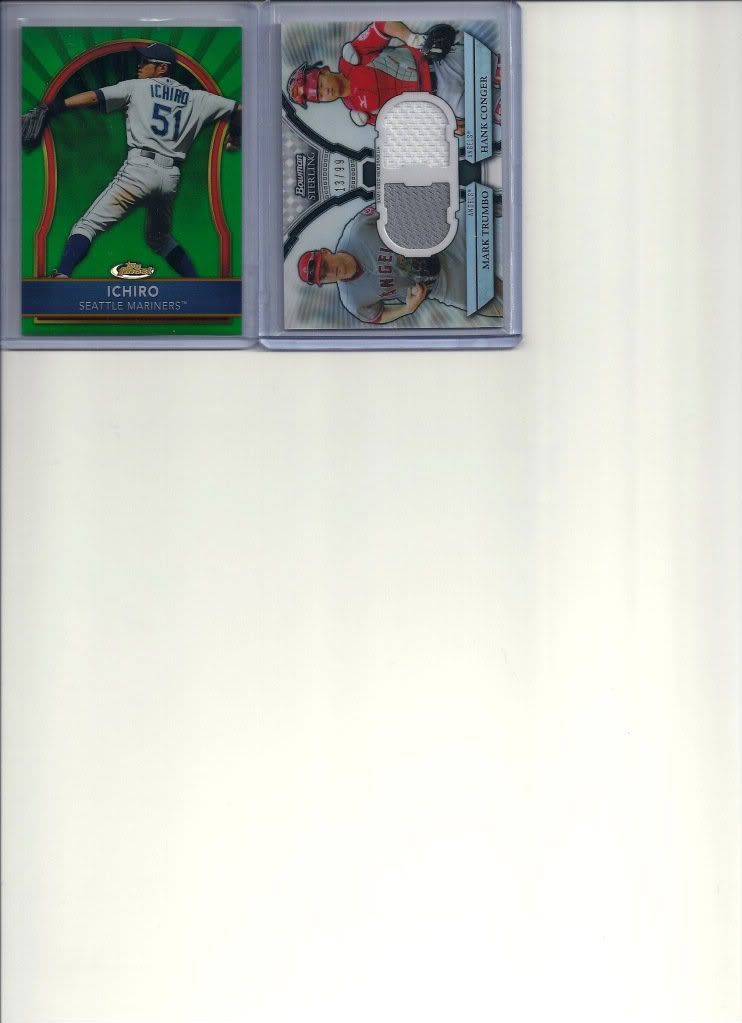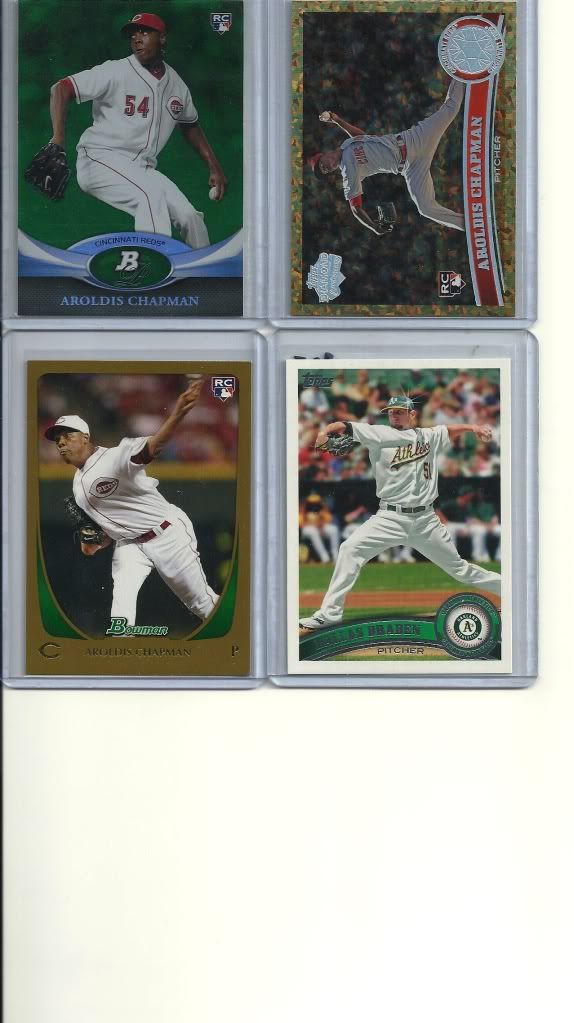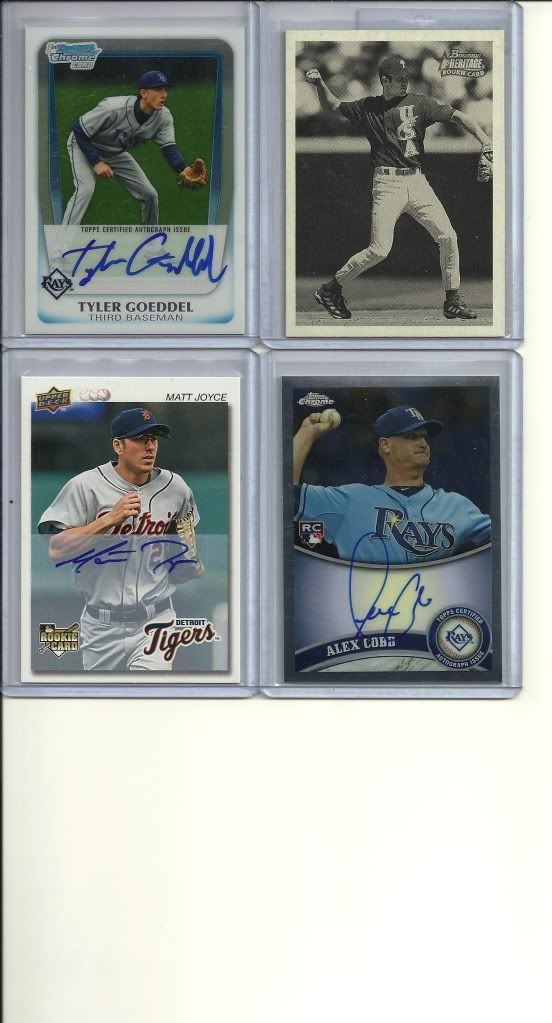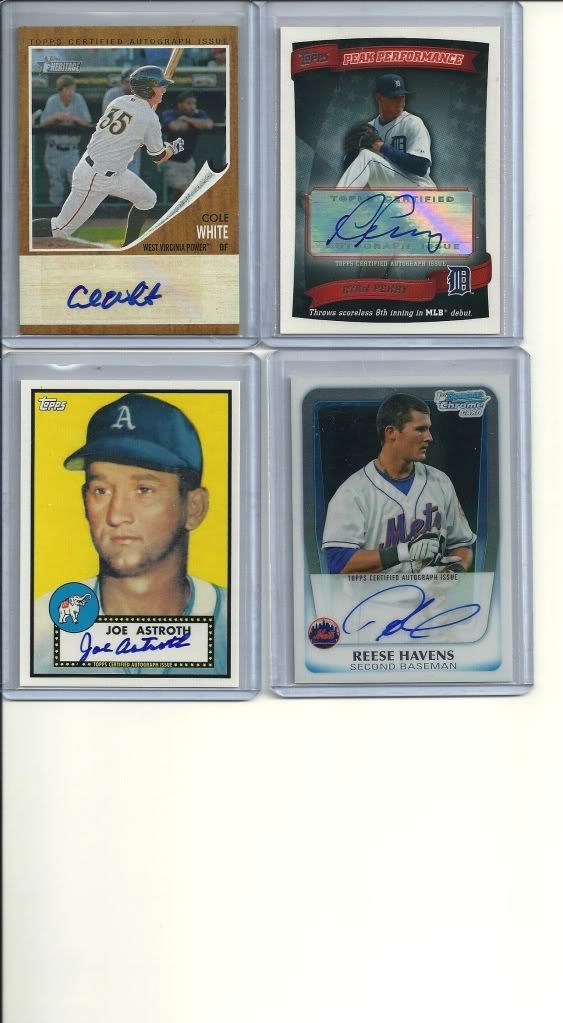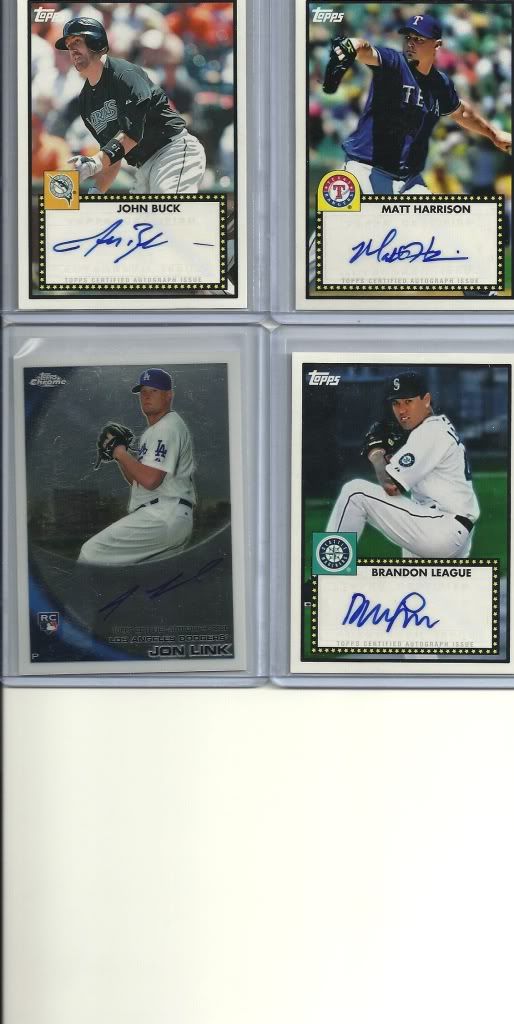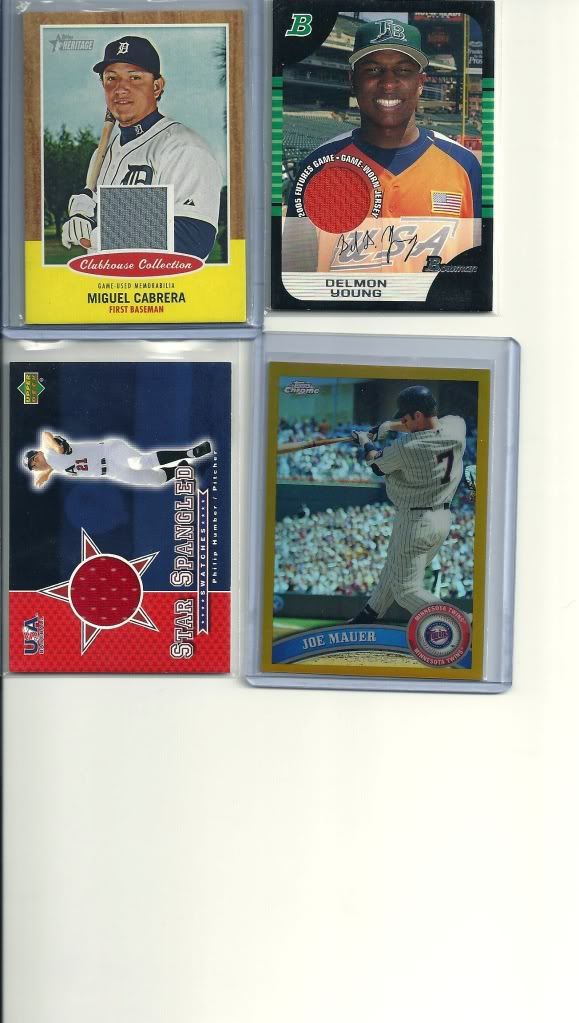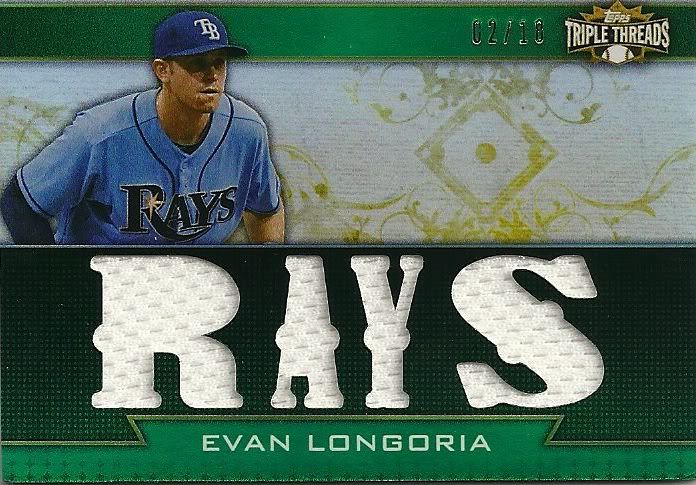 Note: there is a very slight depression (barely noticeable) on the bottom right corner.