Hello everyone! Its been awhile.....
Anyway I bought a case of Leaf best of basketball these are the results:
Leaf:
Slabbed Cards:
CASE HIT:
Kinda rough. I will be walking weird this week.
I also bought into a leaf basketball hit break in blowoutcards and was lucky enough to get a slabbed hit.
[spoil]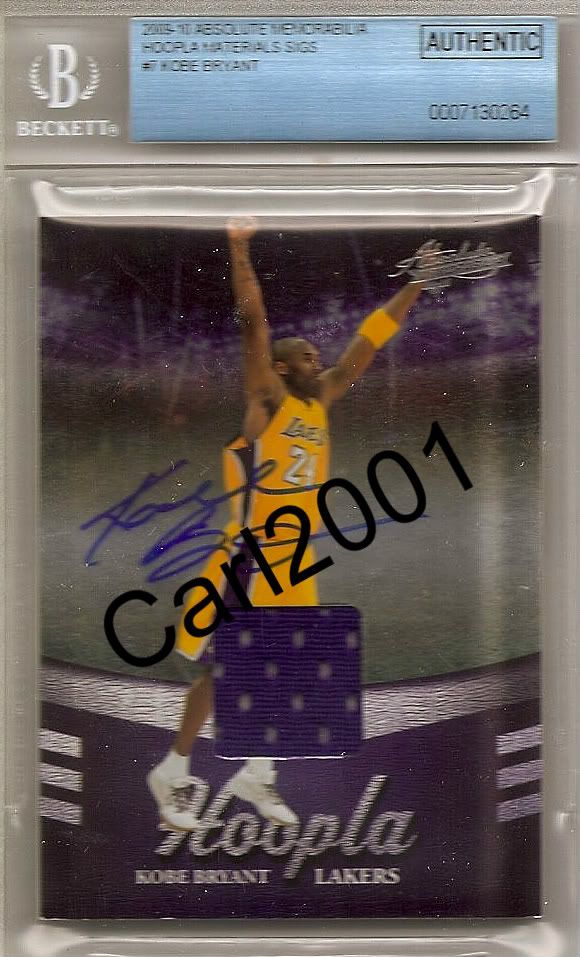 [/spoil]
I always wanted to get a kobe in a groupbreak. I think I will keep this one. I paid 147 for the spot on the break though and the kobe is worth about that i suppose.
Now the Mega March Madness mailday. I joined the NCAA promo on blowout and WA lucky to get kansas. Was hoping they would beat kentucky and get the grandprize of National Treasures Basketball but second place is still nice and I got this:
[spoil]
[/spoil]
[spoil]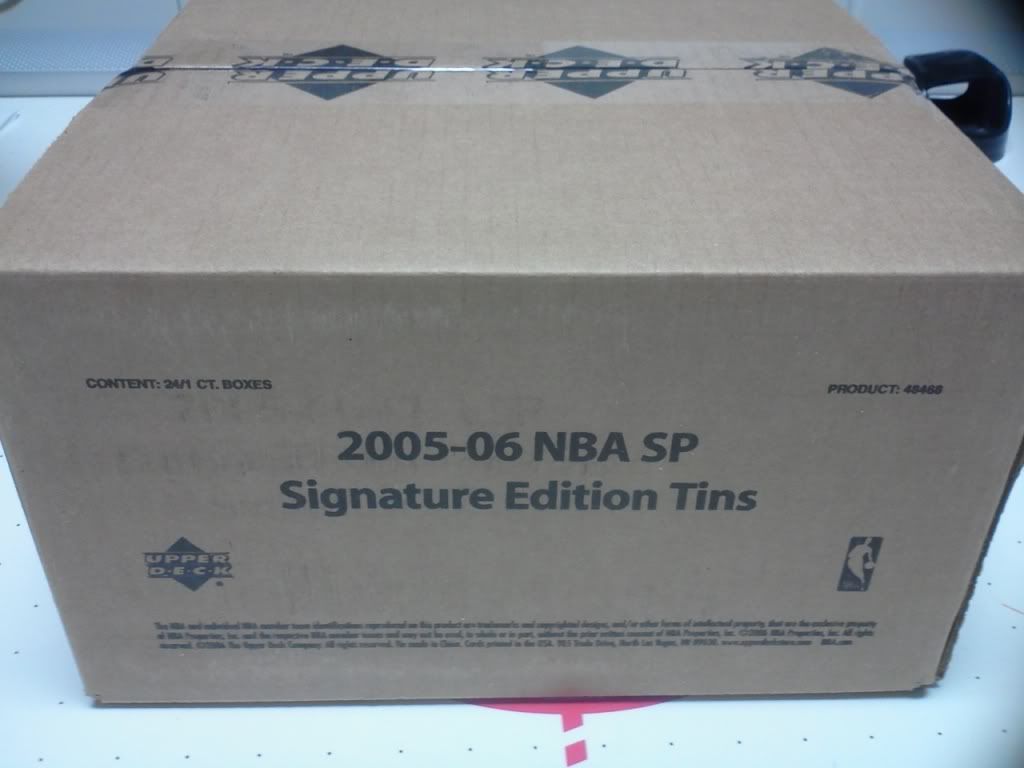 [/spoil
I probably would just sell the case or break it maybe.
Thanks for reading!!!! Just pm me if anything.