Hey everyone here is a Case of the Elite black box. Thanks to all who suggested it! I am Happy with the product, Sry some of the scans are a little blurry. Super Stoked on the Booklet!! Let me know what you think. Enjoy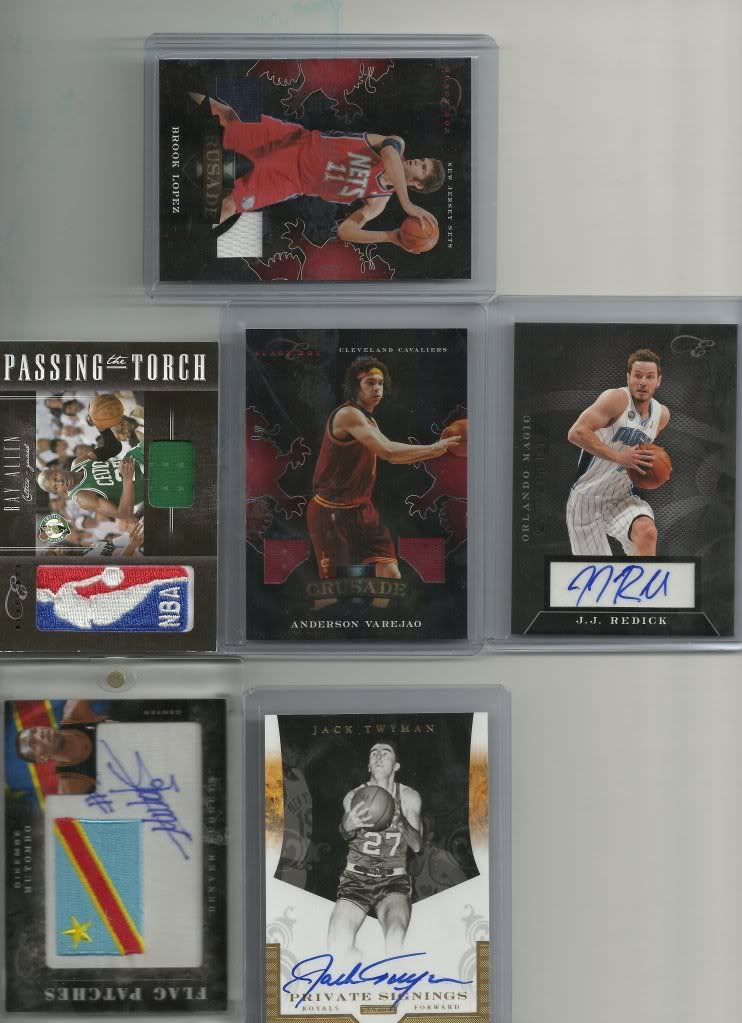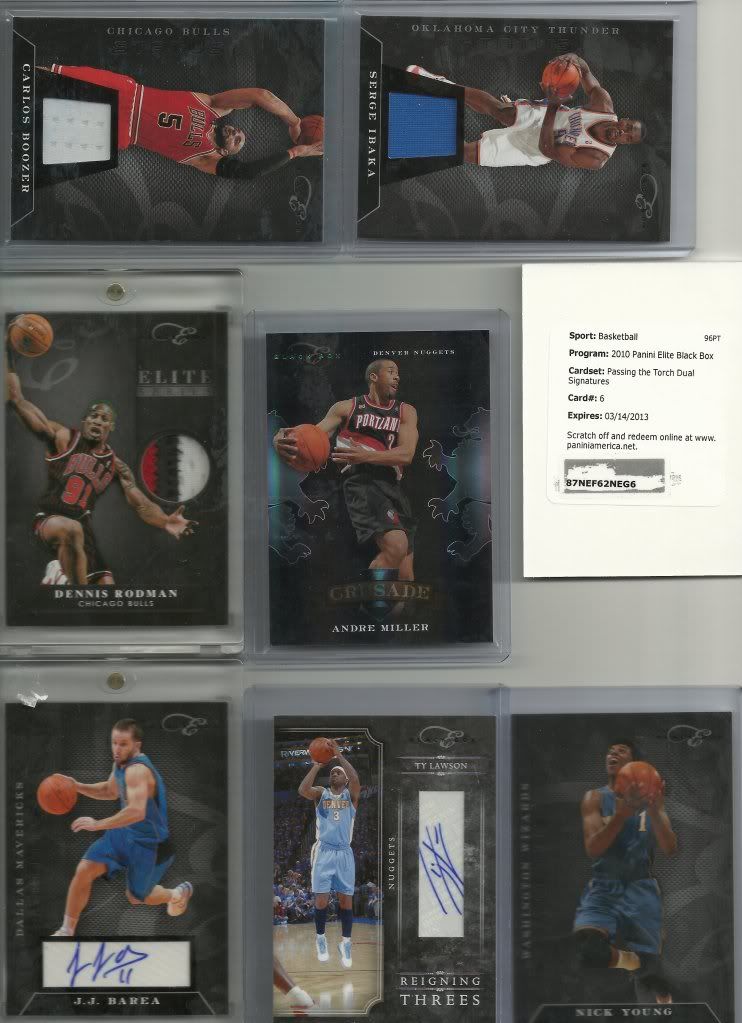 My Fist Kobe auto Pull!! But im Sort of Dissapointed the signature is covered pretty bad dont you think? Are all like that?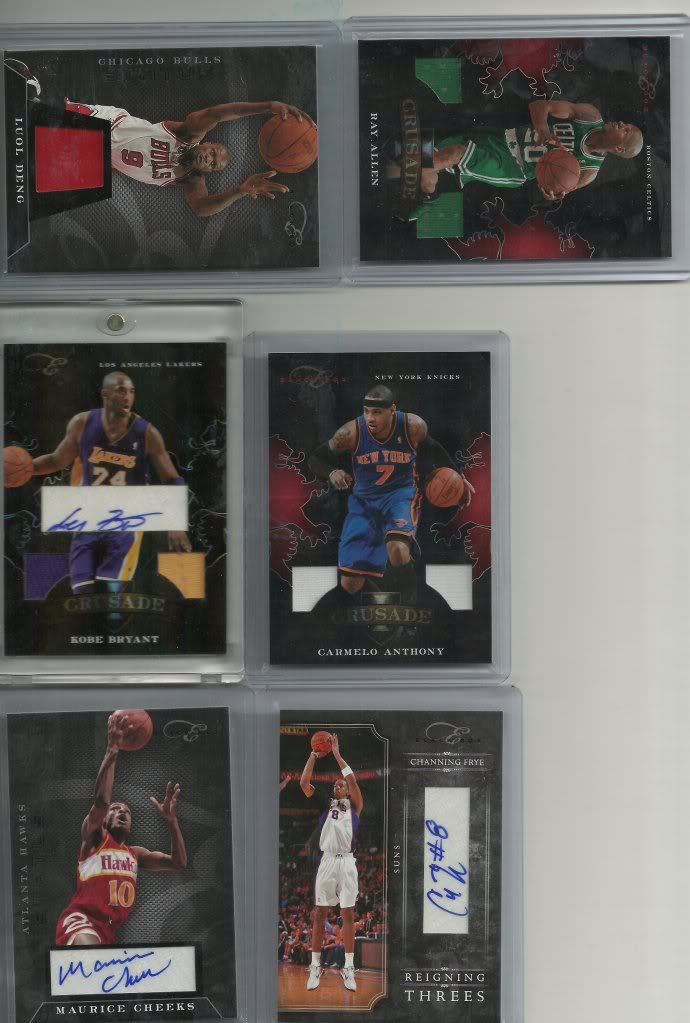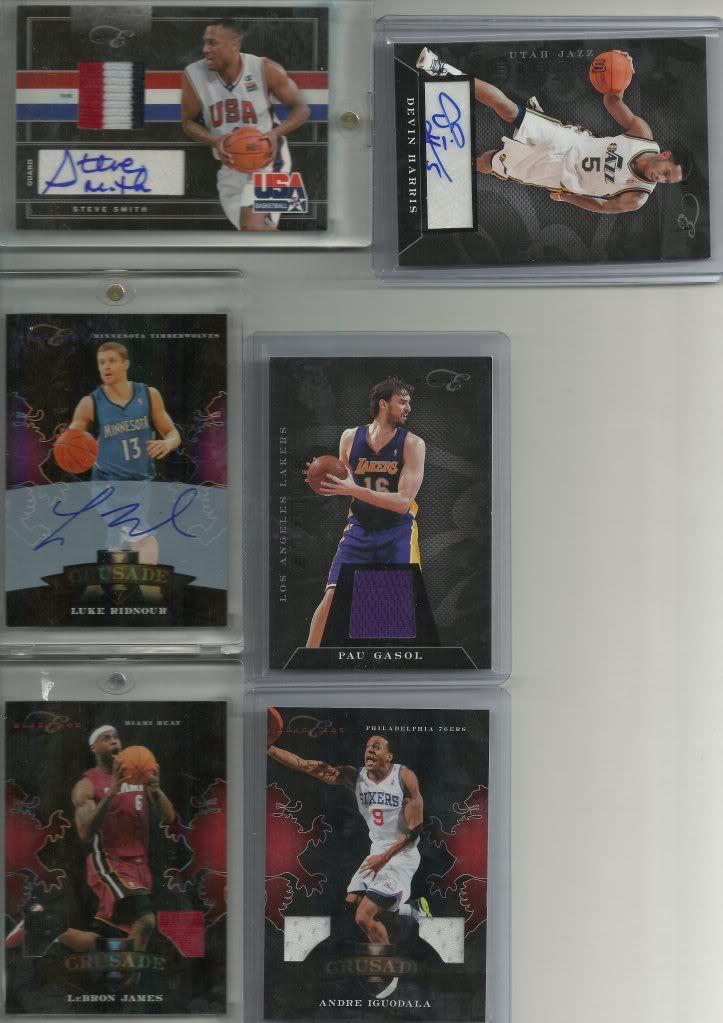 My First Blake Patch!
My Last Box Turn Out the Best Hit!! Super Stoked on it, PC Baby!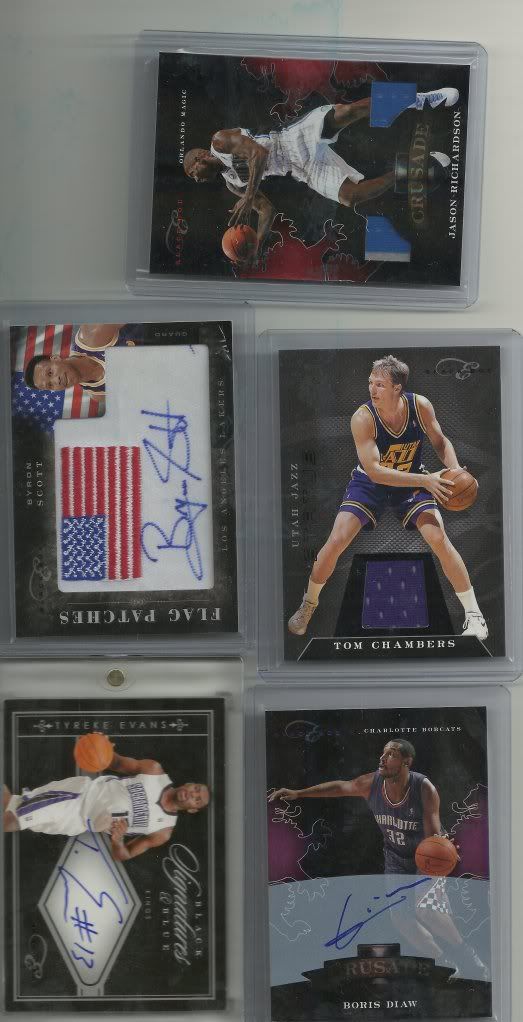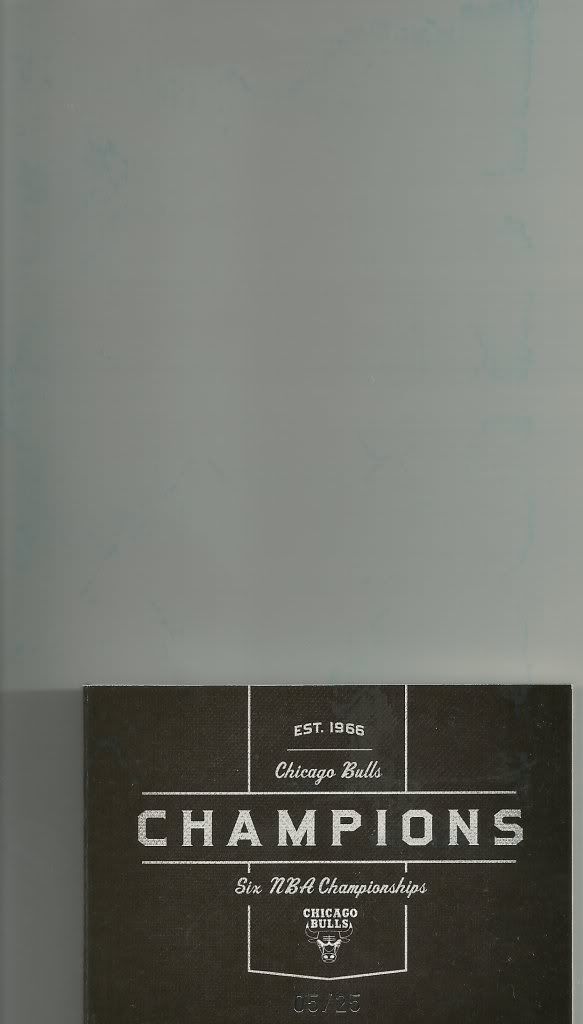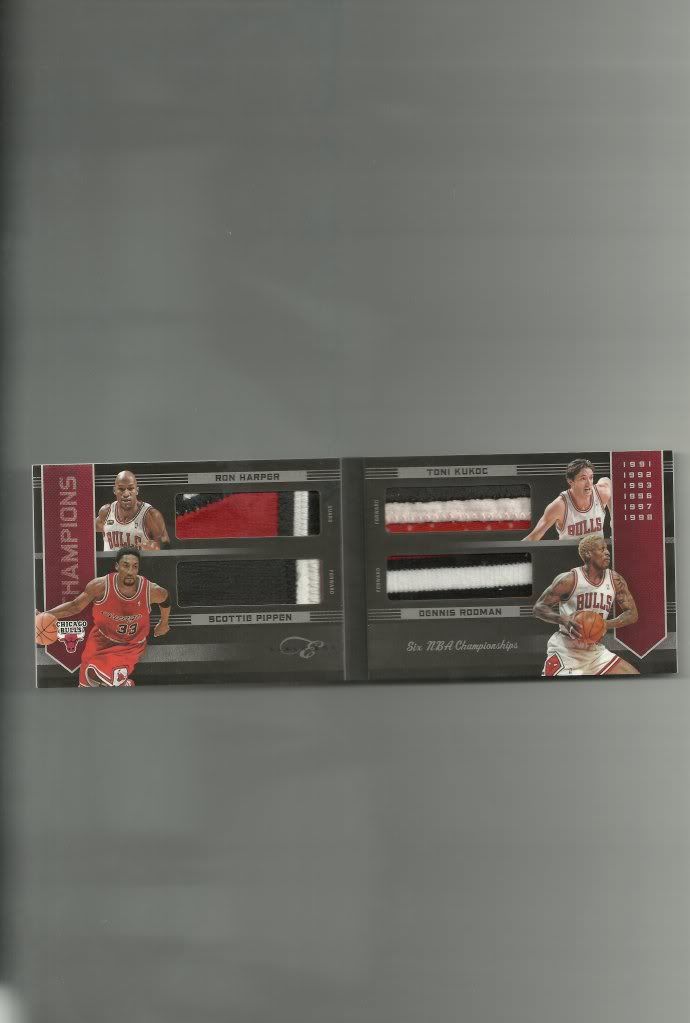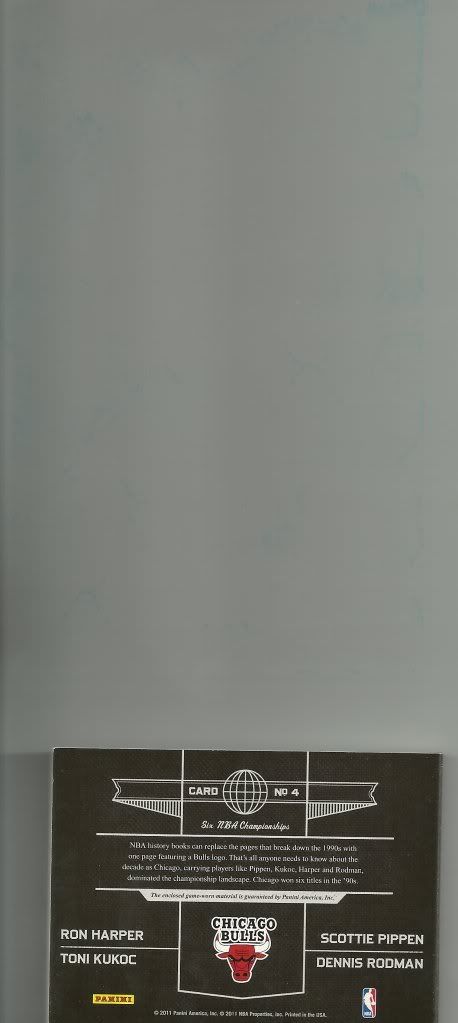 ---
Redemption is Mitch Richmond and Monta Ellis Dual Auto Logoman Passing the torch