Thought I would give an update since I've come across quite a few of these since I've last shown off the PC.
I started going after Henderson's about 2 years ago now. Had a friend at work that kept bugging me about this Henderson guy so I looked into him. I'm about the opposite of a Duke fan so I didn't really pay attention to him when he was in college. Well pretty quickly I was hooked on getting his cards. Started with trying to get all his cards but then changed to just his autos.
I'm always in the market for more and especially the ones I dont have or the patches. I hope you enjoy.
Regular Autos: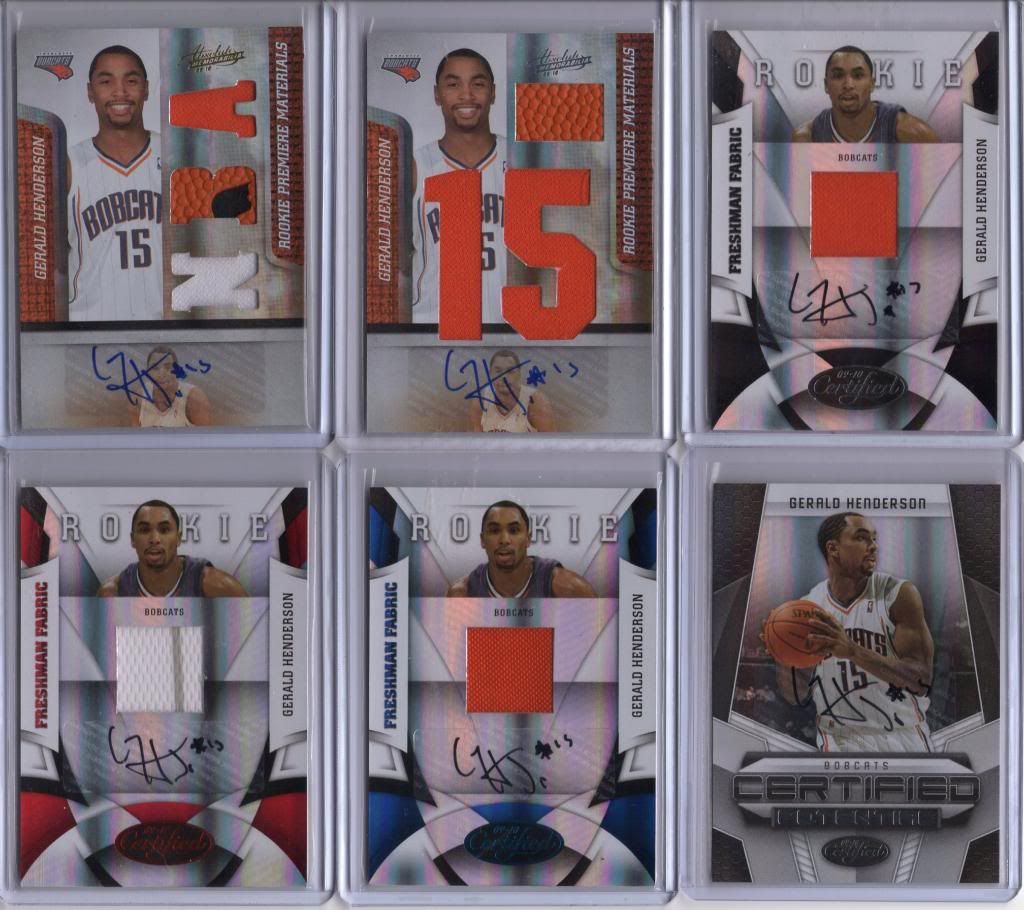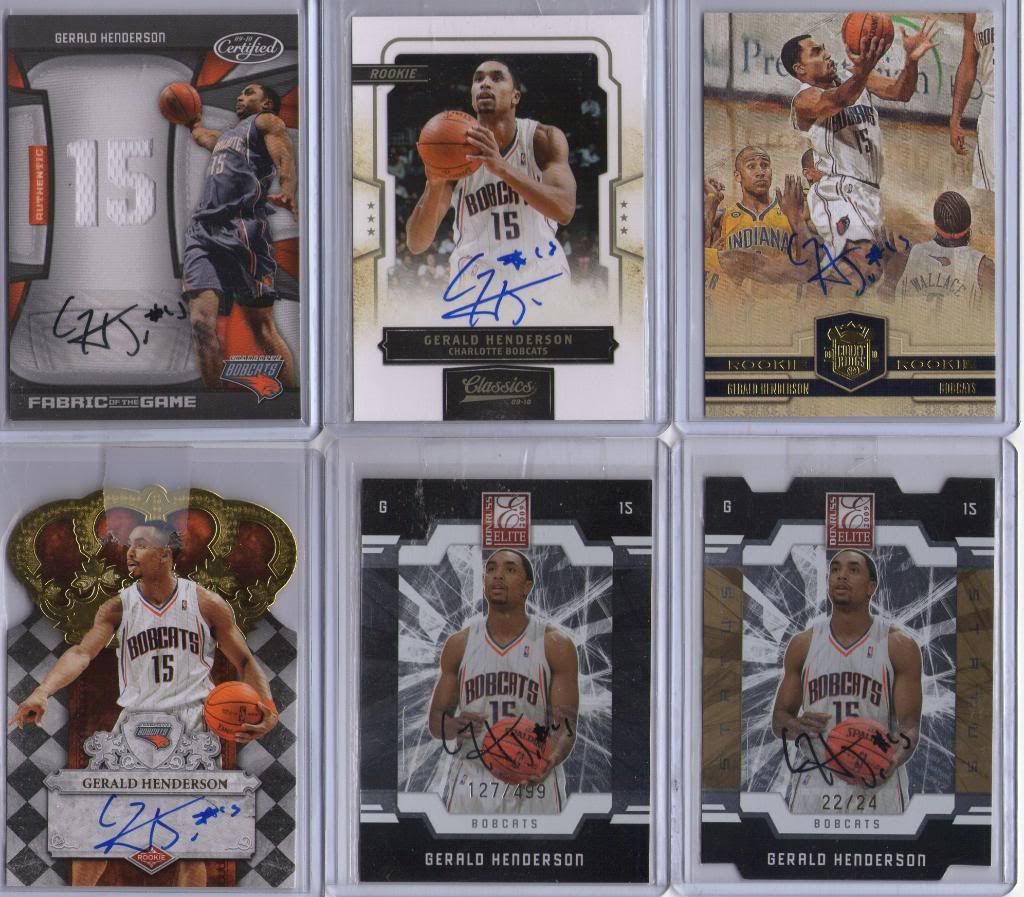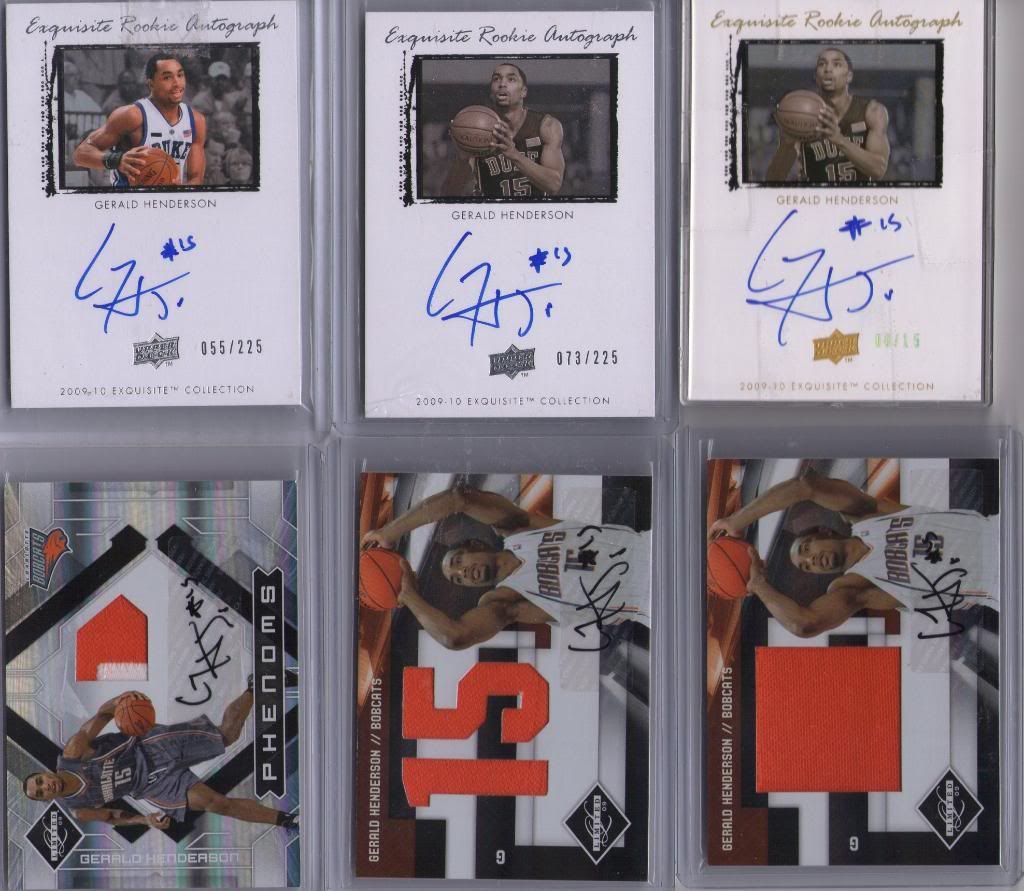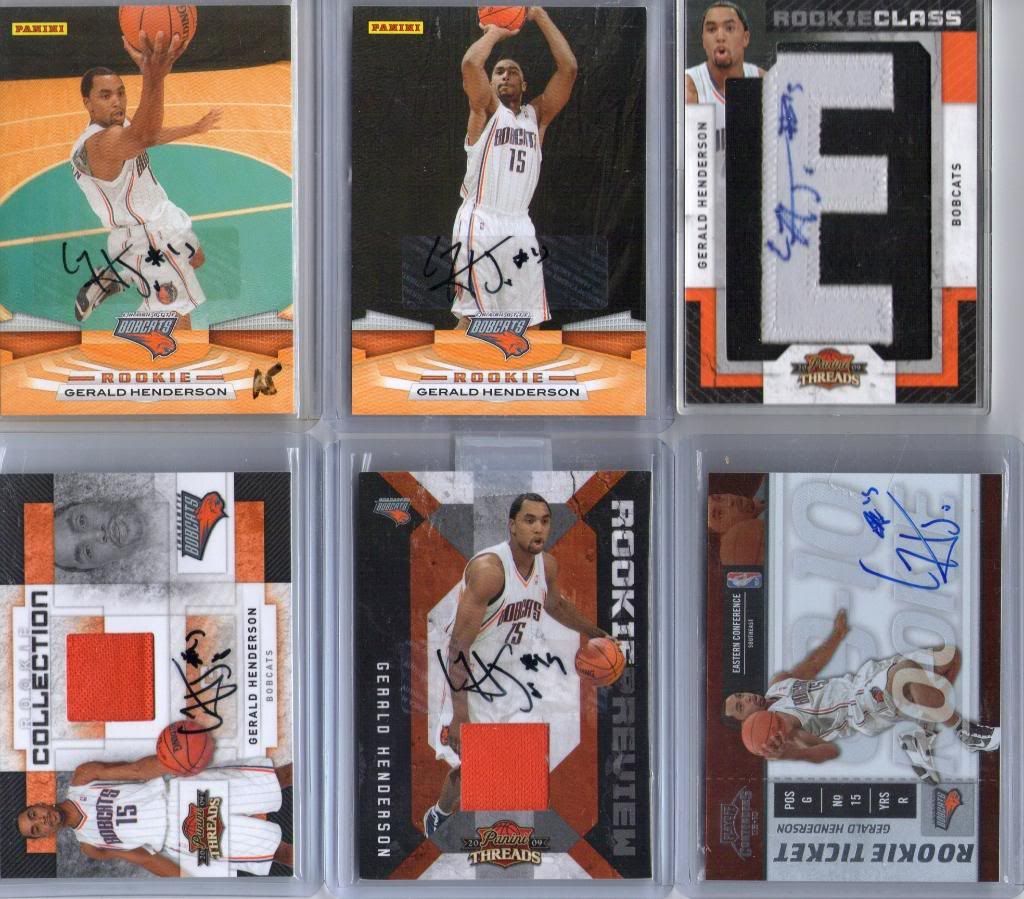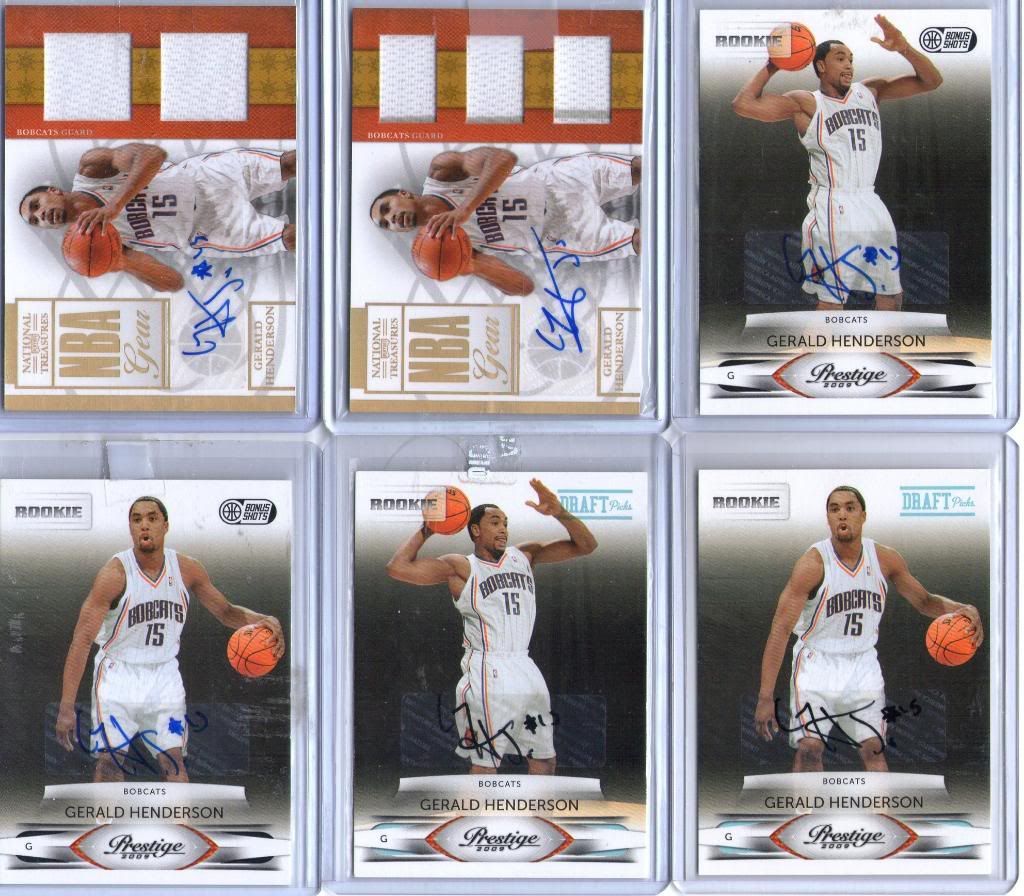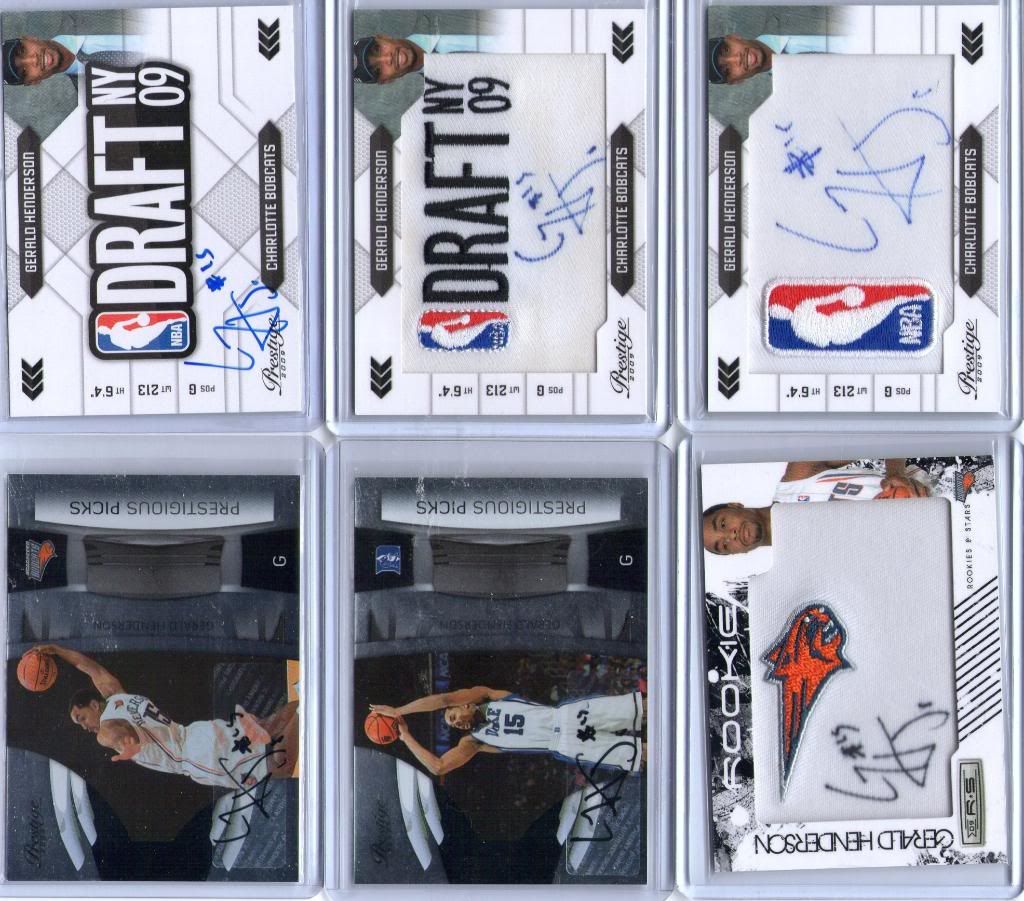 ---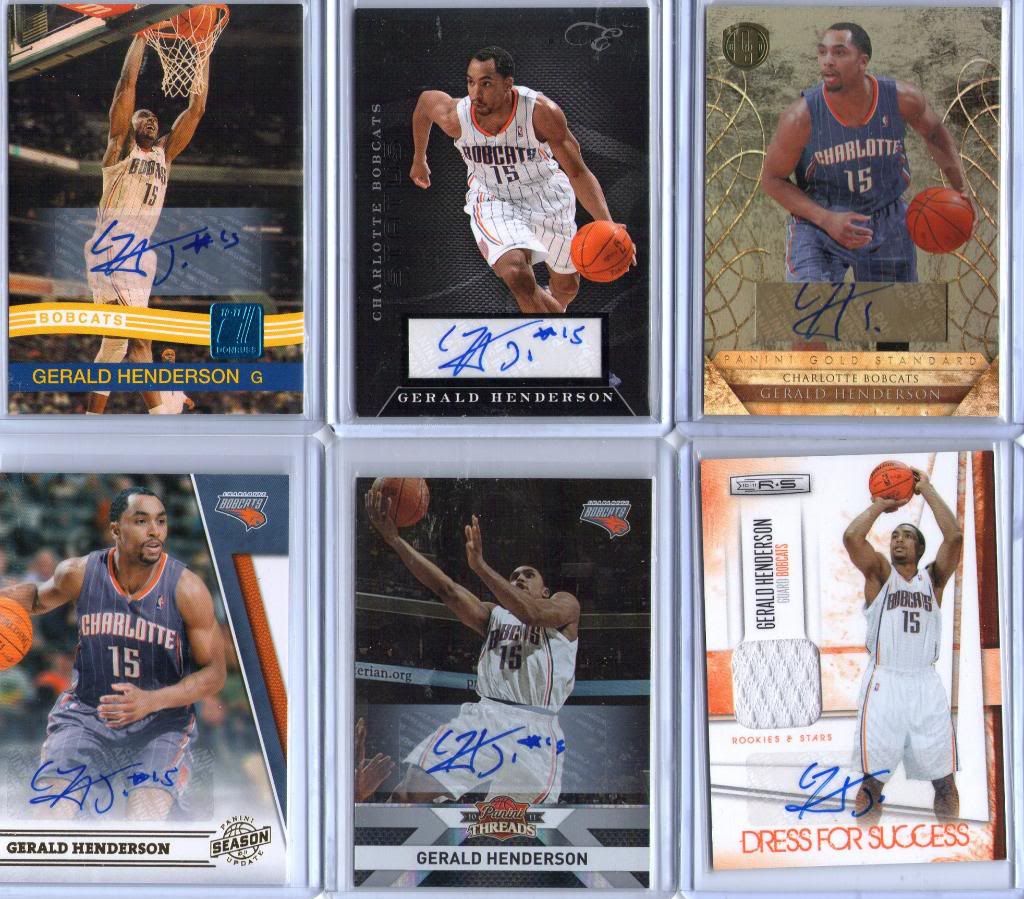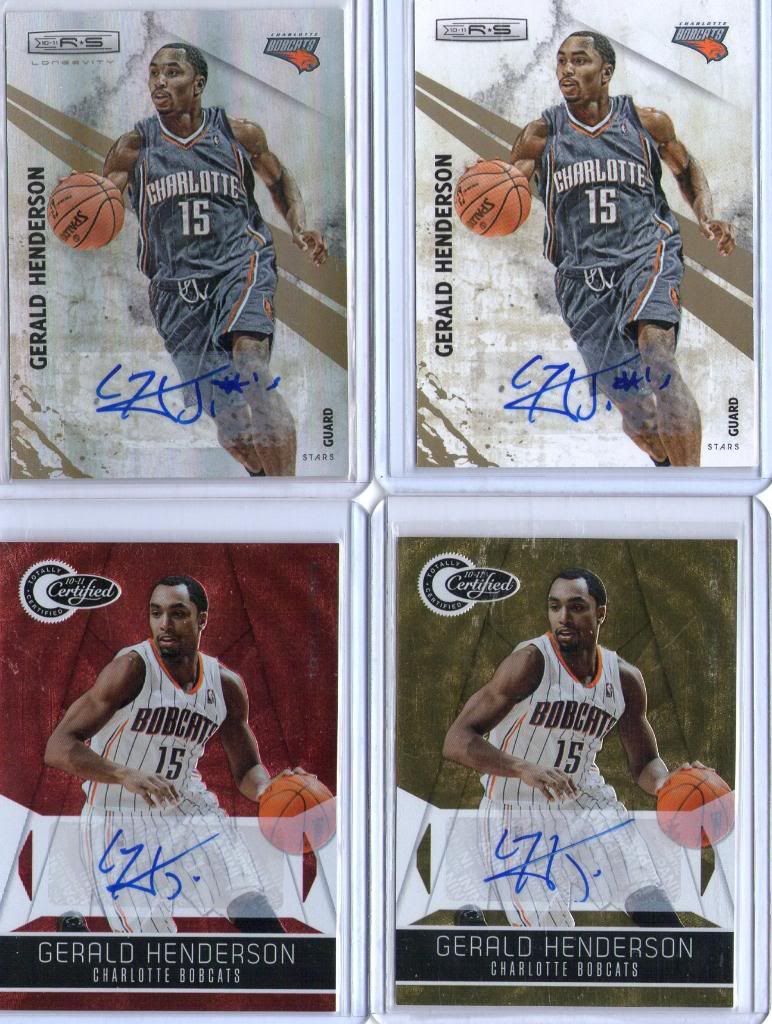 Patch Autos: