below are a few of the scans from the Black Boxes I've broken over the last week or so. two boxes from today. Glad prices of boxes are going down.. hopefully, Preferred boxes go down too...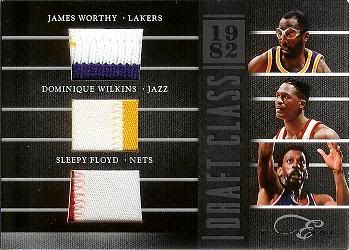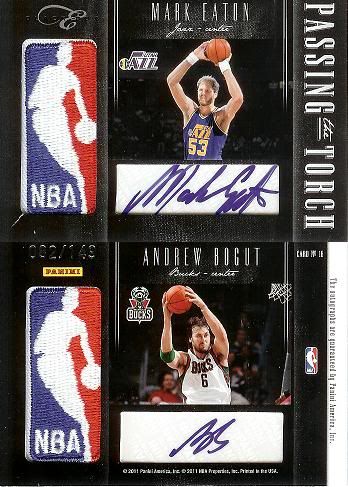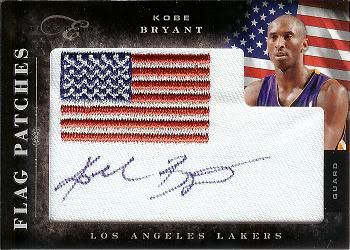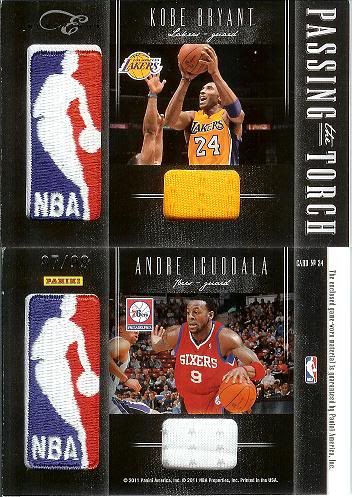 ---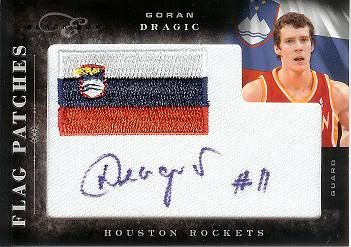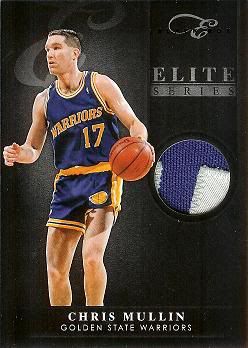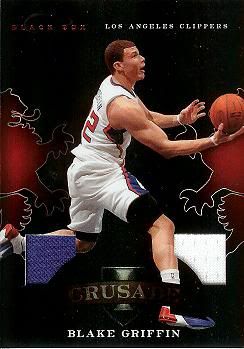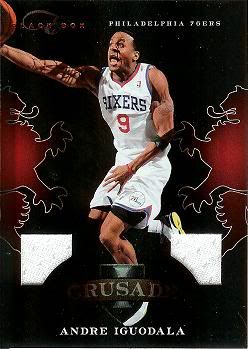 ---
Still haven't scanned the David Robinson auto I pulled last week. Been busy scanning Preferred & 65 cards of the Elite Black Box base set.. trying to scan all 200 cards.. all are FT/FS... will be updating my ORG with these cards within the next week...
LOOKING FOR BLACK BOX BASE CARD - ANDREW BOGUT # 77
last card I need to complete the base set.