I pulled a few nice ones out of this product, which has become my favorite so far this year, so I figured I would try to put the set together. There are only 13 listed on Beckett, hoping that's all they had. Here's the ones I have so far: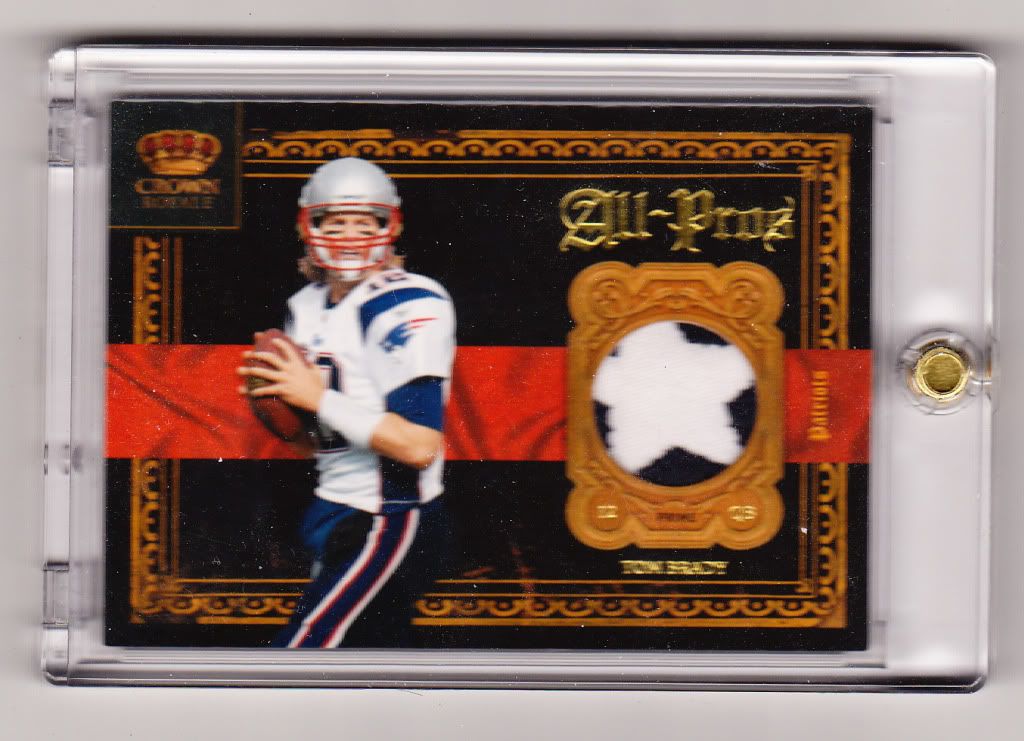 04/50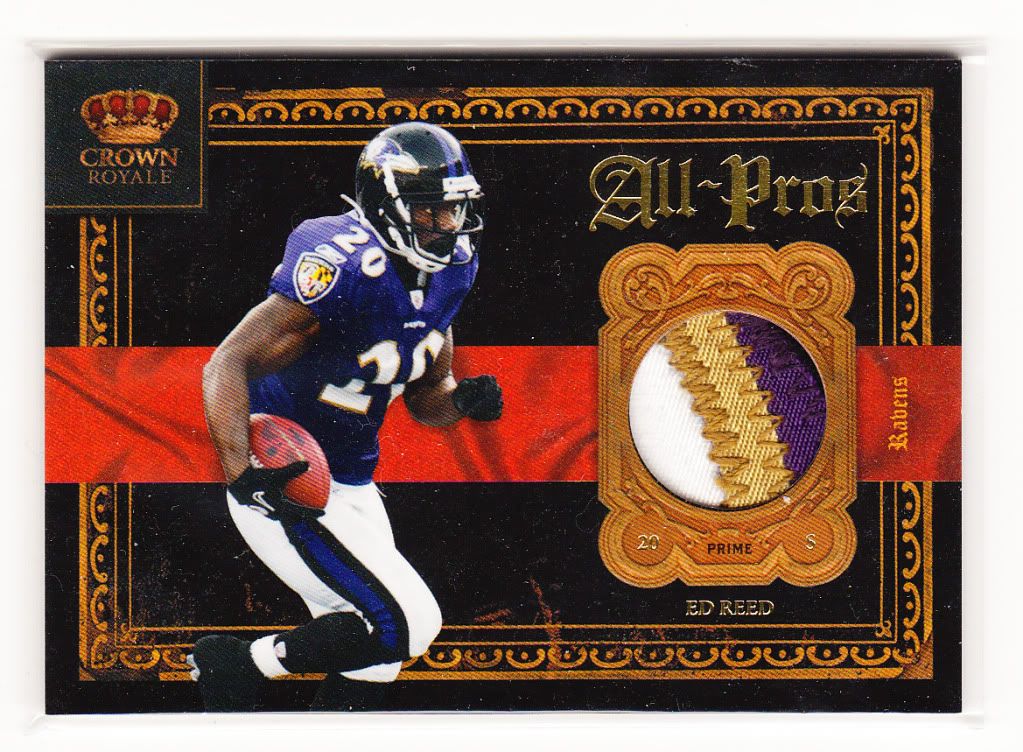 45/50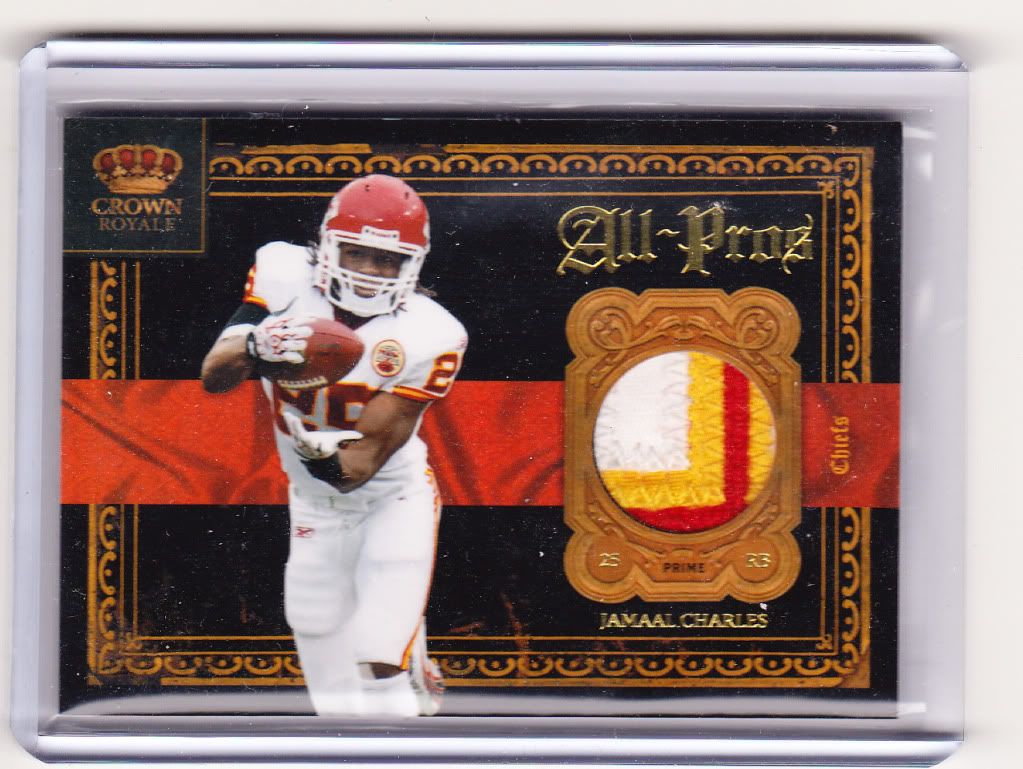 15/50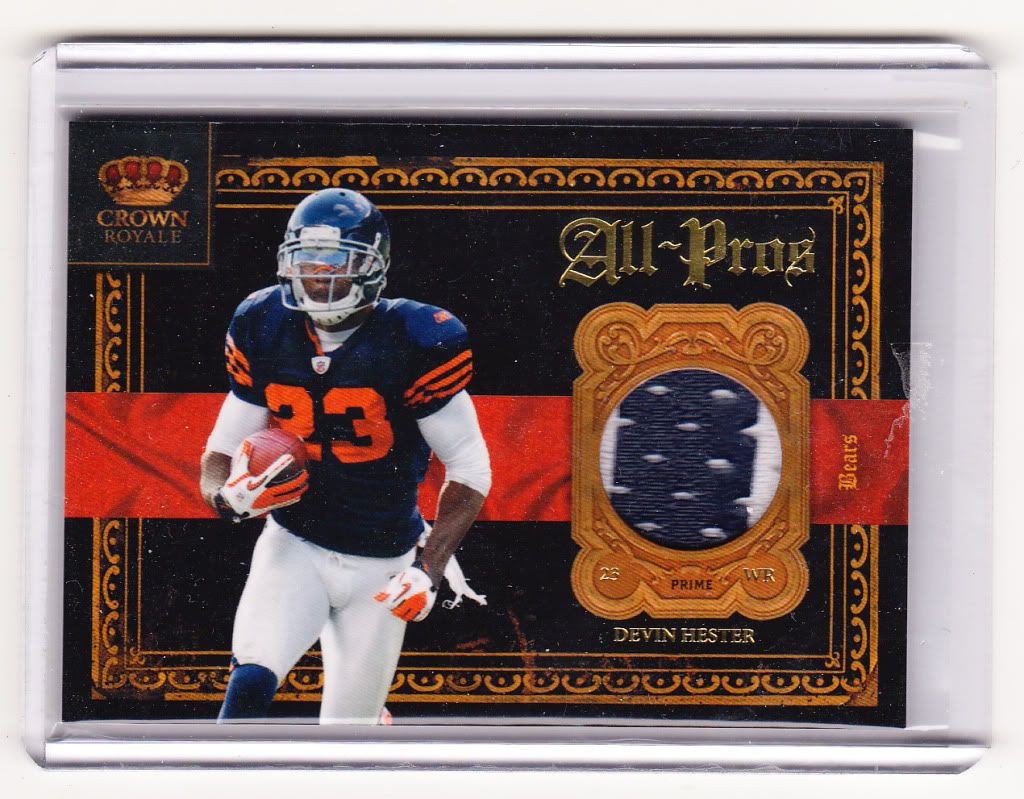 31/50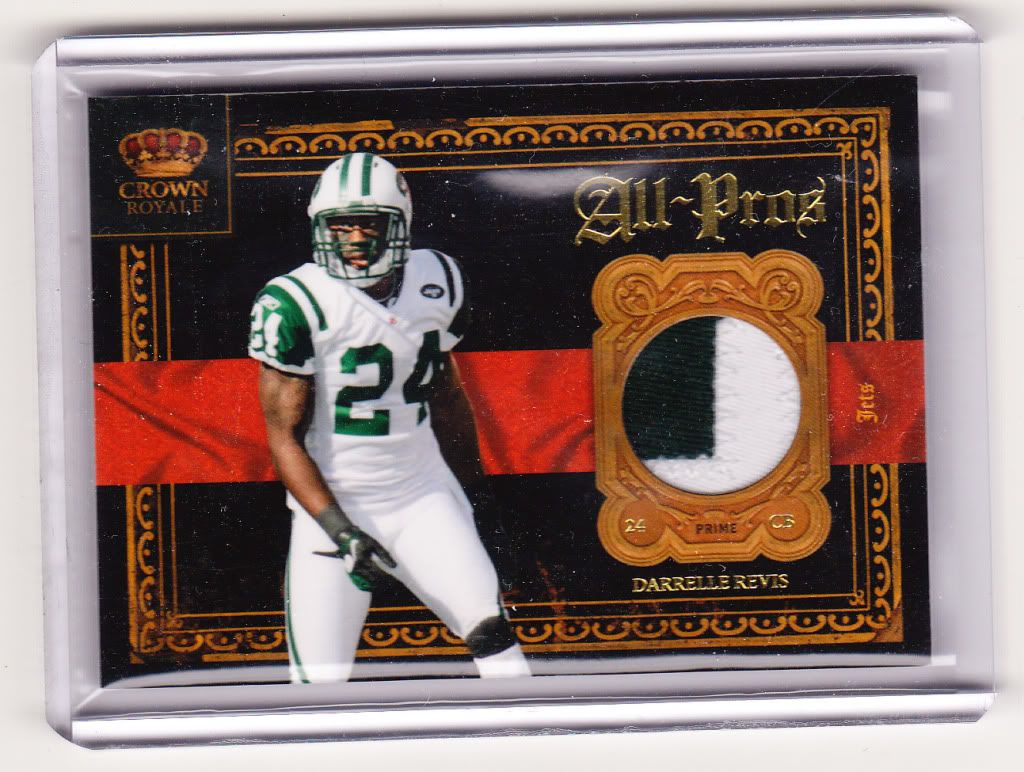 45/50
44/50
48/50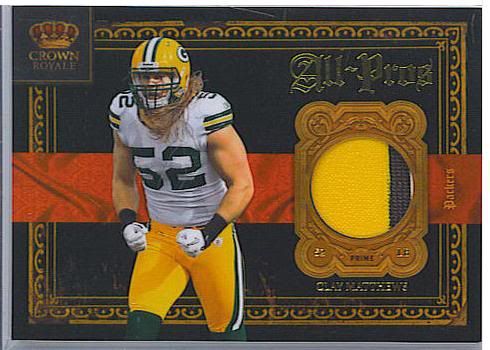 14/50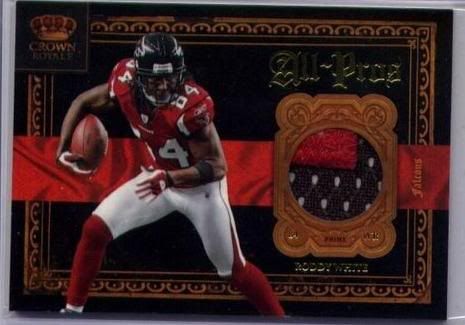 27/50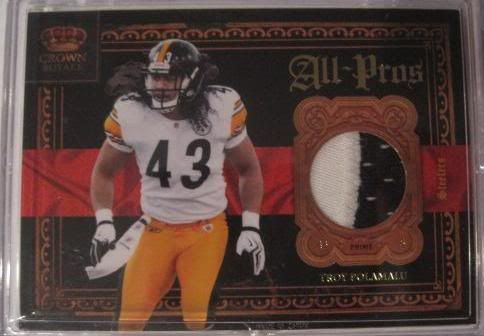 29/50
I need one more card to complete my set:
Patrick Willis
I do want to upgrade the Suh and Wayne cards to better patches also. Scouring the bay every day to find them. This is gonna be fun. I'm also thing about getting another box to open and try to pull one myself.
Wish me luck on this! Thanks!!!!