I have been working on this set for a little while and
have this dupe....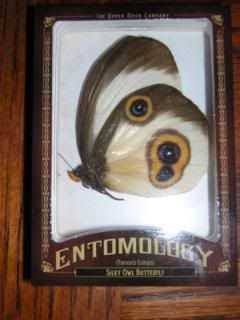 It has no BV but would be looking for around 150 in trade.
The sales have been down some but that is what I have in this one.
Looking for the stuff in my signature,or if someone has any
Entomology (2009 or 2011) ft/fs let me know.