Got completely blindsided by a couple of great members today...
Big shout to my Hawaiian brother broncoboy27!! You know me too well...a Longhorn and a DB 34!!!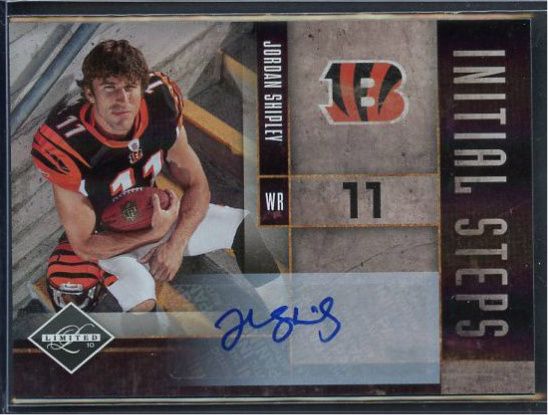 And this one...was wondering where it had gone!!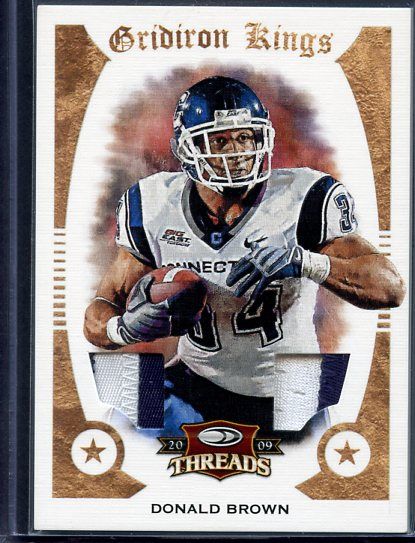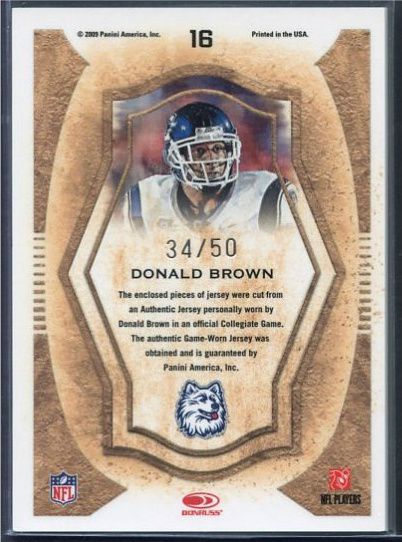 Gottabe came out of NOWHERE to deliver this one! Saw it in his thread/post somewhat recently, but never thought it would show up here!
Bo Scaife (Longhorn Grad!!) FOTG prime auto /5!!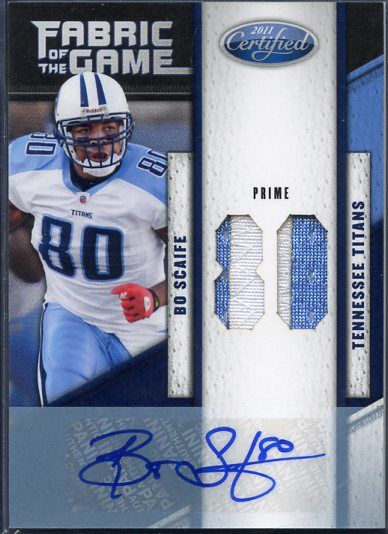 Much love to my Beckett friends for continuing to make this site something amazing!!