Looking to get some trades done to bring in the new year.
Looking for Cardinals Autos / High End Berkman Cards.
Let me know what you have / Send offers.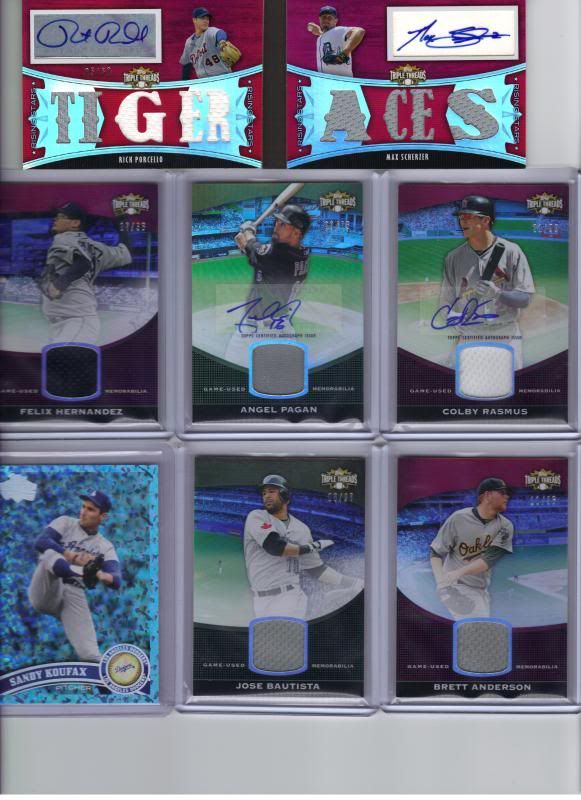 Have a lot more stuff in my org, if you see something that you like that isnt in my org, let me know, ill add it.