here are my latest pickups.
1st a card i have been after for a long time always getting outbid last minuet finally won one.
#/140 (Bob (mr.264) would be proud.
Then a pickup for my all time dolphins auto PC.
Harry Galbreath died last year and was able to get this as a BIN for 3. As far as i could tell from research from TTM's he did this is real.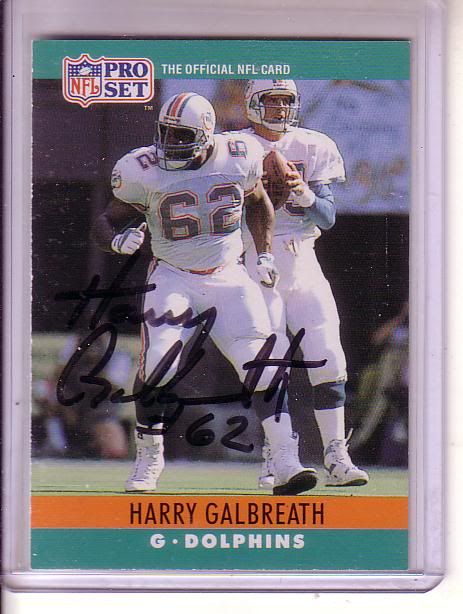 Then a add to my small but always growing Cameron Wake PC.
Saw this come up and asked the guy if he would sell it to me and he added a BIN. So got it today.
Now have the Black and Cyan of this card.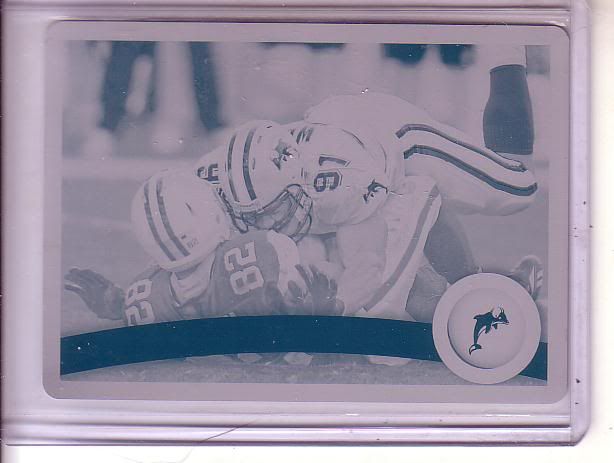 Thanks for looking.