Looking for the wants in my signature...
Unsure of the trade value on this one,there's not many completed
auctions on Wright 1/1's.
Looking for a little less than full BV on this one due to the chipping...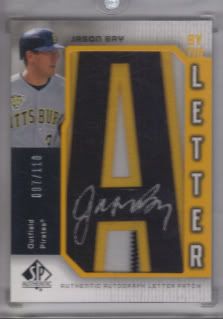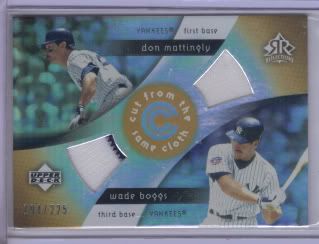 Two trades down looking to mail some more Monday.
Off to bed for now I'll check for offers in the AM.
Thanks, Scott