Seeing if there is any interest in these, some old, some new. Looking to add to my PCs. Check my sig, as these are the only players I am looking for. Willing to trade down, if it adds to my PCs. All should be in my org, with the exception of the TTT (hopefully we will be able to add them over the next couple of days). Mattingly takes precedence, as always.
I will be posting a football thread as well, so if you collect both and have Mattinglys I need, maybe we can work something out one way or another. LMK.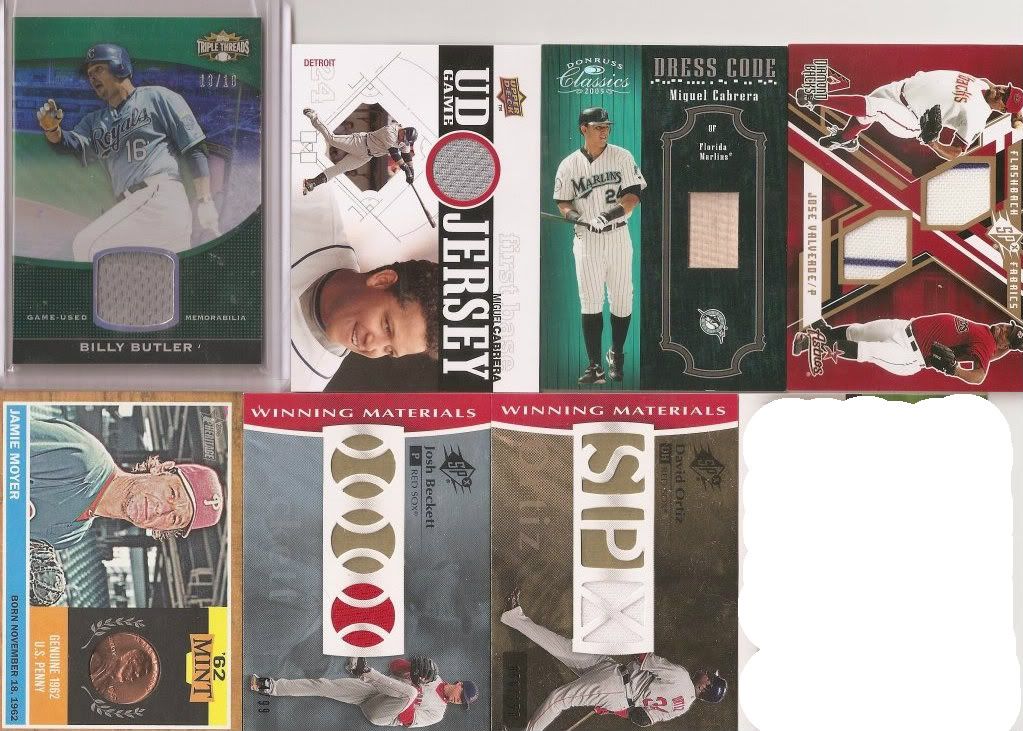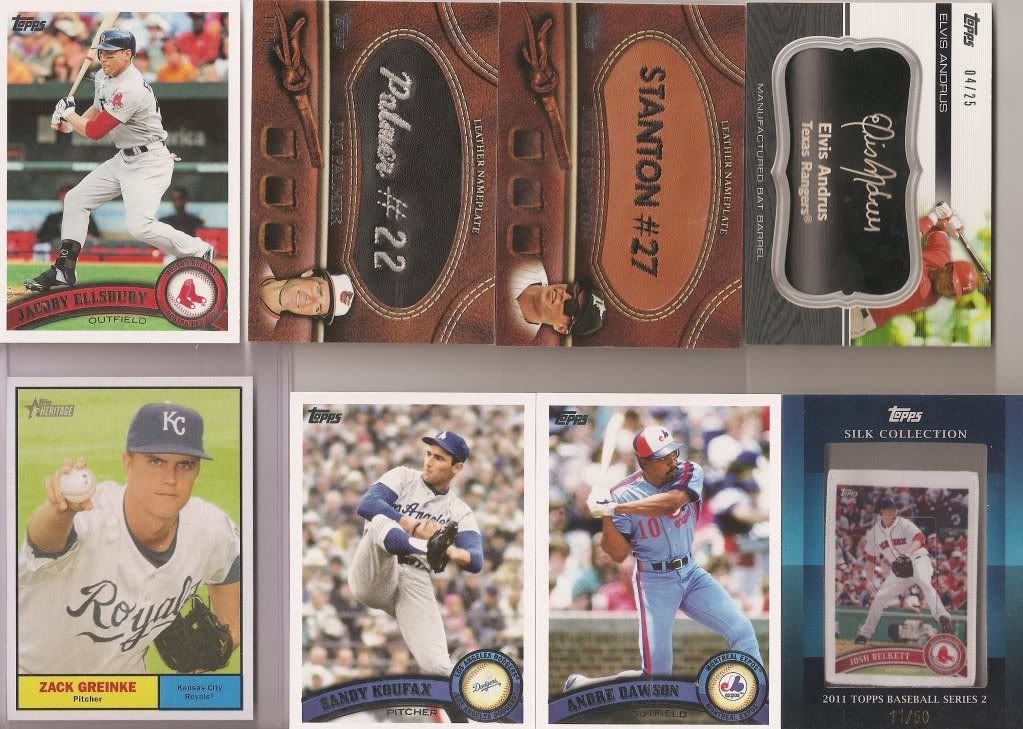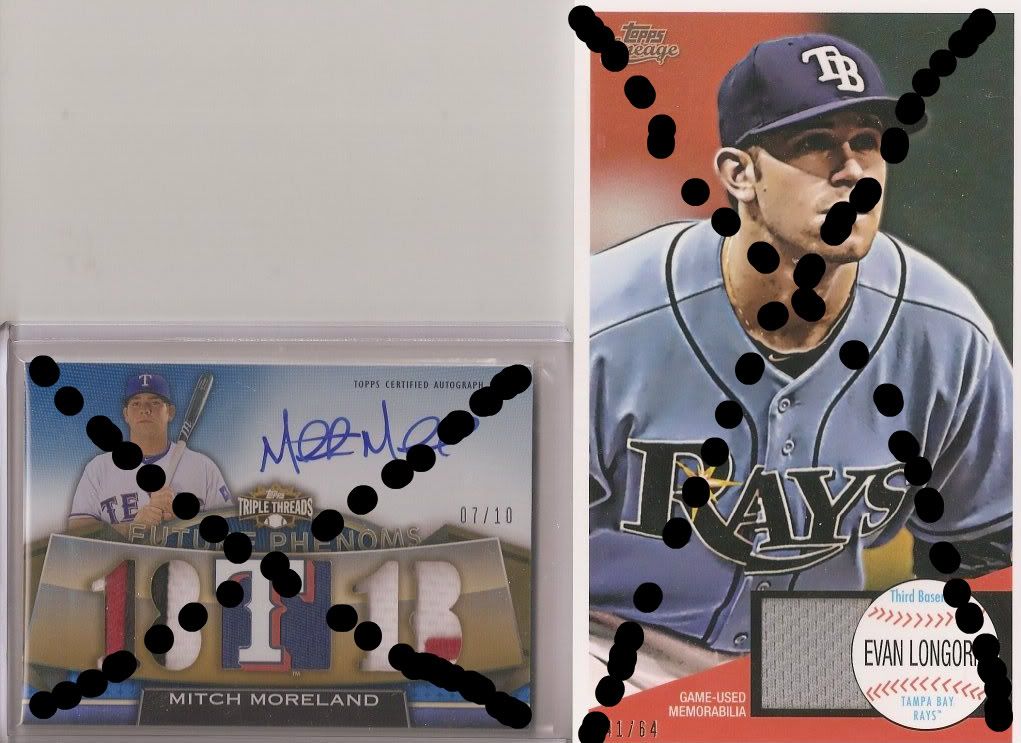 Mike
---
There were some spots on the penny sleeve that the Nyjer was in, here is a better scan.....