The hits,
Draft: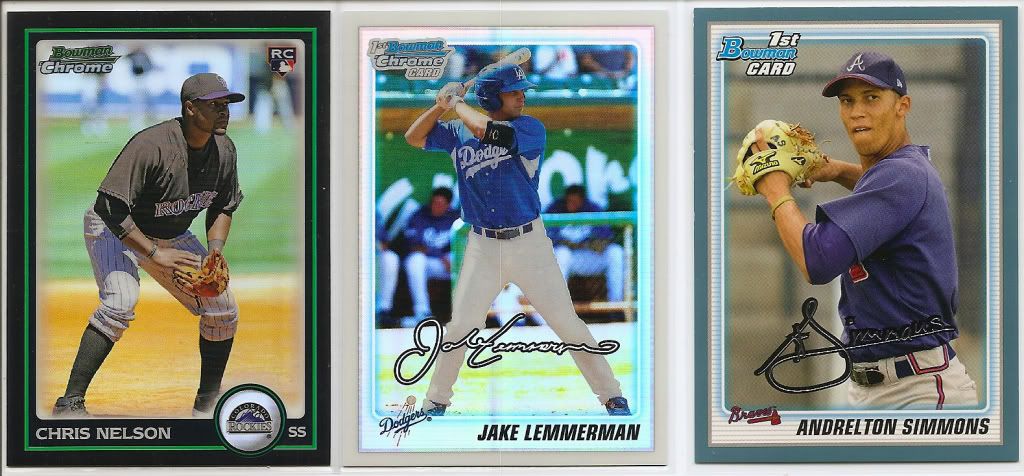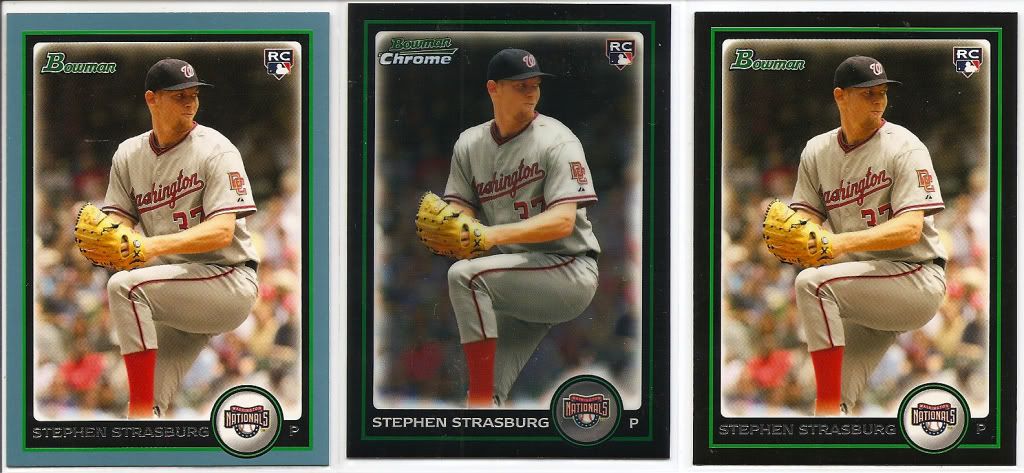 Regular, Chrome, Blue 351/399
Refractor 472/500
Ginter:
I was hoping for another boxer but I'll take this auto.
How'd I do on the breaks?
Not familiar which players on the draft to look out for and which short prints on the ginter. Any info would be appreciated.