I had some pretty good luck lately with the 2001 Bowman Platinum blasters and rack packs. So I went down to Wal-Mart and picked up the last 3 blasters they had. I did record the breaks, but who really cares about the video. Here are the 2 big hits: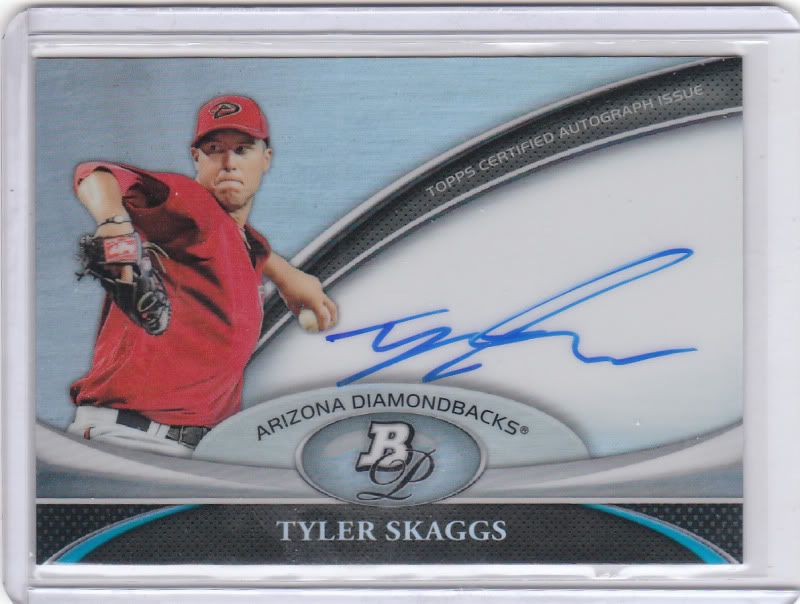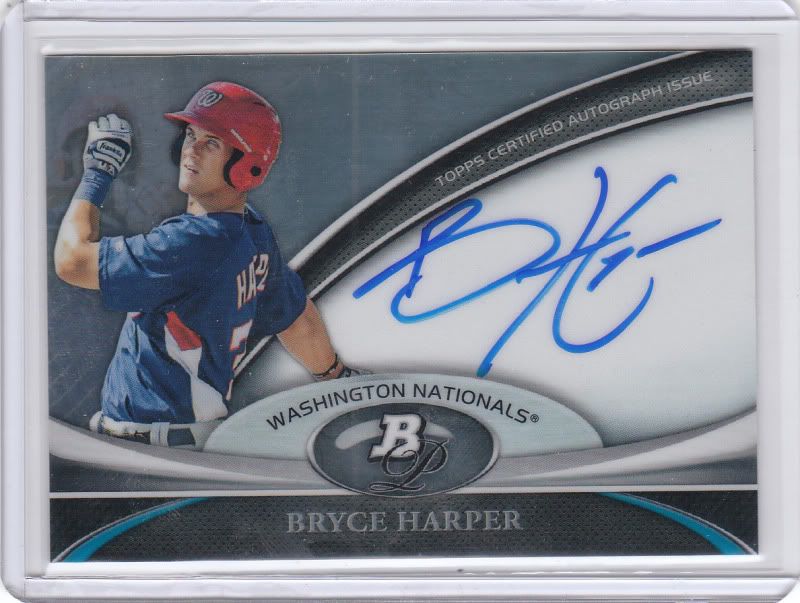 So out of 5 blasters and 3 rack packs I got 4 Autos. Here are the other 2:
I have bought 6 packs of Hobby and got an Auto from those as well. It's crazy.