Well my birthday has come and gone and got to bust a few boxes. Some old and some new. was really nice busting this stuff. No crazy pulls but some decent stuff. here is what I got.
2010-11 Gold standard - really like the look of these. Would love to build a set but might be hard
2010-11 Certified - Decent box but think I like the Gold Standard better
2007-08 UpperDeck - not great no durant rookie but bird jersey and durant heroes and Yao Ming Die Cut. Have all the base set 1 -200 but only a few rookies
2007-08 Bowman Sterling - fun bust but some of the jersey cards have dings on the name area where it crosses the patch. but really like the cards
2006-07 Upperdeck Ovation - 80 0f 132 of the set most of the missing are the rookies. Couple low price inserts but did get the Kobe, Jordan, Lebron, Not great break but could have been worst
1989-90 Fleer - 2 complete set of the 89-90 stickers with 4 Jordans and 3 and 4 of the others. 3 of the Jordan base and 9 cards to have the whole set, was fun busting
And now some Scans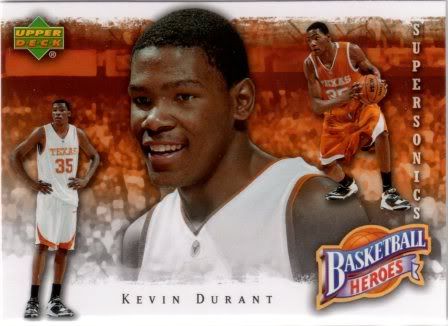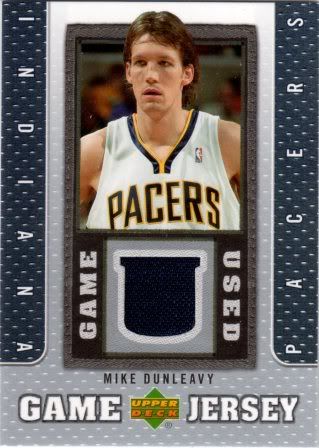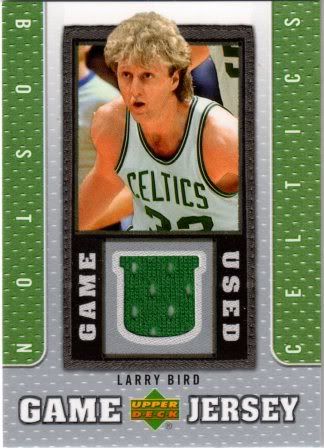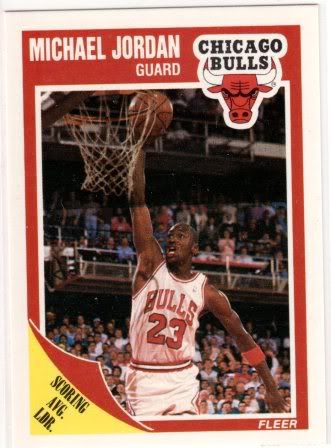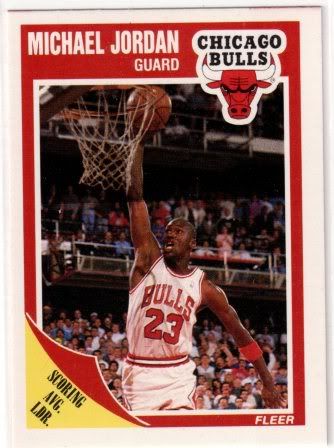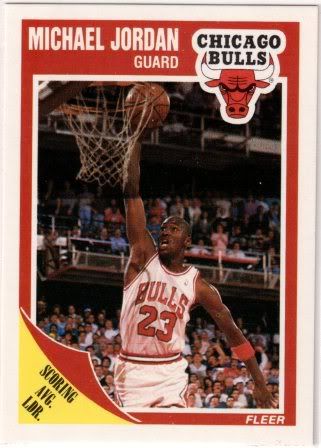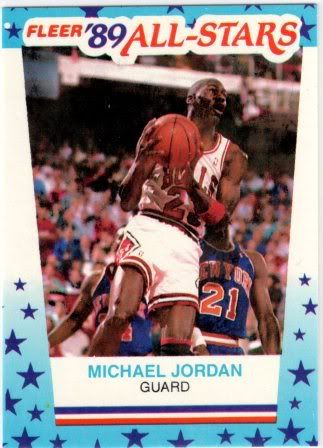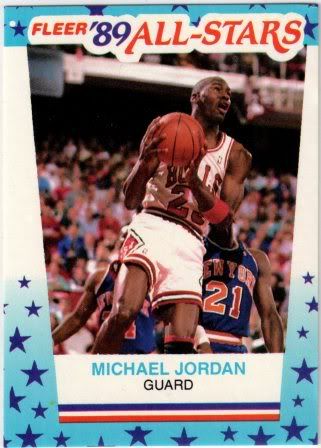 Wright /25....Boozer-Williams /85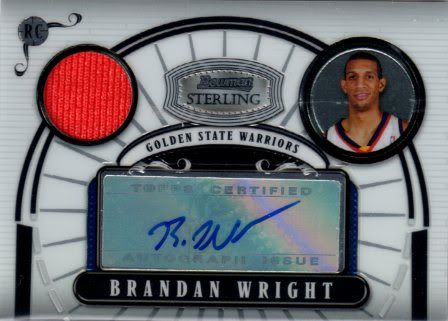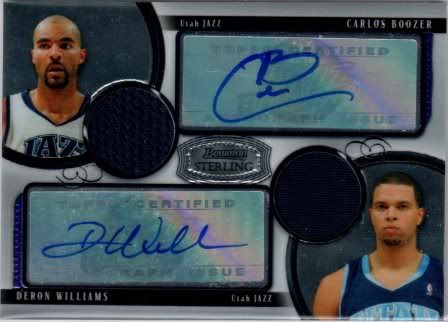 Gray 1/25 ...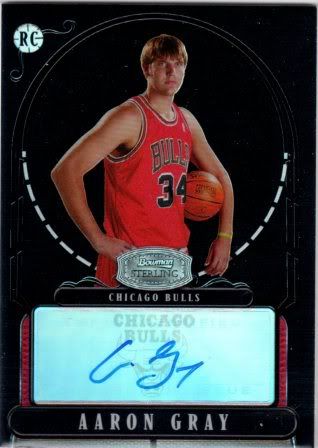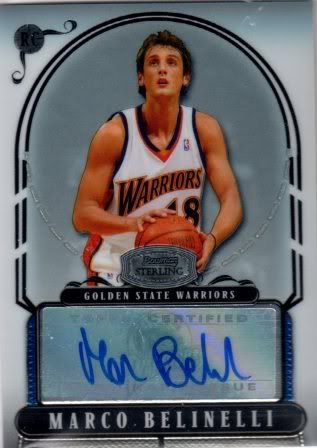 Nichols 1/3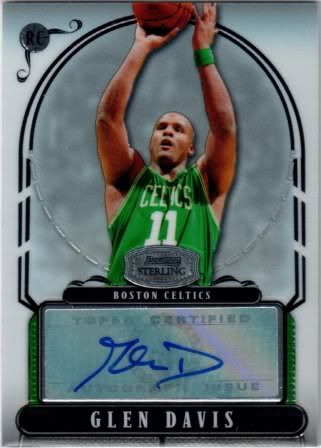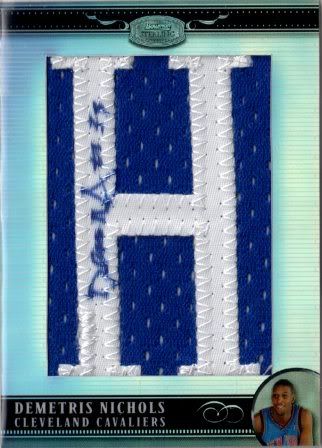 Yi Jianlian /25
Maybury /99 ....Horford /50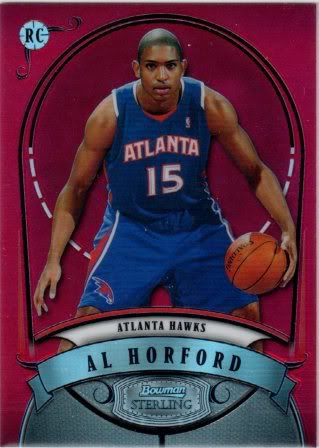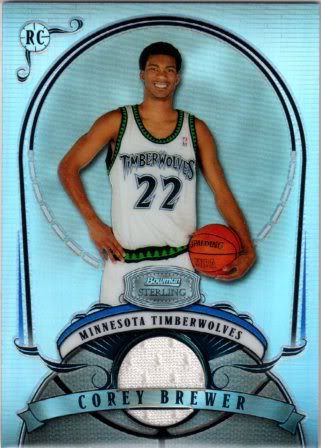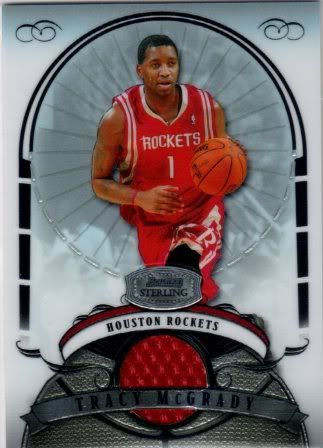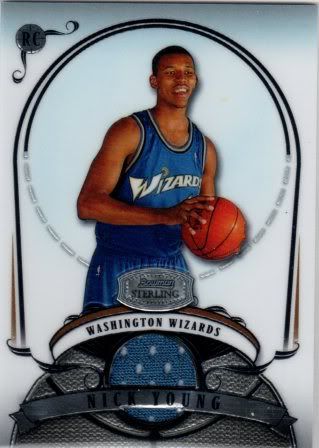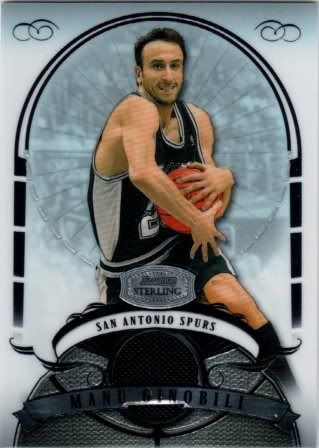 DikembeMutombo/25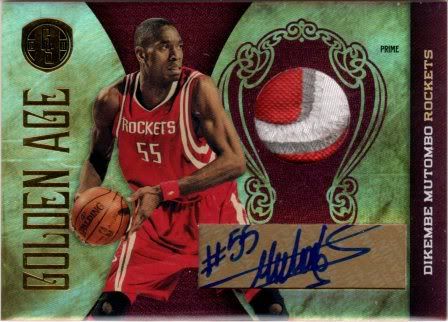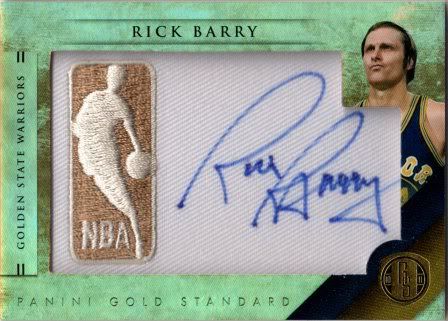 Kareem/99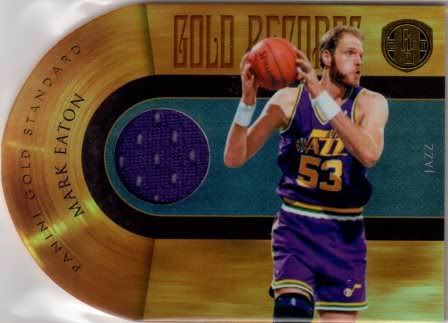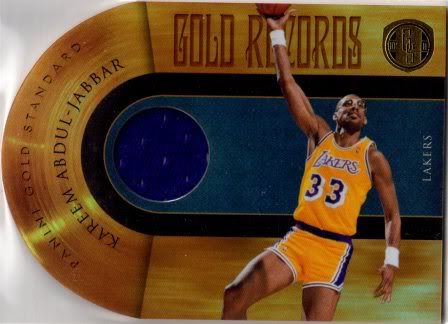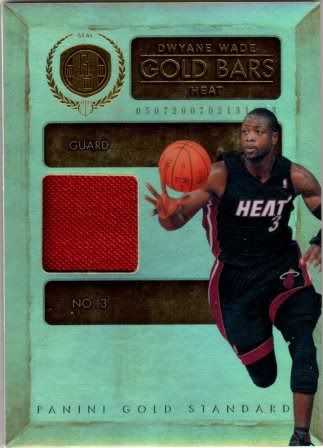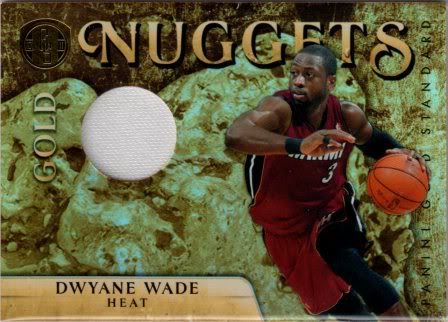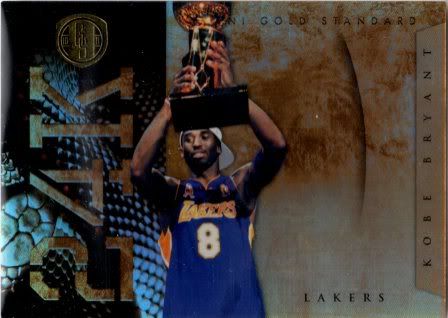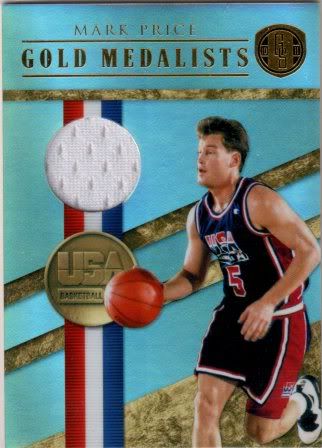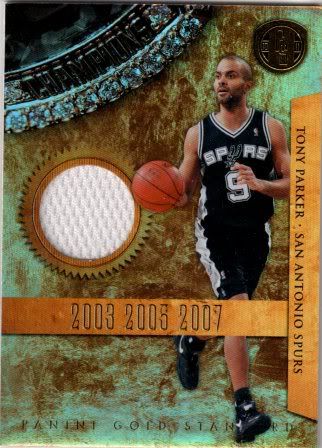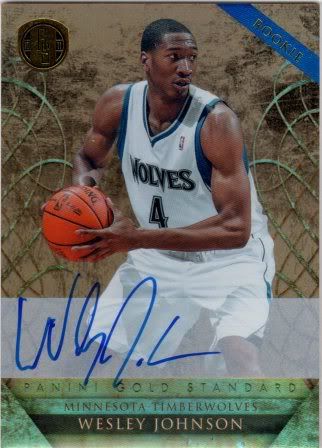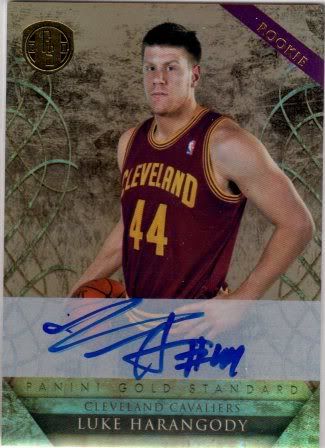 Rondo /49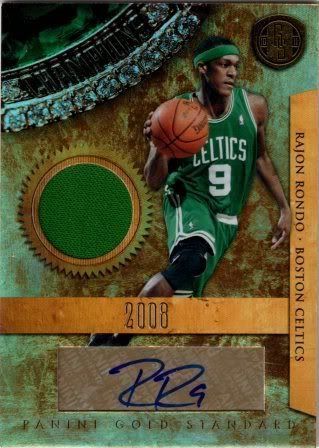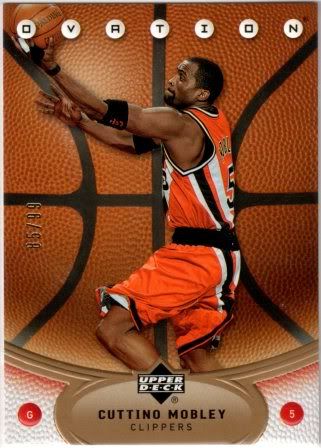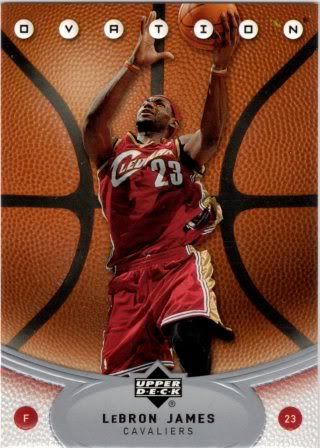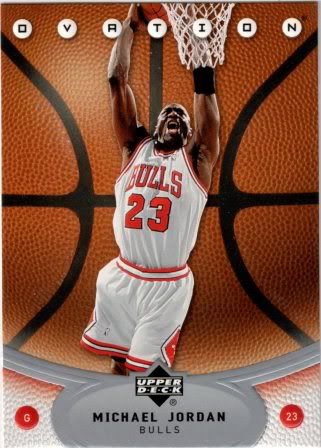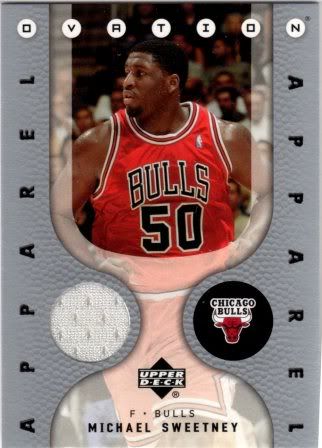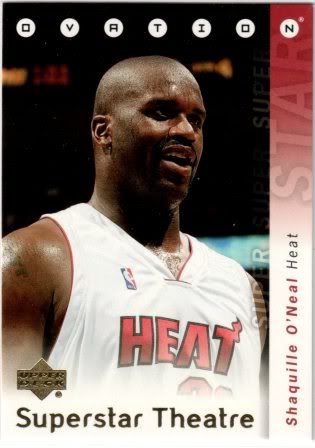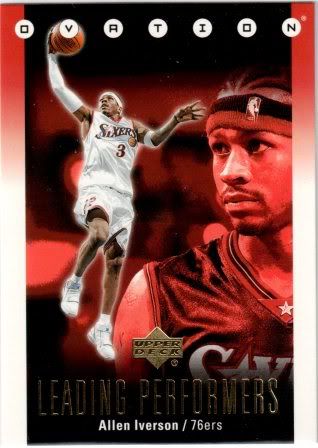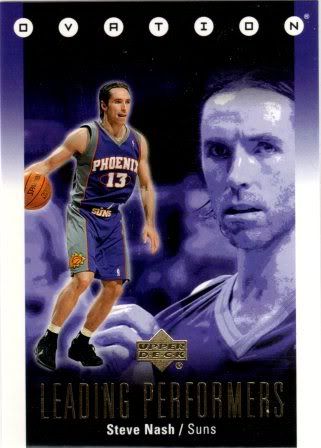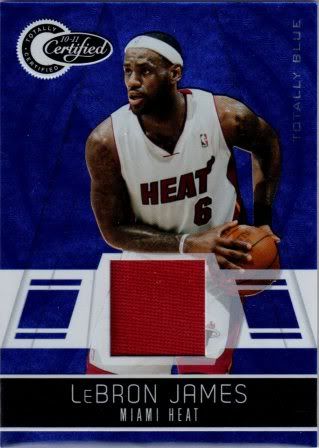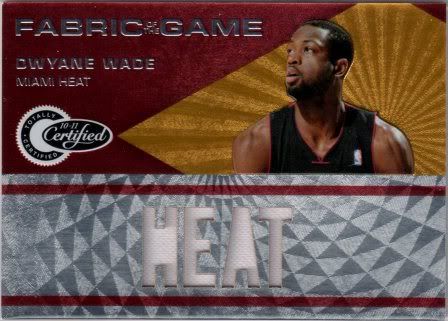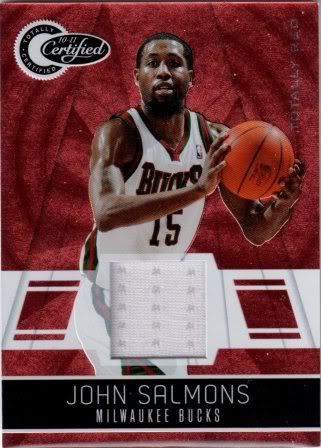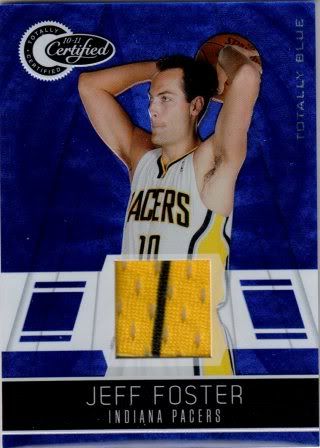 Thanks for looking, Not sure whats for trade yet. But the Rondo is first auto of him and def wont be for trade