So i came back from my little vacation in Pittsburgh to find this stuff!
First a trade with
Nflsam79
! Great guy! Easy to deal with!
Crabtree/139
Then some PC from eBay!!
Peter Warrick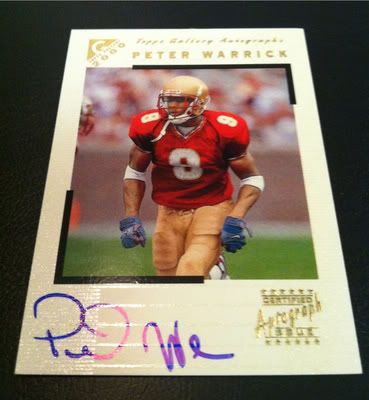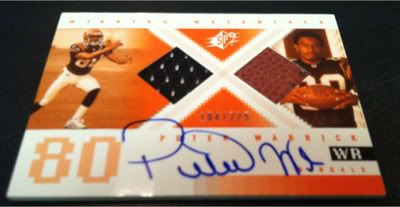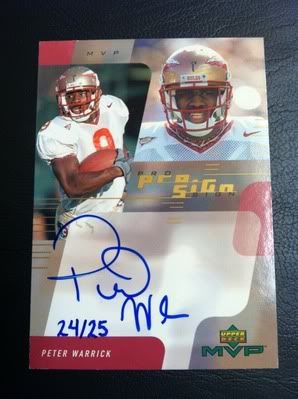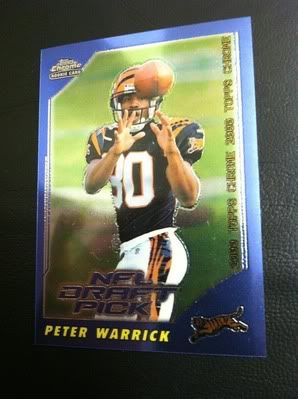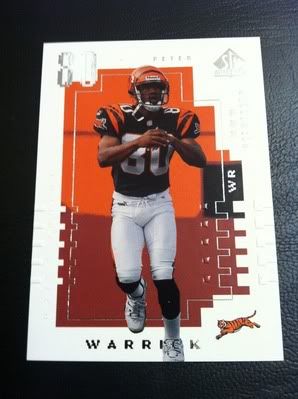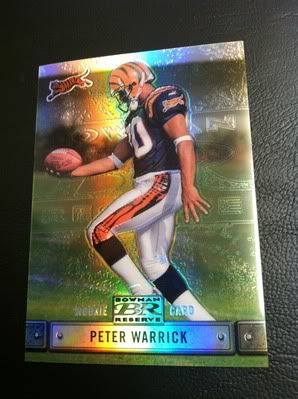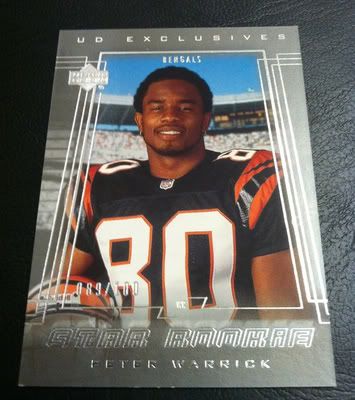 Kevin Kolb/150 - Not For Trade
---
So by this time its all good! And i see i have a redemption package!! Oh my! I have a lot waiting! And here is what pops up! NOT FT AT THE MOMENT EITHER! Thought i'd put that out there!! lol
Ryan Mathews/299
By now i'm overjoyed and thought i had a pretty sick mail day! But then the Holy Grail of Reggie's Pops UP!!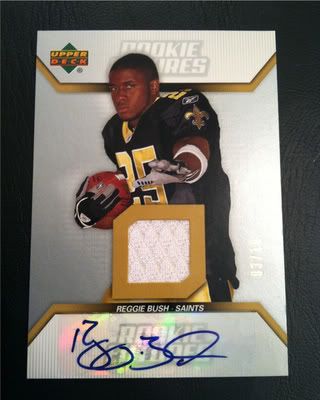 So i was running around all excited and stuff and was done for the day, or so i thought!
I just happen to see a box sitting on the table and didn't know if it was mine or my gf's! And low and behold it was for me!! Something that i had pre-ordered but couldn't find any tracking on it, so i counted it as a lost cause! And when i opened it up it was this!!
Tell me what u think!! Sick or what???