Ok This is a old break I busted when SP came out and was in school. So since things were too busy thought I would go ahead and show what I got. I picked up 1/2 case 6 boxes hoping that I would get jordan. Got the boxes at the presell think it was 94 bucks a box. When the boxes came in they were not in a case but in singles in a bigger box. with packing peanuts.
Close to 6 Complete base 1-100 minus like 3 cards
Jordan Brand Classic 5/7 +2 double
Supreme Court Floor - 2 common 1 Uncommon
Authentic Holo F/X 26/42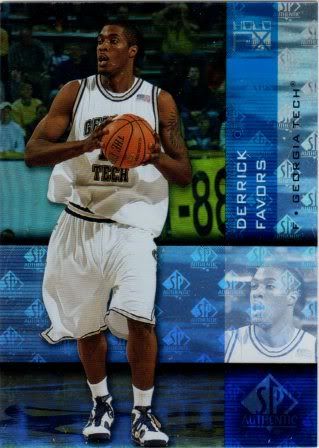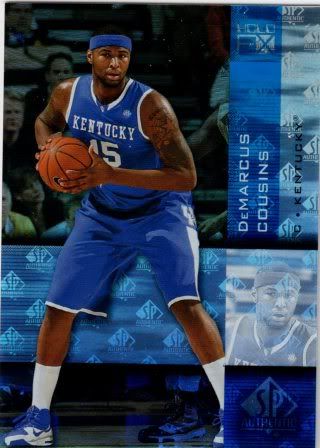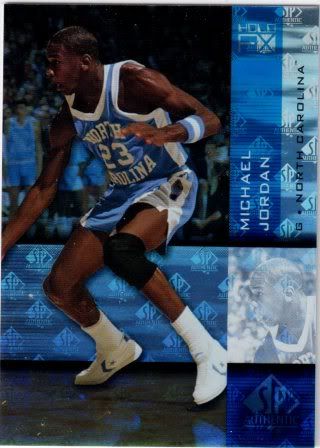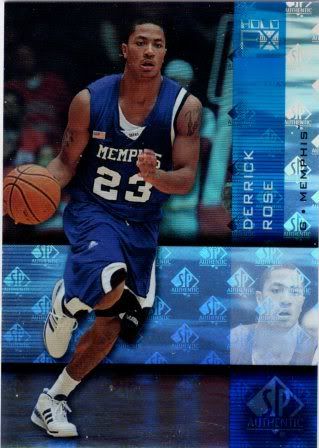 Holo F/X Die Cut - Jim Jackson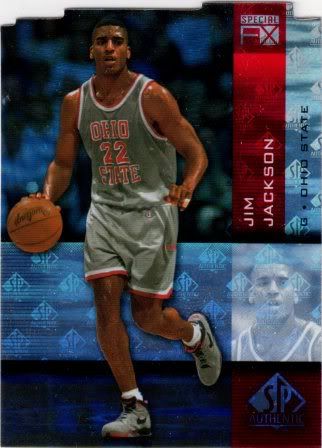 Sign Of The Times
Micheal Ray Richardson - Tubby Smith (Minnesota)- but did take Kentucky to a championship so sweet pull for me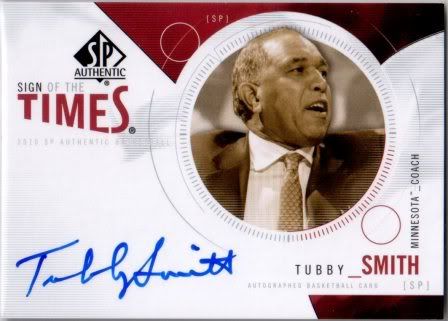 By the Letter
Steve Alford
Bill Laimbeer
By the Letter Rookies
Derrick Favors - Brian Zoubek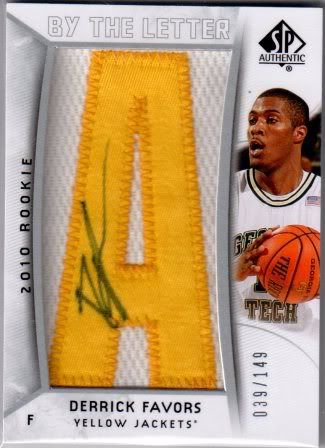 Quincy Pondexter - Trevor Booker
James Anderson - Terrico White
Gani Lawal - Dominique Jones
Oh Yea and last but not least my First Jordan.