I did pretty well I think vs. some of the other things I've seen people pull.
Only one PC card, but thats ok...
Winter Warriors GU's...
Other Hits...
None are serial numbered, and the mozaics scan like crap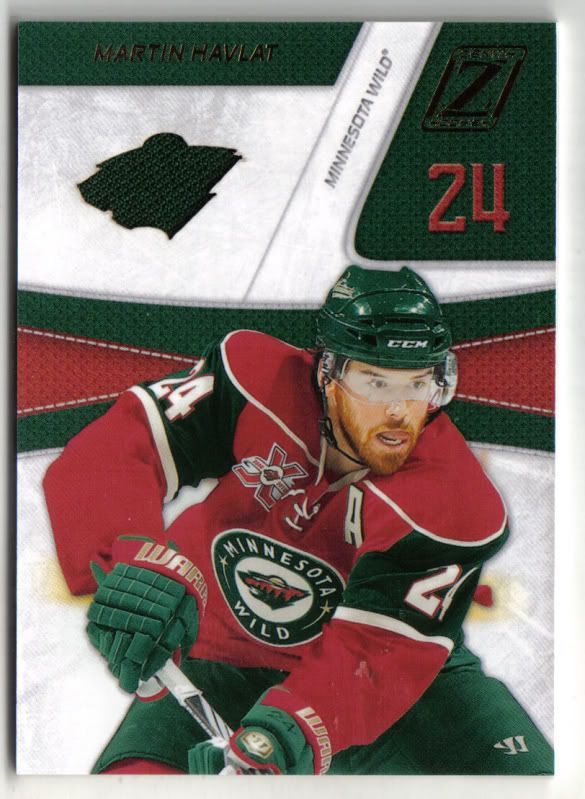 Rookie Autos...
Shat is /199, Dalpe /999, Mcdonagh /999
also redemption for Johansson
3 Tears, 2 were Lundqvist which I had no problem tearing, other was Lemeiux, but that one had the National Treasure in it...
(01/99)
As for inserts, no scans on those.
Zenith Red Hot: P. Sharp, Dubinsky, Malkin
Mosaics: Thrashers (Antropov/Boulton/Pavelec)x2 , Montreal (Puliot/Pacioretty/Price)
Crease is the Word: Tim Thomas, Lundqvist, Lehtonen
Gifted Grinders: James Neal, Luke Schenn, Backes
Epix: Eriksson, Hejduk
Chasing the Cup: Toews
Z Team: Luongo
Rookie Roll Call: Bobrovsky, Letestu
Zenith White Hot: #139 Beliveau (/25)
Base Rookies: Dwight King /999, Cormier /999, Della Rovere /999
All FT except the Babcock and the Montreal mozaic.