This is my First Case Ever!
1997-98 Leaf has always been my favorite set and product. For two reasons: Fractal Matrix and Fractal Matrix Die Cuts. Plus, Fire on Ice, Banner Season, and Pipe Dreams are sweet looking inserts. The only flaw is the million card subset of Linden (by Million I mean 10). Another reason for this that there are 8 Forsberg cards, I have 4.
I need
1997-98 Leaf Fractal Matrix #3 Peter Forsberg GZ
1997-98 Leaf Fractal Matrix Die Cuts #3 Peter Forsberg GZ
1997-98 Leaf Fractal Matrix Die Cuts #170 Peter Forsberg GM BY
1997-98 Leaf Banner Season #13 Peter Forsberg
My plan is open and upload at least one box a day until the case is gone. I will just update this main post and not bump. So keep checking back and bump me up.
As of now, NO cards are For Trade. Unless doubles or If there is something that you really want just let me know.
Just to get everyone familiar, the Fractal Matrix cards are limited but not serial numbered on the card. So here's some charts to help you understand the print runs.


(X,Y,Z are only visible on the Die Cut cards)


Here's what the case looked like.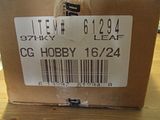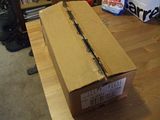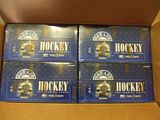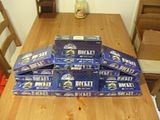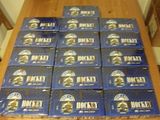 Box 1
Great box to open up the festivities. Pulled a Forsberg I needed, and hit some disappointing but funny/enjoyable Linden DIL Fractal Matrix cards.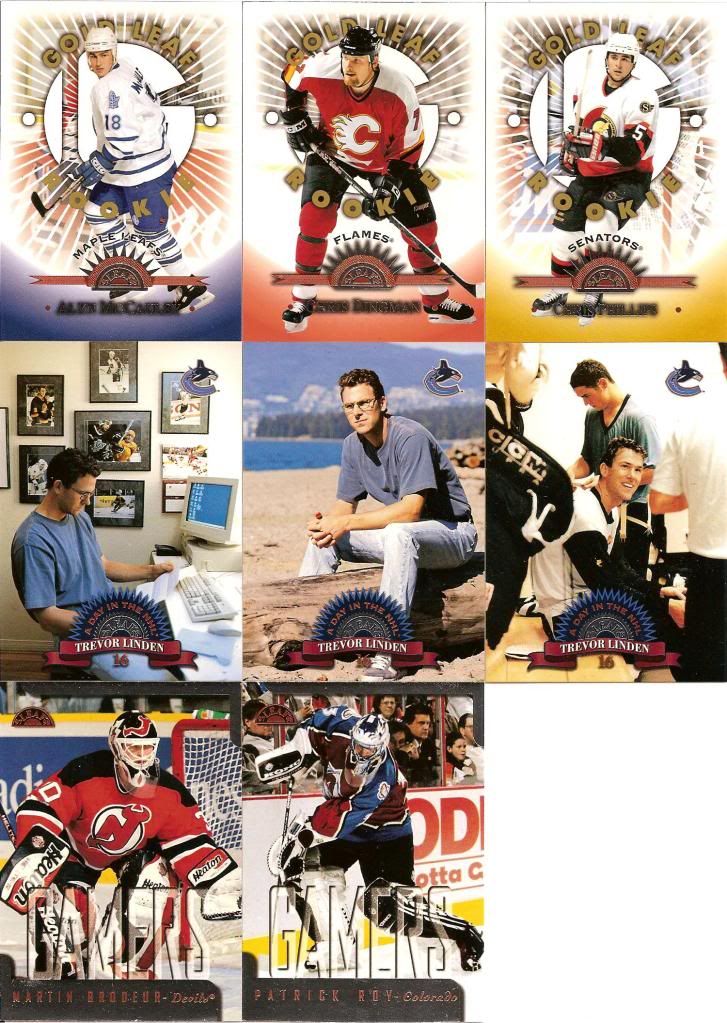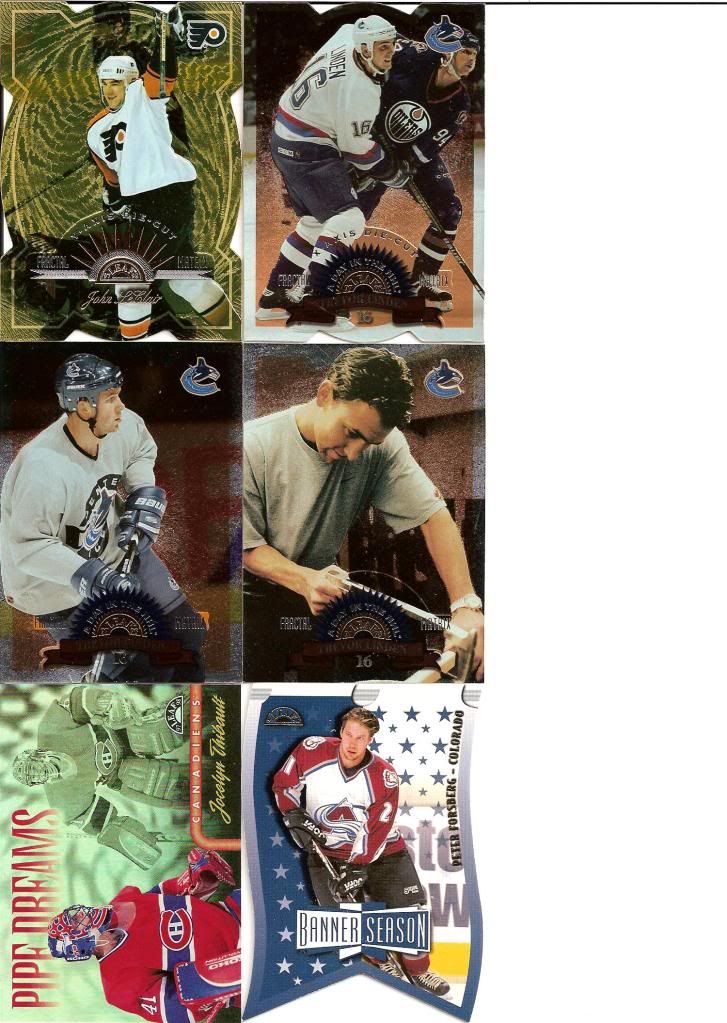 Box 2
Wasn't that happy with one.




Box 3
Wasn't that happy with this one either and doubles on the Pipe Dreams, but there's still 13 more.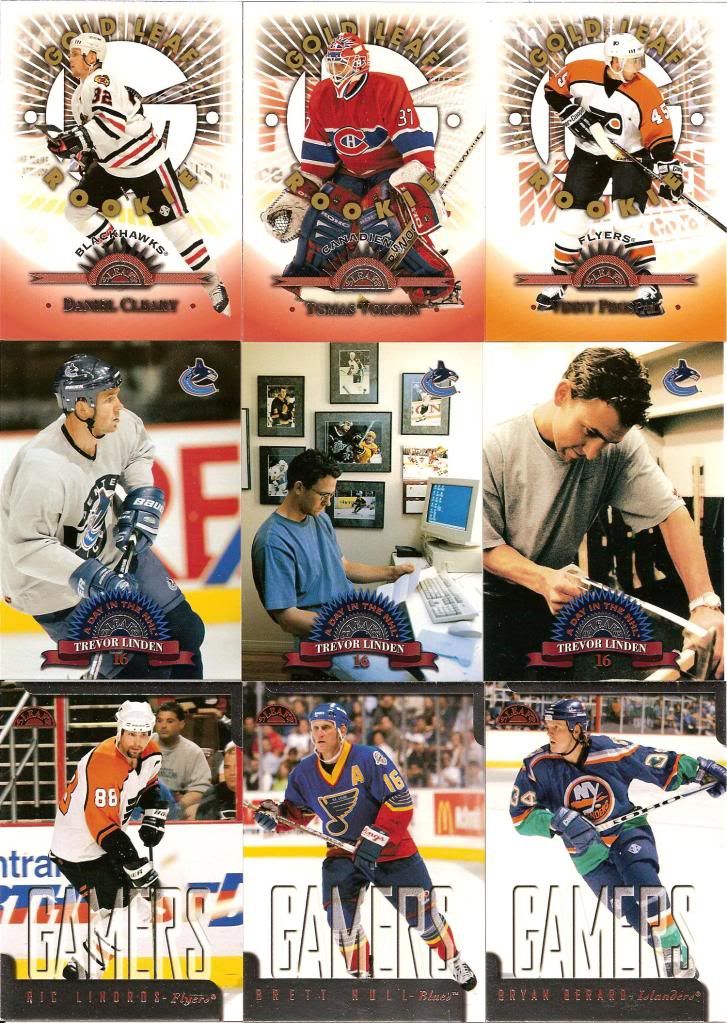 Box 4
Back on track with this one.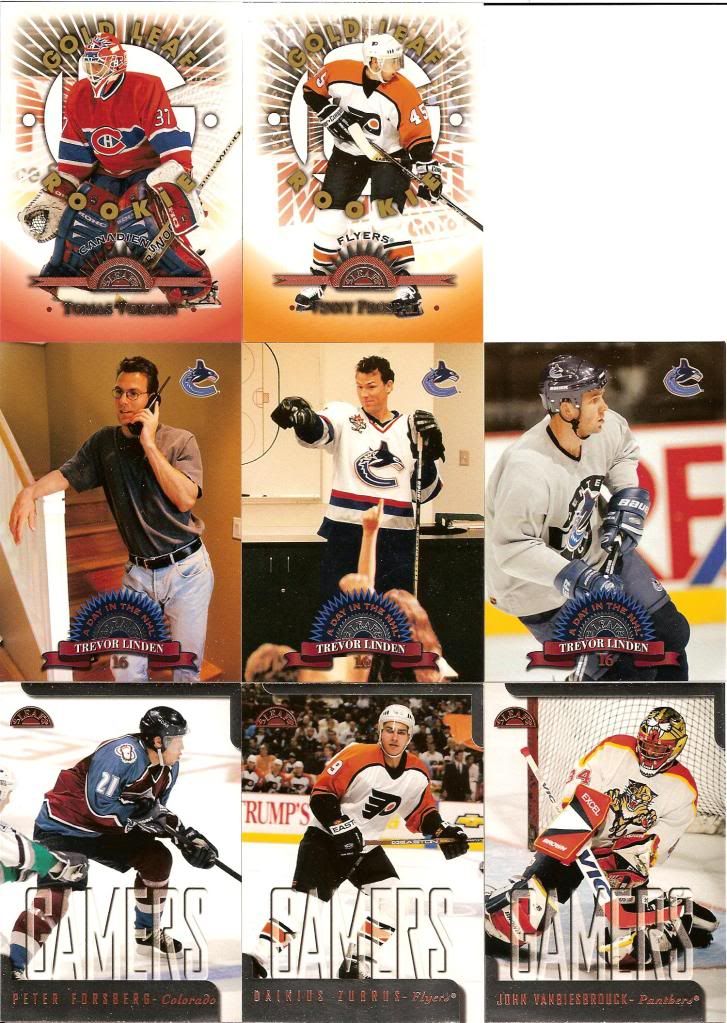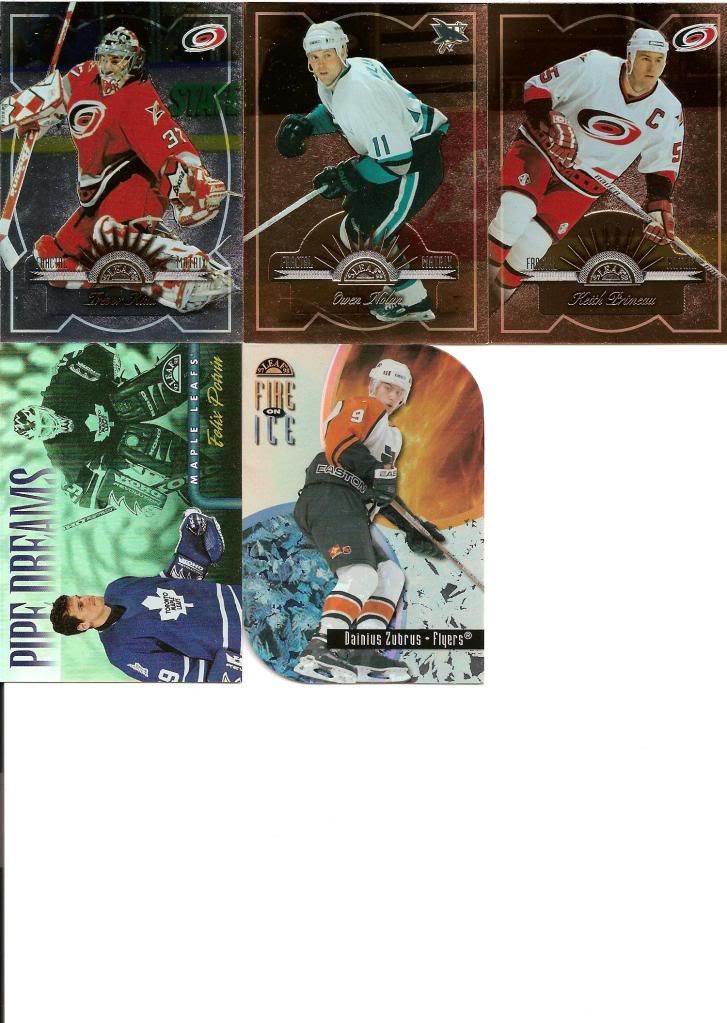 Box 5
Another good box. Poor value, but fun.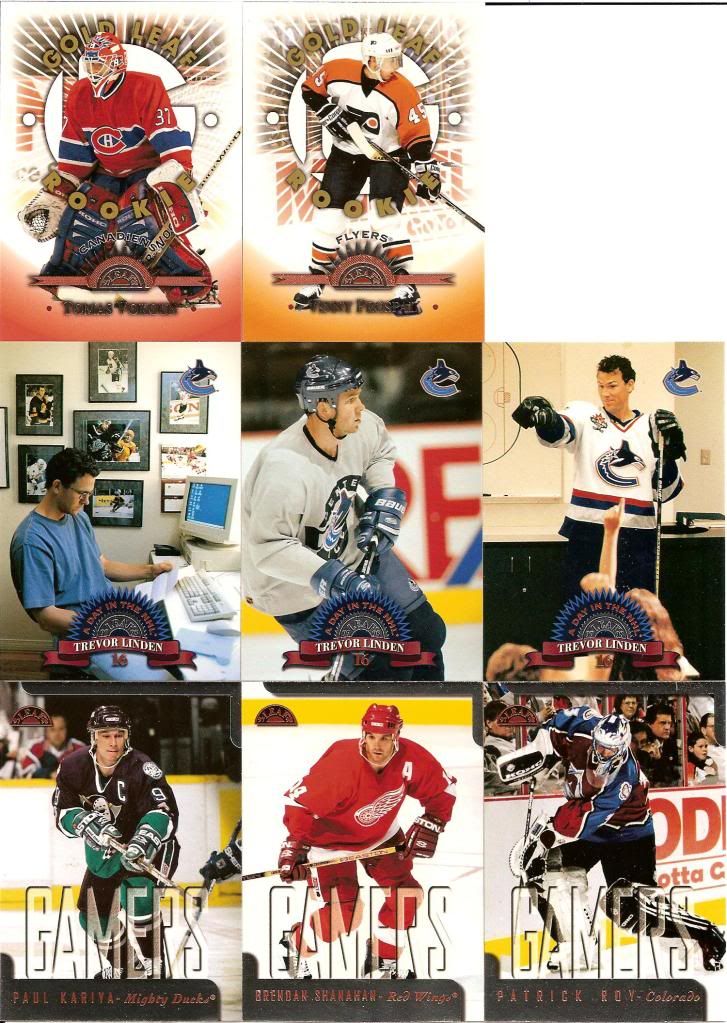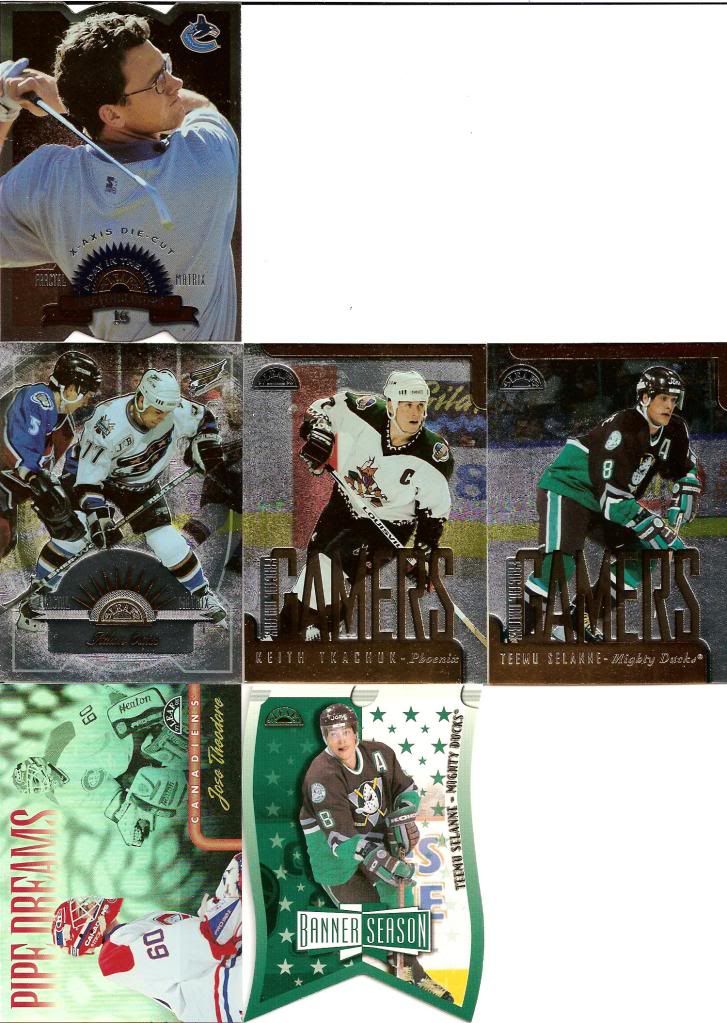 Box 6
Should have ended after box 5 but decided to open this bad one.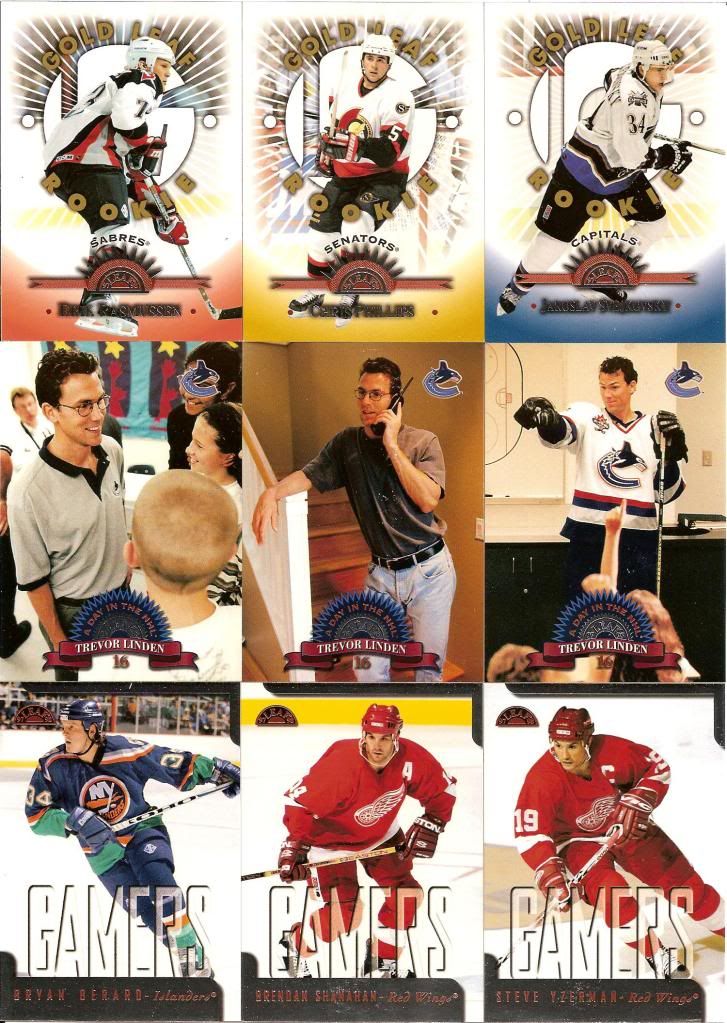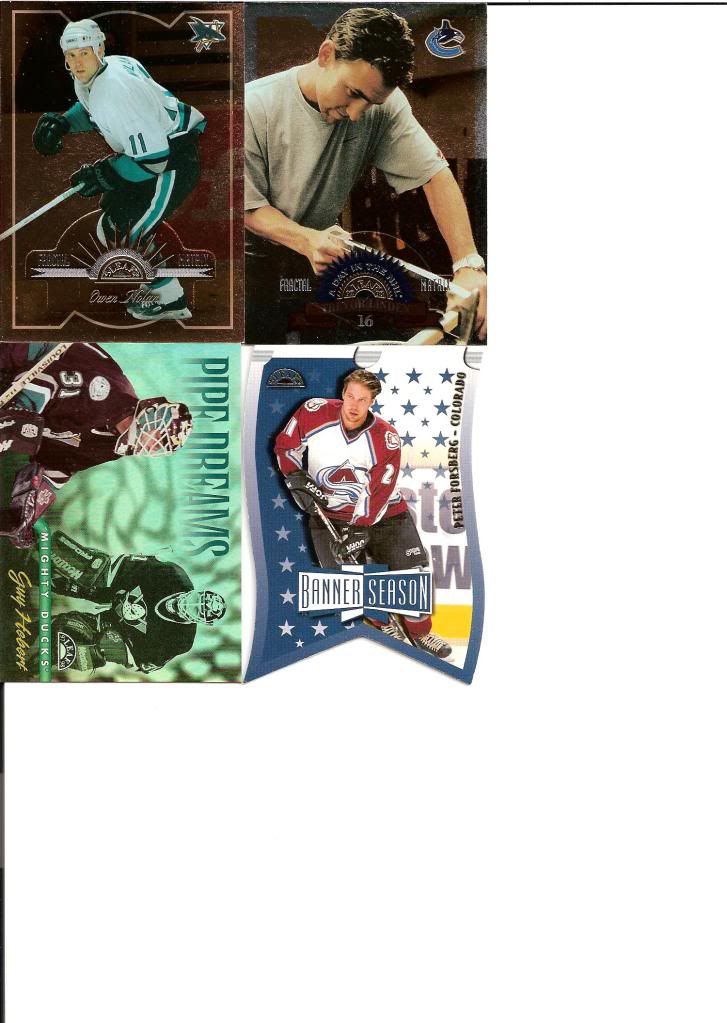 Box 7
The foiling is off on the Leclair and it took me this long to realize "Ric Lindros"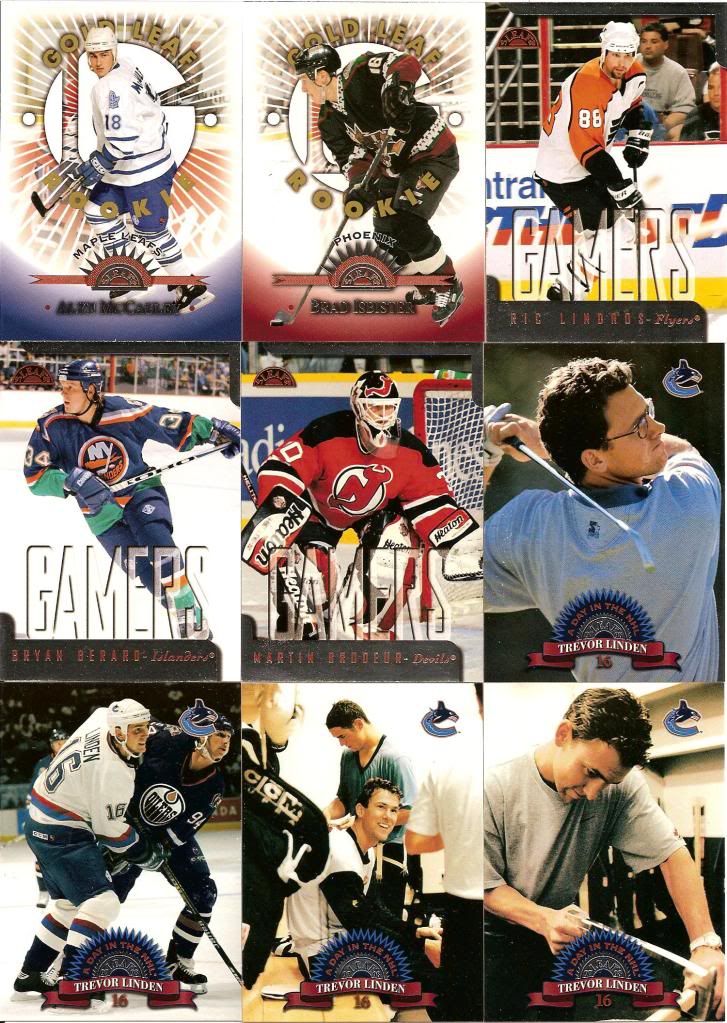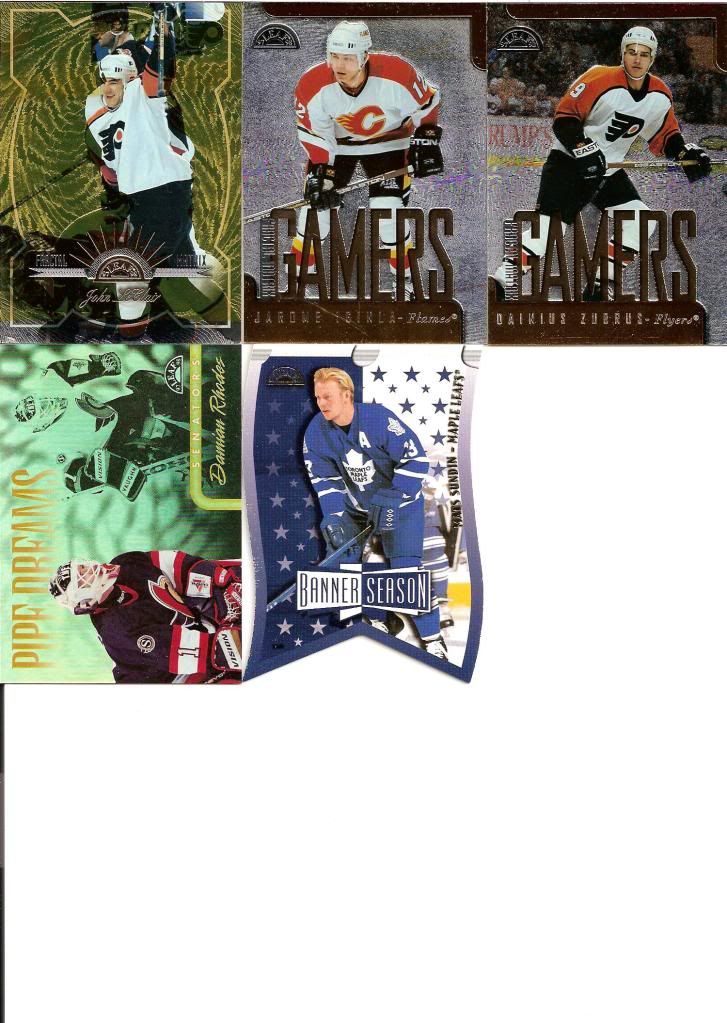 Box 8
Best Box yet. 8 inserts. been averaging 5.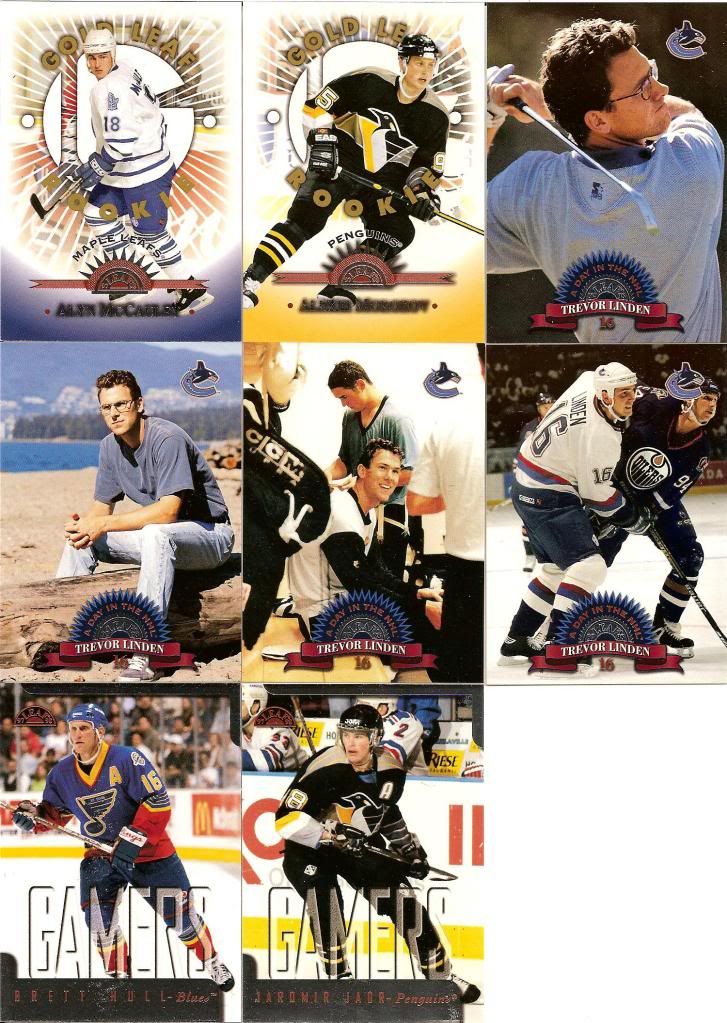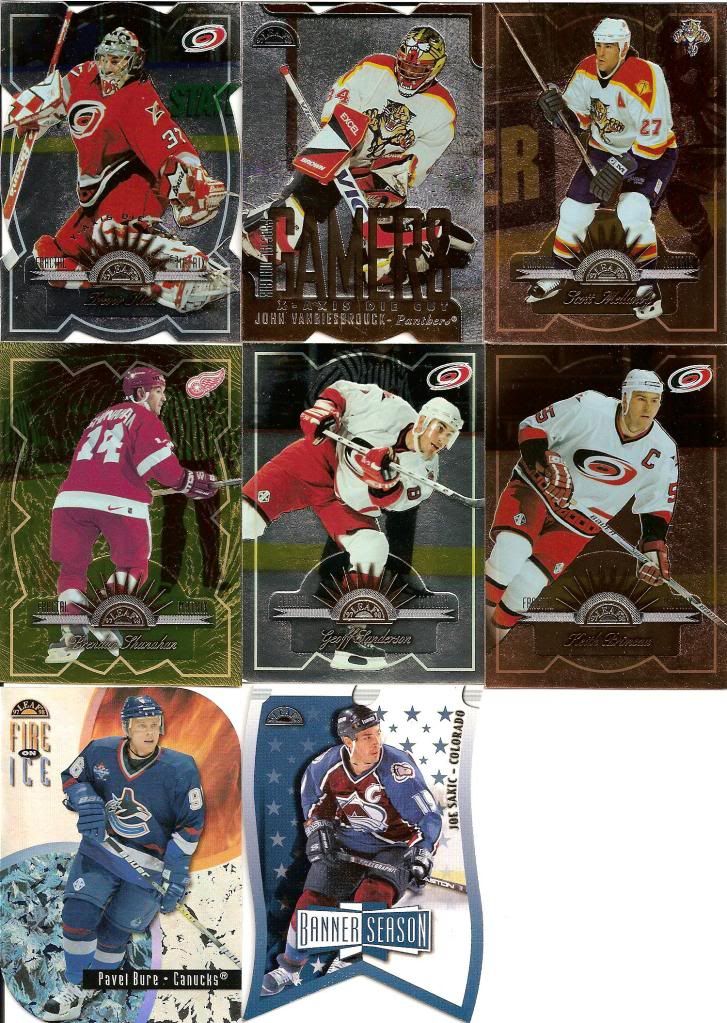 Box 9
Worst Box yet! 3 inserts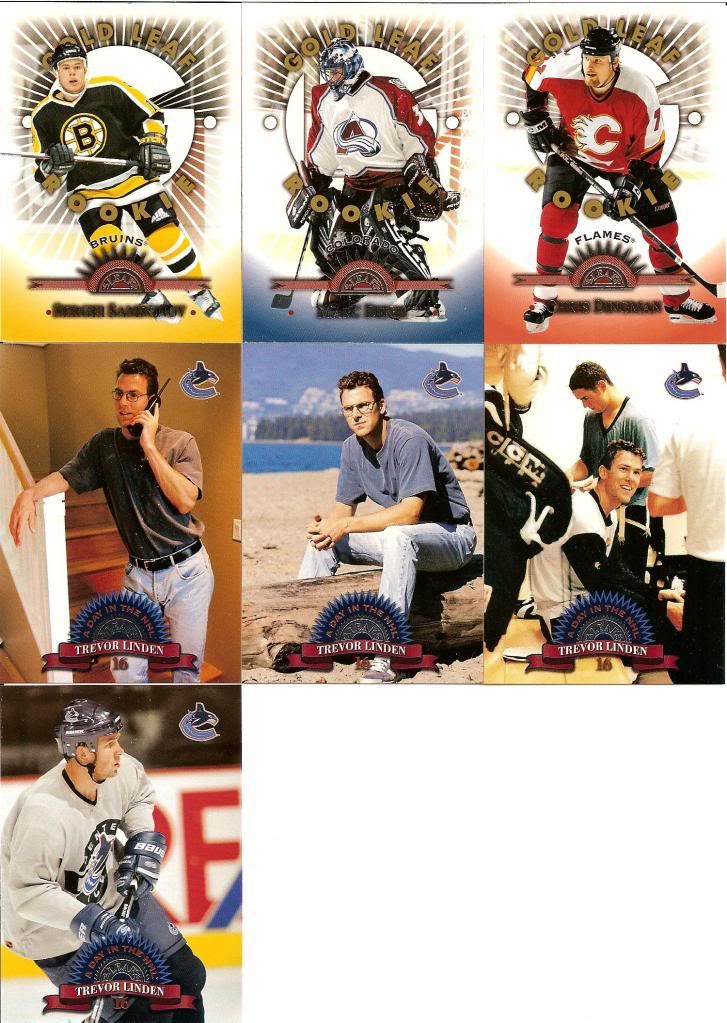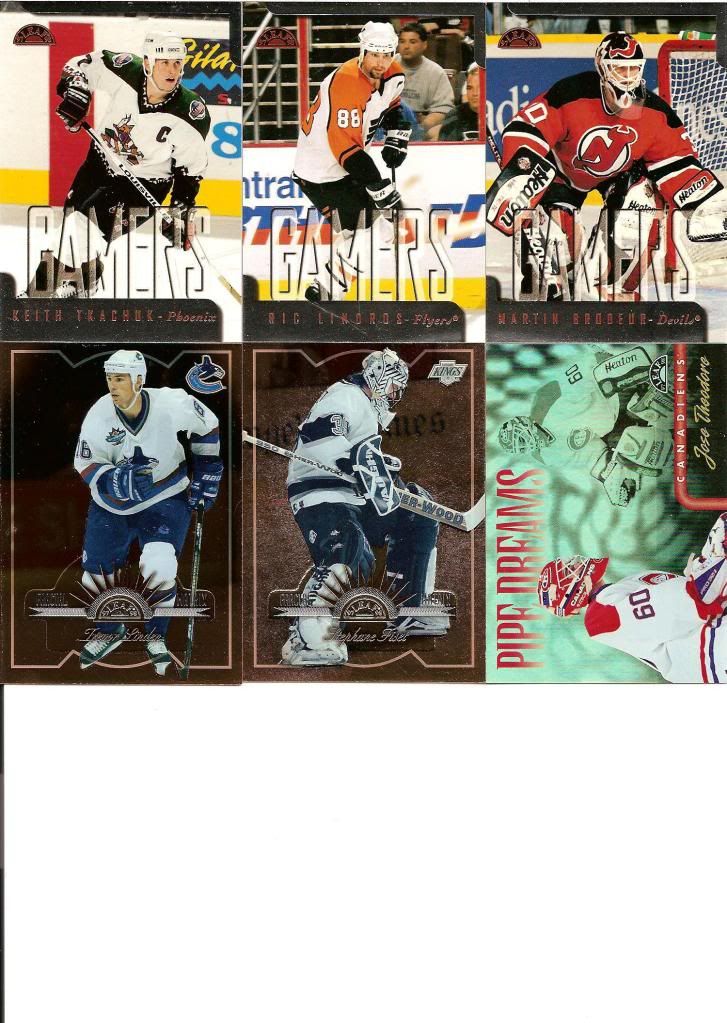 Box 10
Not a bad box. Can't stand the Linden D/C. makes me cringe when I pull those.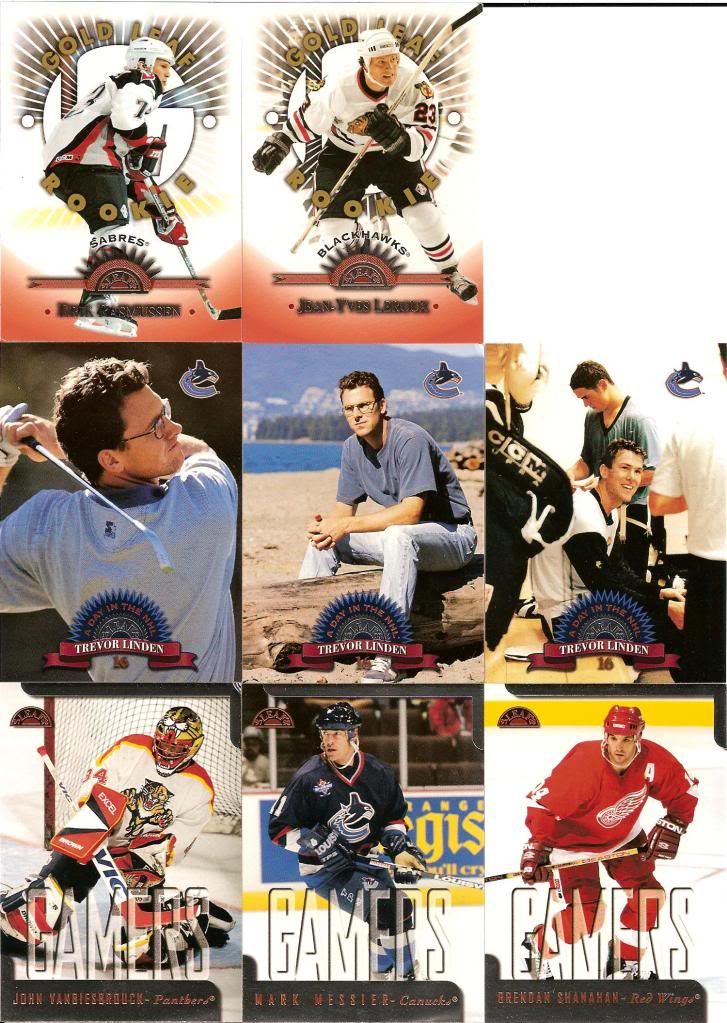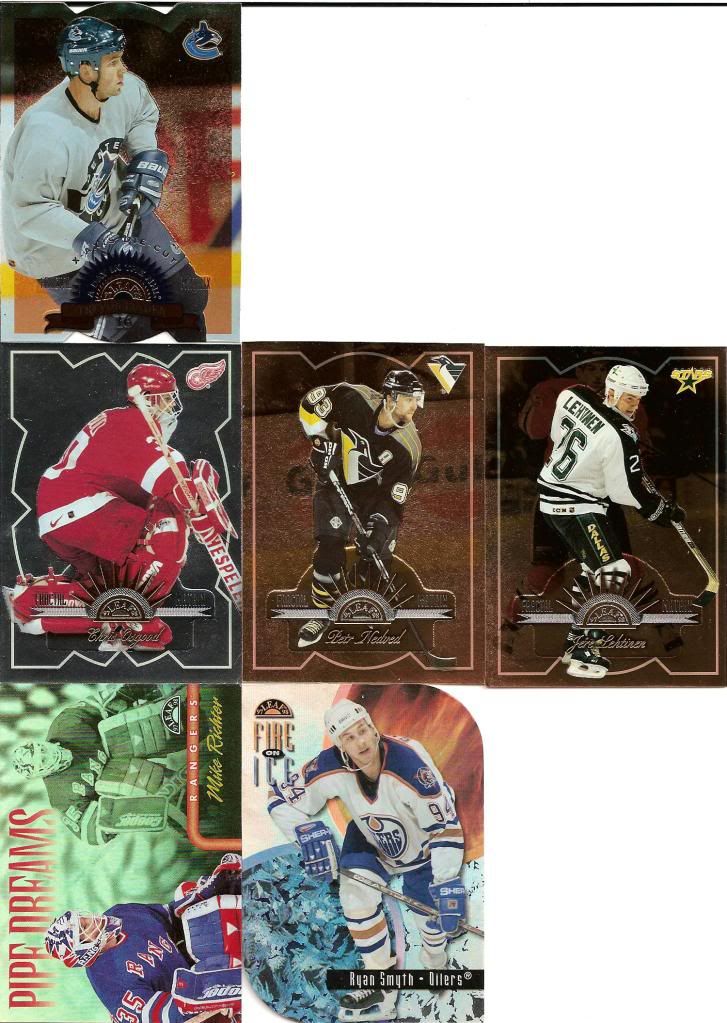 Box 11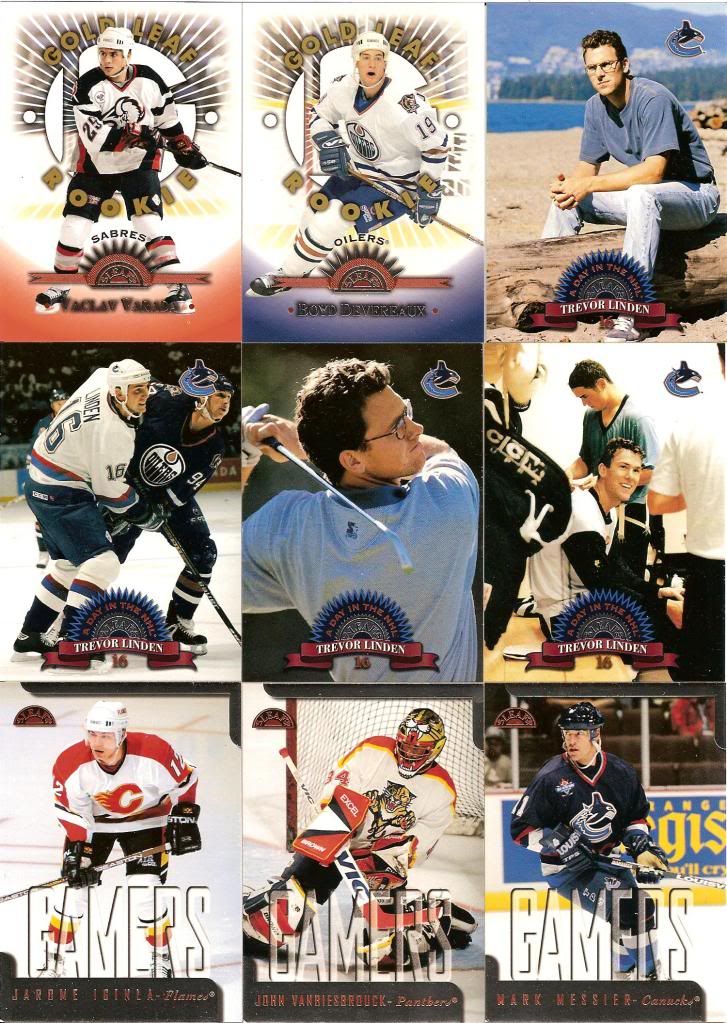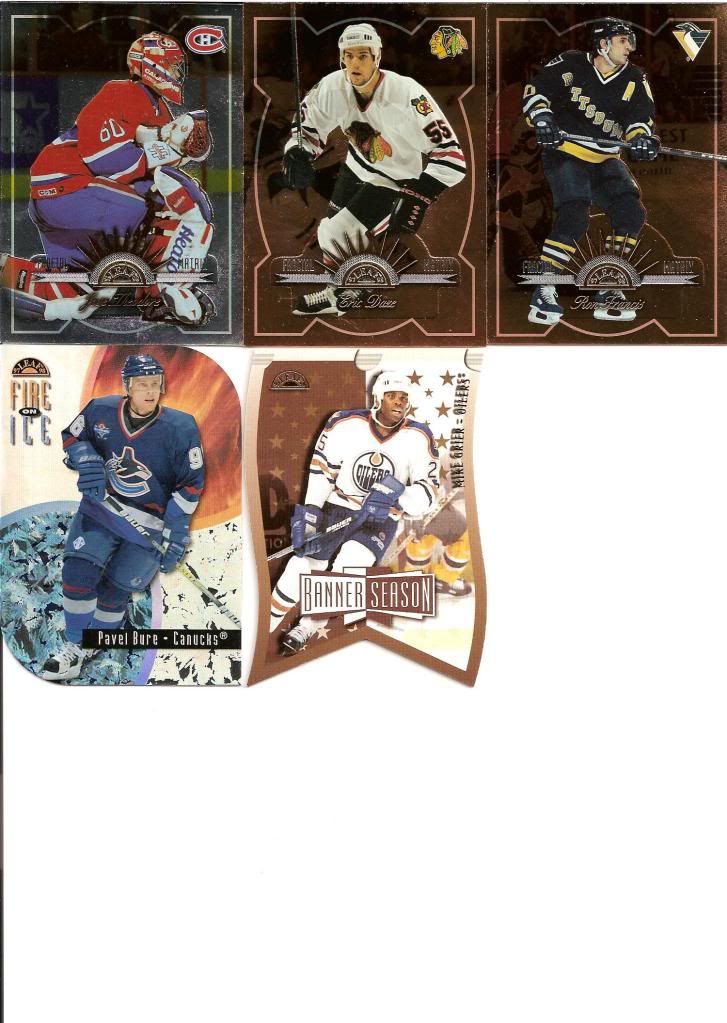 Box 12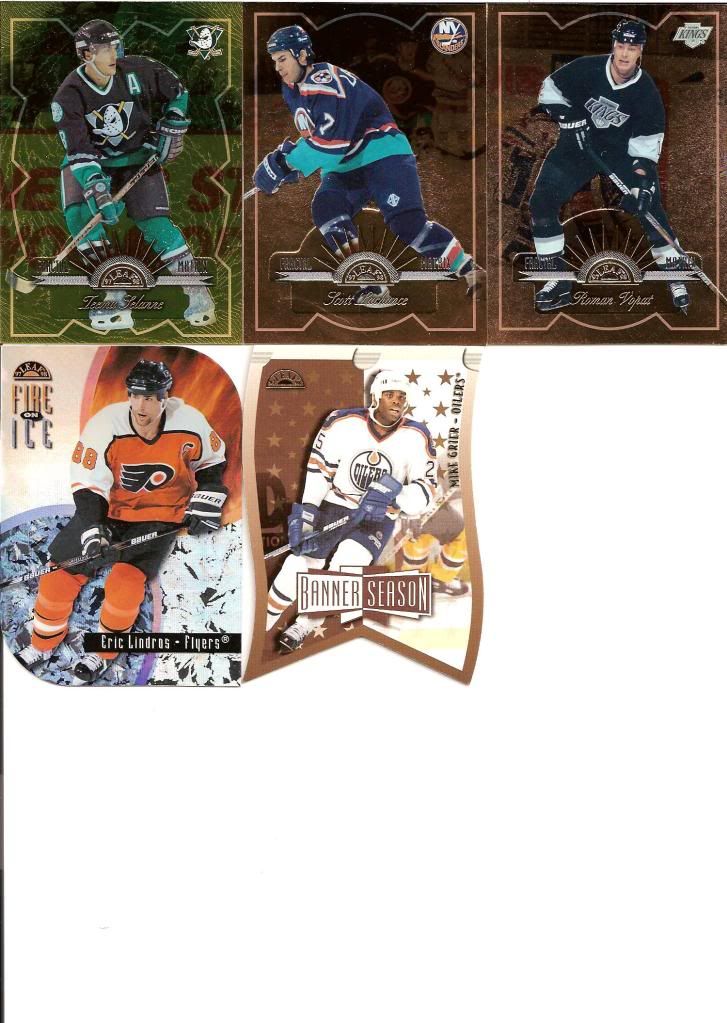 Box 13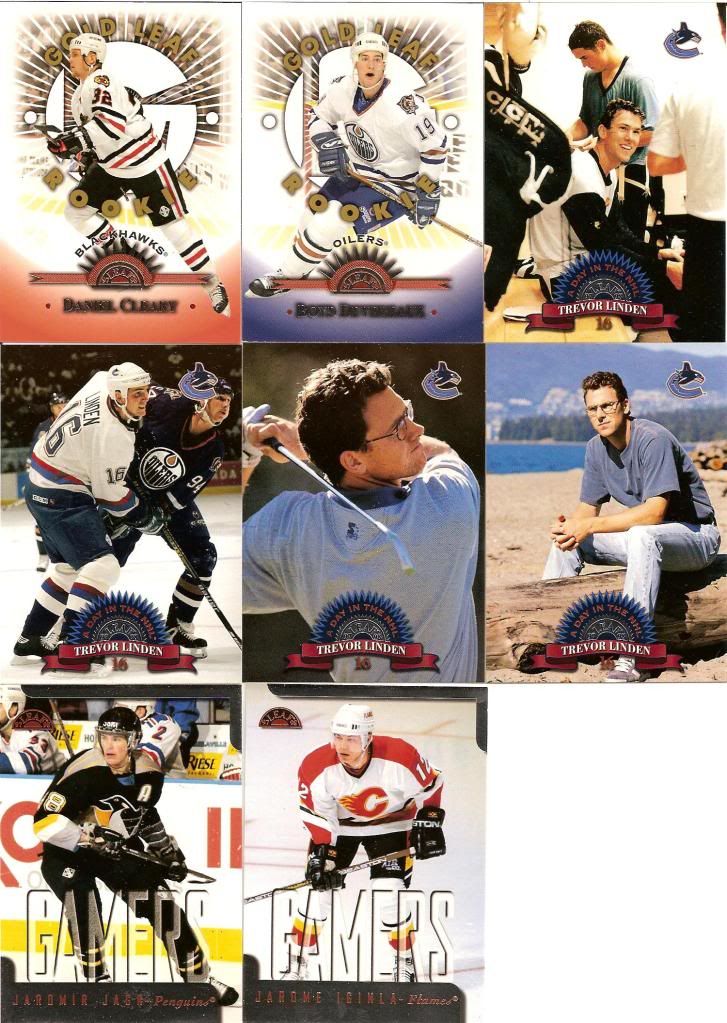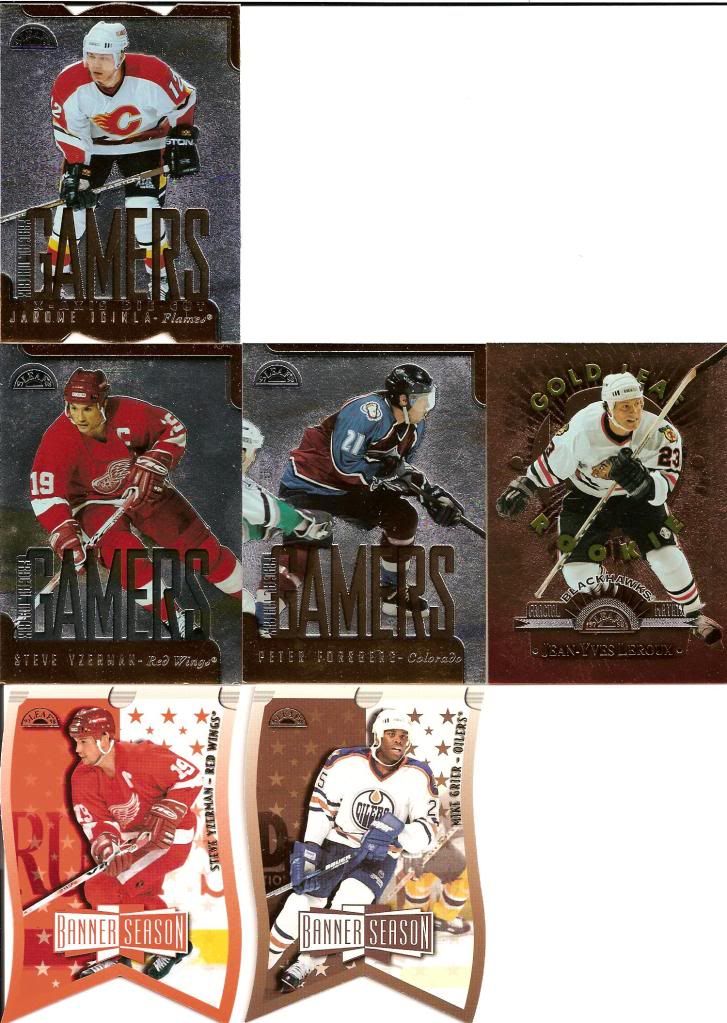 Box 14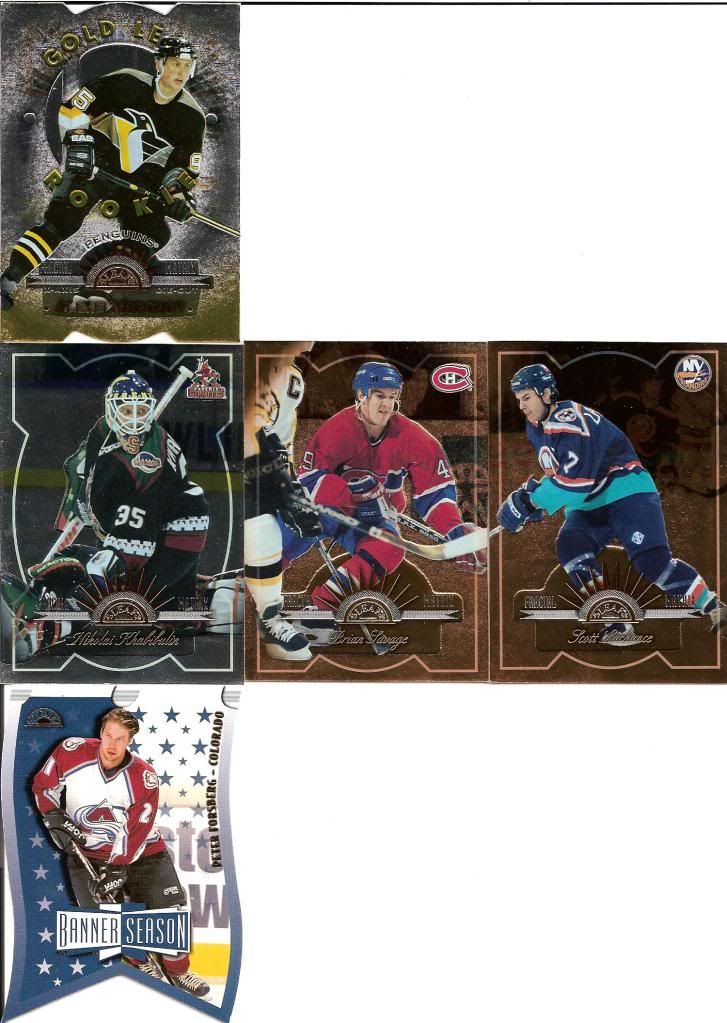 Box 15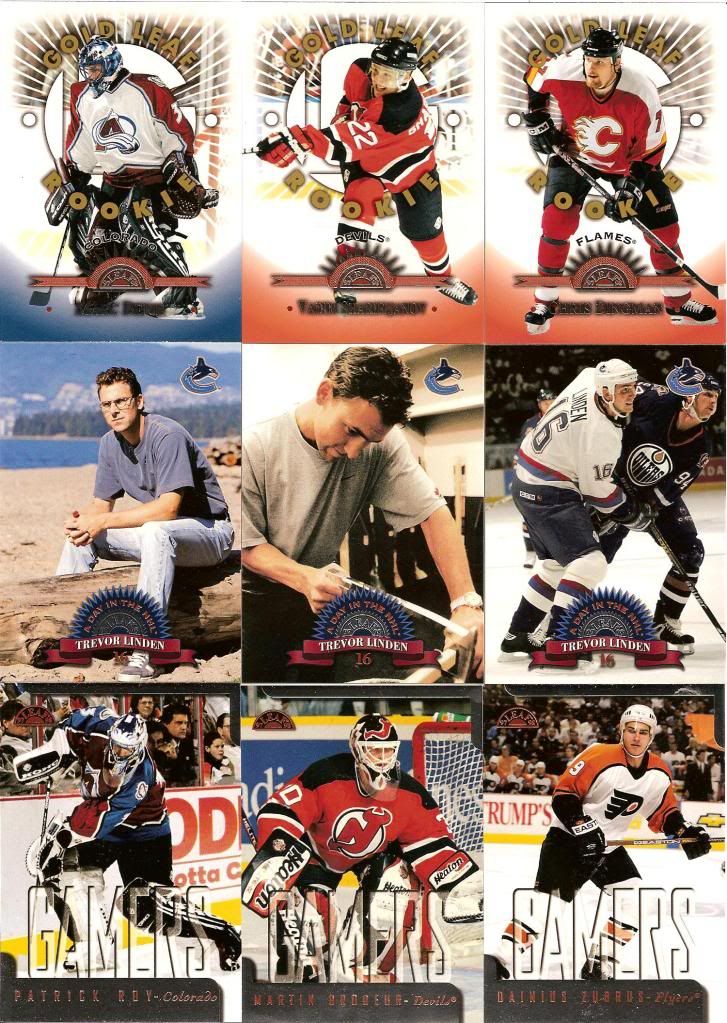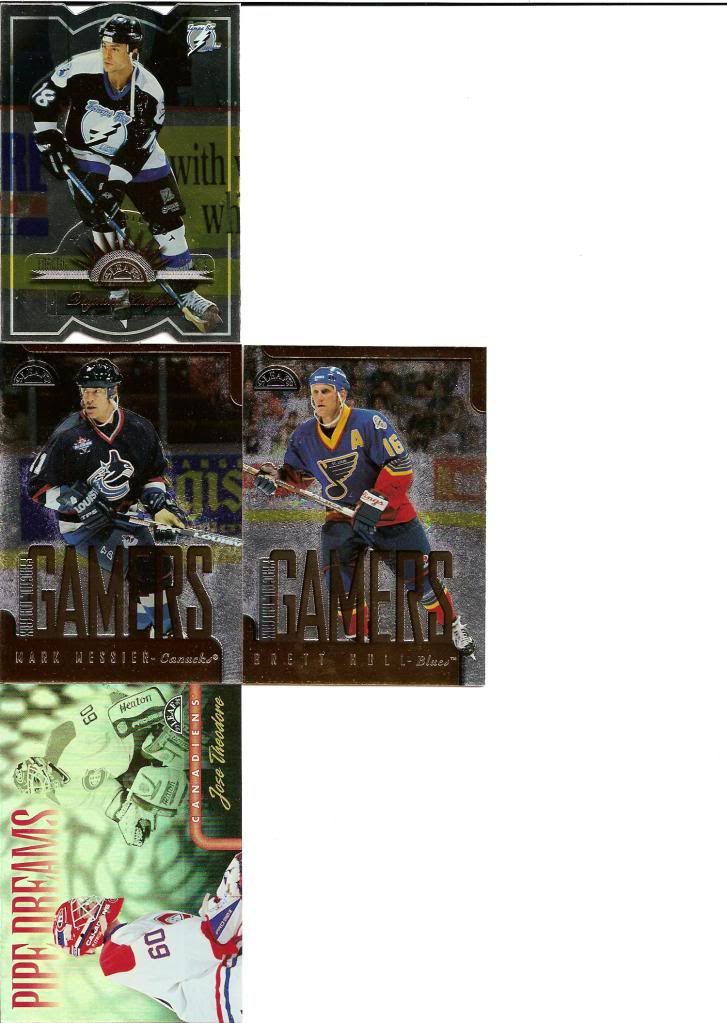 Box 16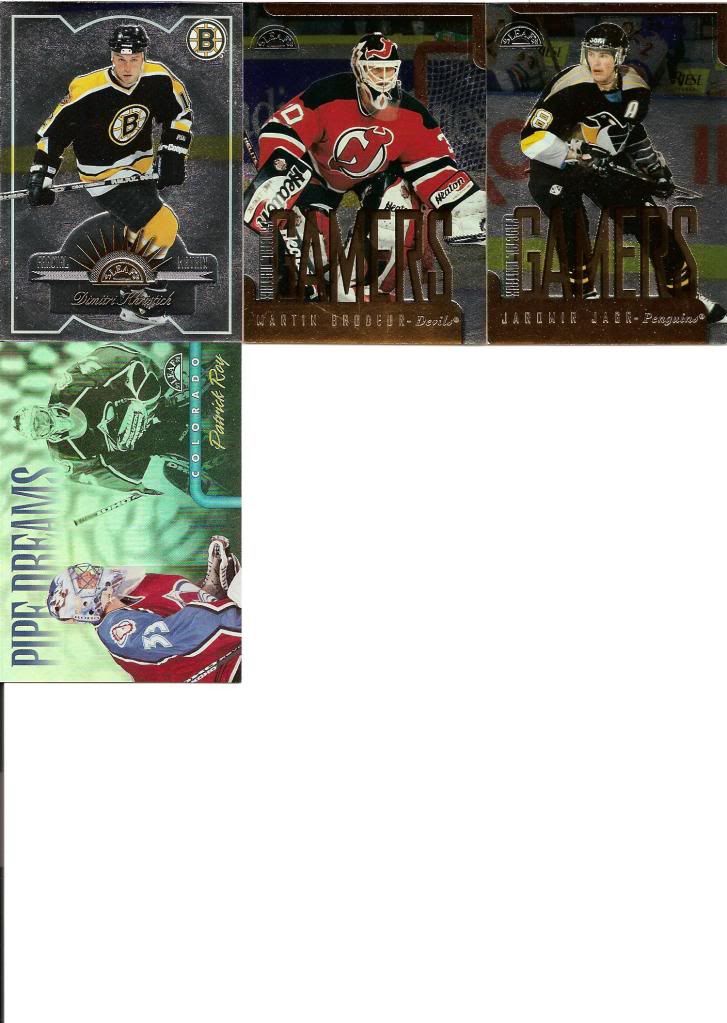 Summary
Subsets:
Gold Leaf Rookies: 38 (did not complete set missing Thornton, Marleau, and Jokinen)
Day in the Life (Trevor Linden): 55 (only three sets)
Gamers: 43 (did not complete set missing Gretzky)
Inserts:
Fractal Matrix: 44 (doubles of Nolan, Lachance, Primeau, and Linden DIL 190)
Fractal Matrix Die Cuts: 10
Banner Season: 11 (triples of Forsberg and Grier)
Pipe Dreams: 10 (Triples of Theodore, doubles of Thibault)
Fire On Ice: 5 (doubles of Bure)
Overall
I'm very happy with purchase ($130 USD - $8/box). I already own the second and third most expensive cards, so I was in search of the Gold Fractal Matrix Gretzky which BVs over $250. But the real reason behind the purchase was to capture the Fractal Matrix Forsberg cards I needed. Unfortunately, I pulled none of the ones I needed.
The collation of this product was terrible, I couldn't even finish the subset sets. But if I could find a case at that price again, I would do it.