Hey guys, I am new to these threads. I have a few signed baseballs ALL on OMLB's. I am offering dirt cheap prices VIA PayPal, These will ship tomorrow.
Johnny Pesky signed OMLB (IP) $15
Jeff Francoeur signed OMLB (IP) $12
Dustin Pedroia signed OMLB (IP) $15
Alex Cora signed OMLB World series baseball (IP) $12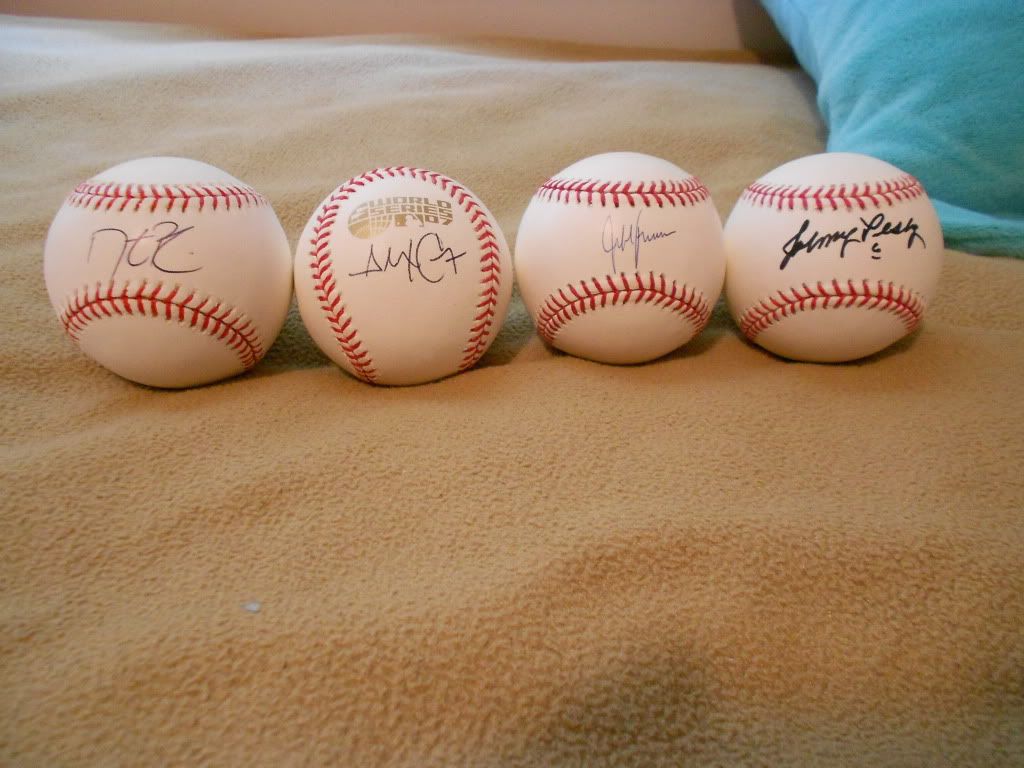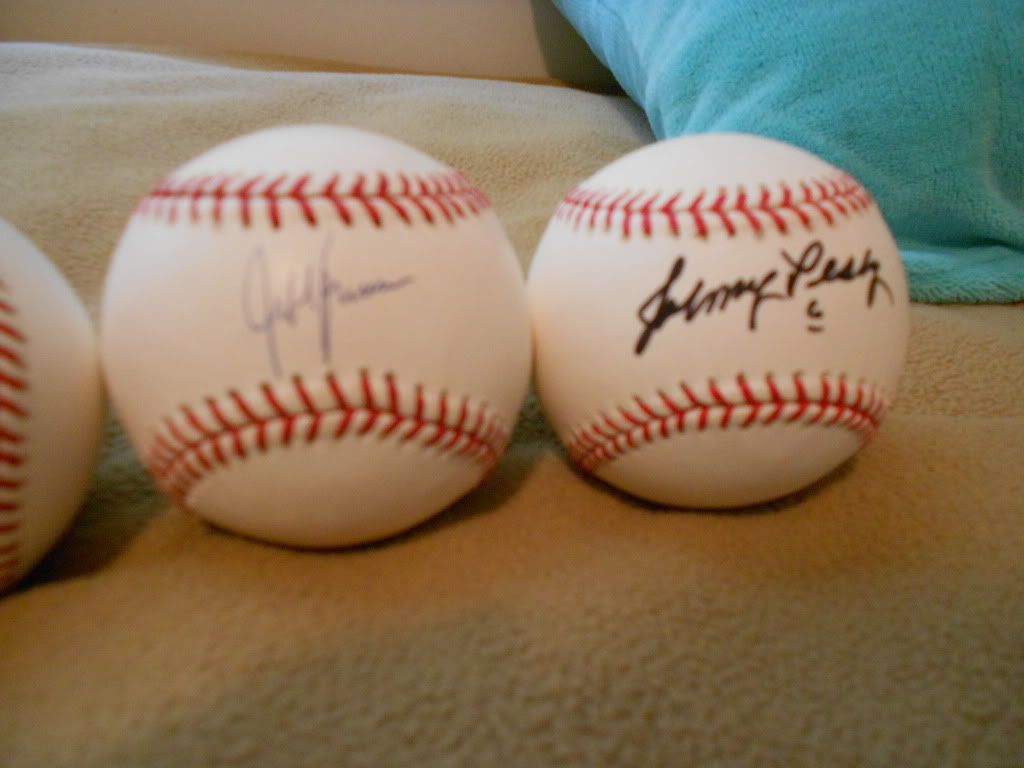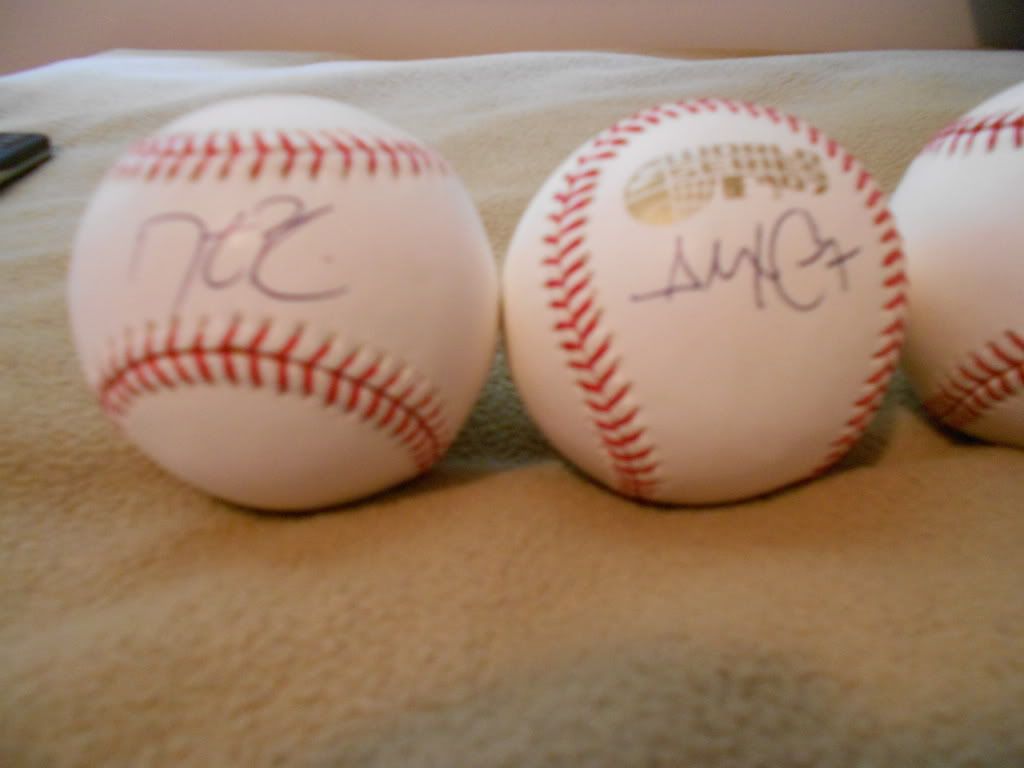 Let me know if your interested, I have a very good standing ebay account as well and these will be listed tomorrow if not sold!
I CAN PROVIDE PICTURES IF NEEDED.
I will also take $50 FLAT with S&H for the whole lot if interested. Thanks!