***Resurecting this thread from months ago to update with the new story... went to Meijer today to pick up some things... this time had my daughter (2 yrs old) pick out a pack of score football (base) and she grabs a rack pack of S1 and walks to the register, thought ok whatever...open it up while she is riding the penny horse... and out pops this!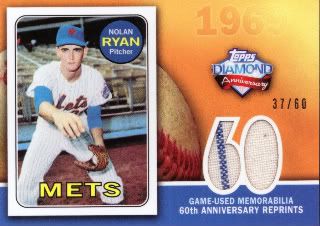 Really been on a retail roll lately... hoping it continues into Hockey season!
~Vesper
Yes... it is for trade. Just let me know!
***OLD STORY***
Tested the theory and let me 4 year old son pick out a random packs of 2011 Topps Series 2. Told him to pick the pack with the auto... told me "No Dad... get this one" and pulls 1 of the $5 hanging packs...
Flipping through the cards and ran across a Diamond Sparkle Damion Brown... put down the rest of the cards to see if it was the real deal... turned out just a glare on the regular card... bummed, I started flipping through the rest of the cards and.....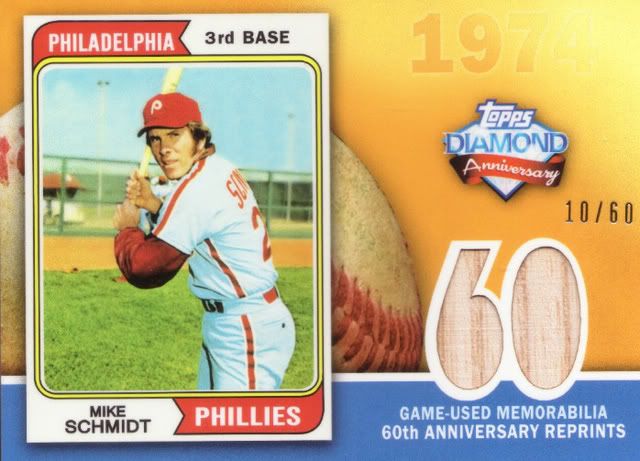 Needless to say... he will be picking out my hockey packs when the card show hits South Bend this weekend!!
~Vesper