Hi,
I picked up a box of Crown Royale today, here are the results: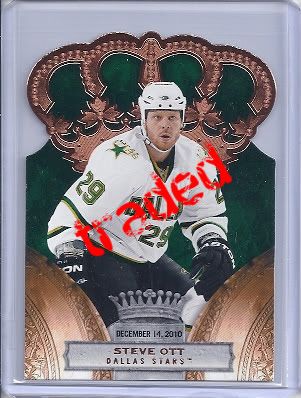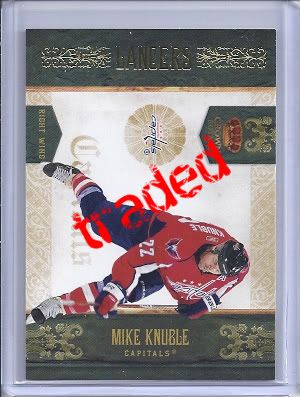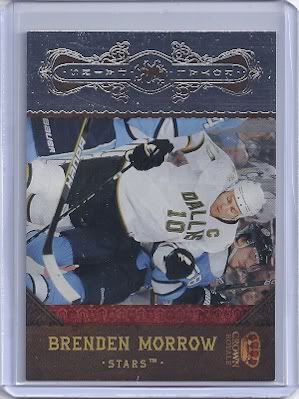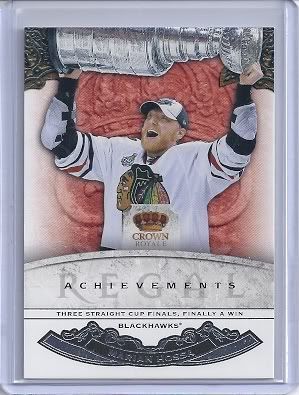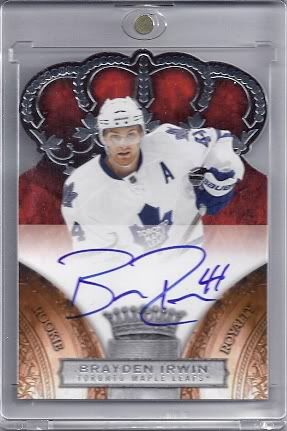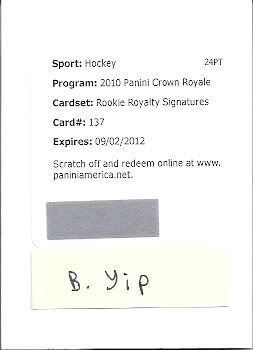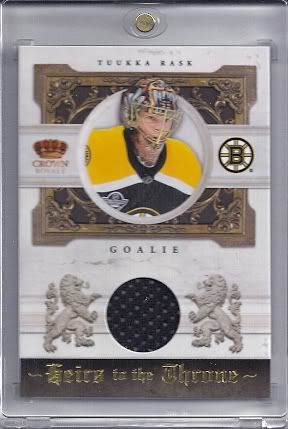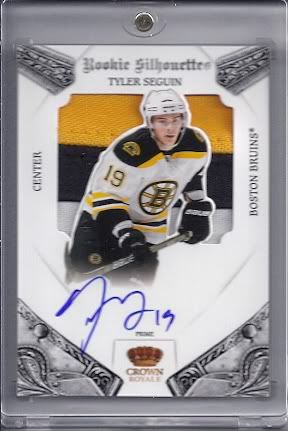 Everything is for trade except for the Seguin which will probably be PC. I would proabably trade it for a Taylor Hall but that's about it.
I also picked up this gem:
It's pretty sweet that it's numbered 10/10! My first fight strap!
Comments welcome!